Everyday things that have totally different names throughout the US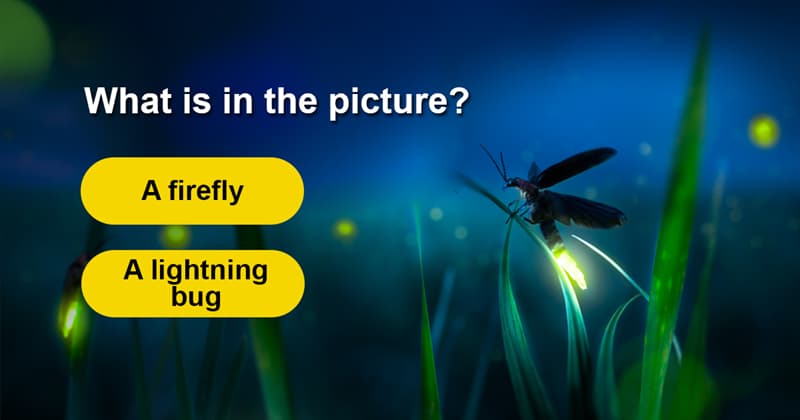 When you travel from state to state in the USA, you can encounter some words that have totally different meanings in different areas. Read on to learn more about how everyday items are called throughout the country.
---
---
Which of these words do you use? Do you know any other names for these things?
Tell us in the comments!
More Info: shutterstock

Share this article with your friends!
Interesting Facts