Fantastical caves full of magical atmosphere
There are so many beautiful places on Earth that have been forming for millions of years but found by people not that long ago. Caves are one of them and they are fantastic. Each of them has its unique little world full of magic... You need to see this!
---
#1 Son Doong Cave, Vietnam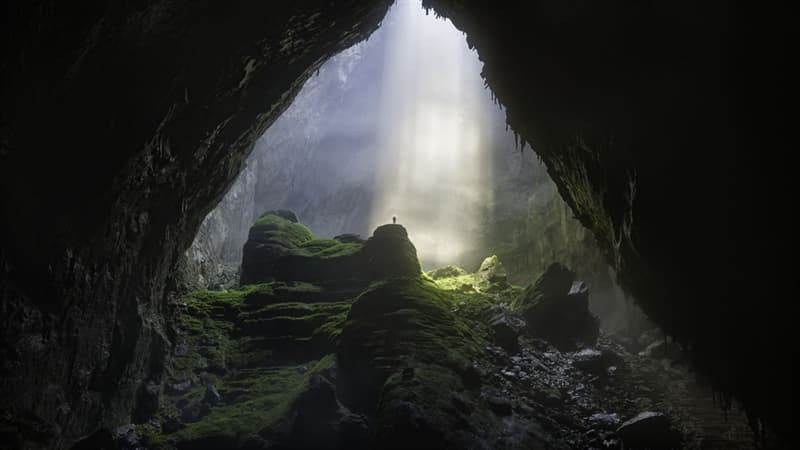 #2 Ice cave near the Mutnovsky Volcano, Russia
#3 Naica Mine, Mexico
#4 Vatnajokull Glacier Cave, Iceland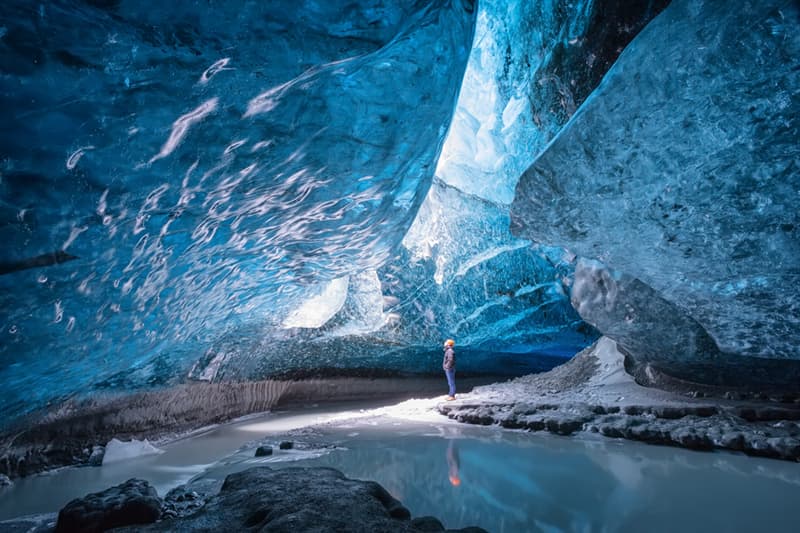 #5 Batu Caves, Malaysia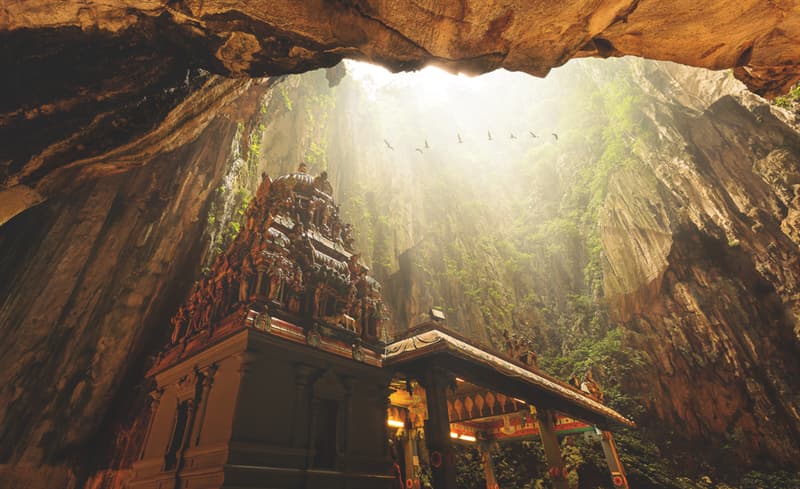 #6 Mendenhall Glacier Cave, USA
#7 Cave in Algarve, Portugal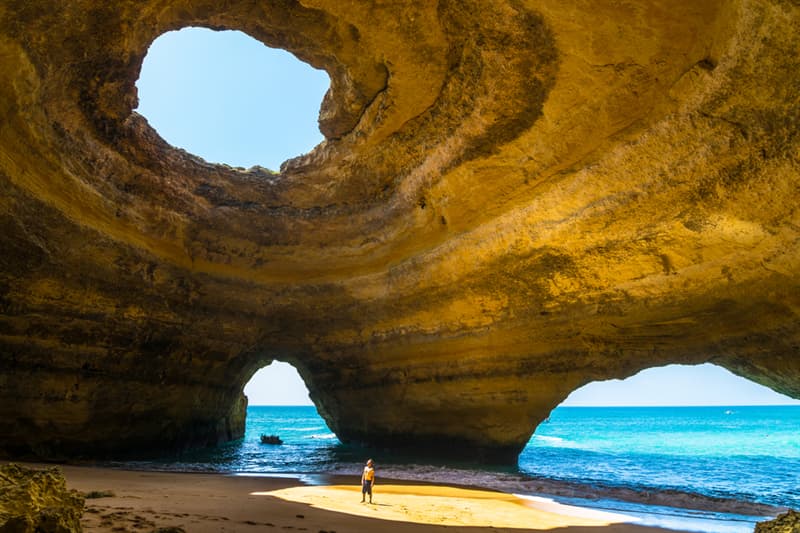 #8 Glowworms Cave, New Zealand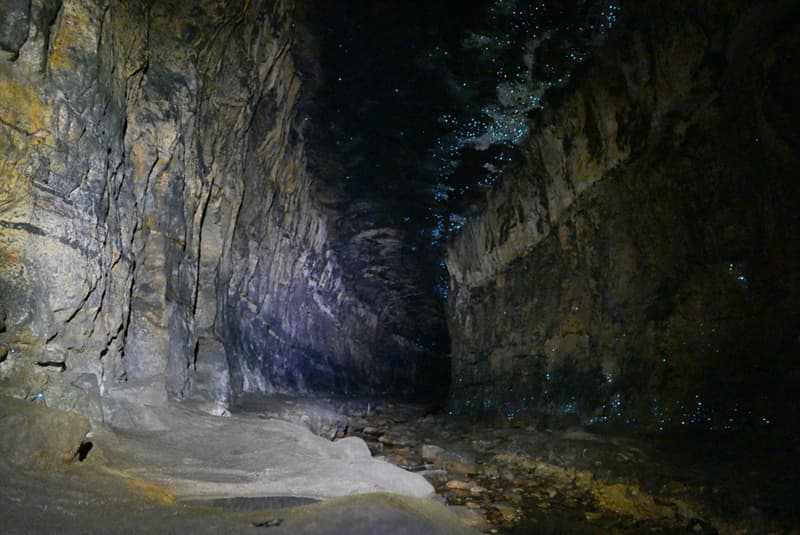 #9 Kyaut Sae Cave, Myanmar
#10 Marble Caves, Patagonia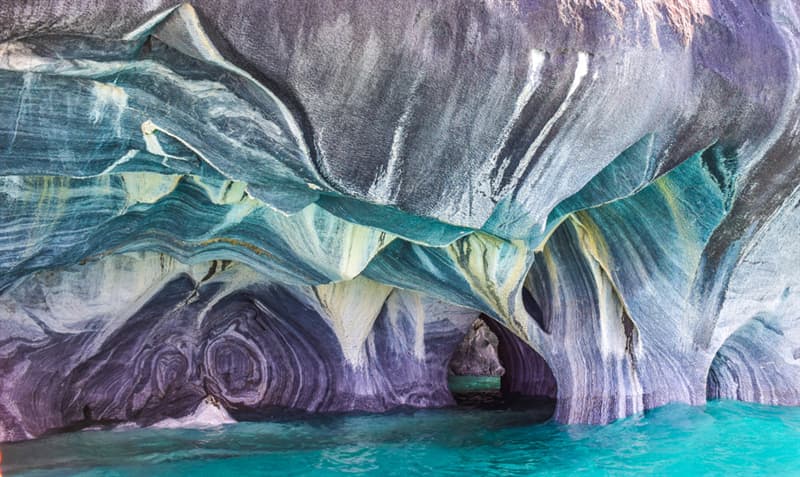 #11 Antelope Canyon, USA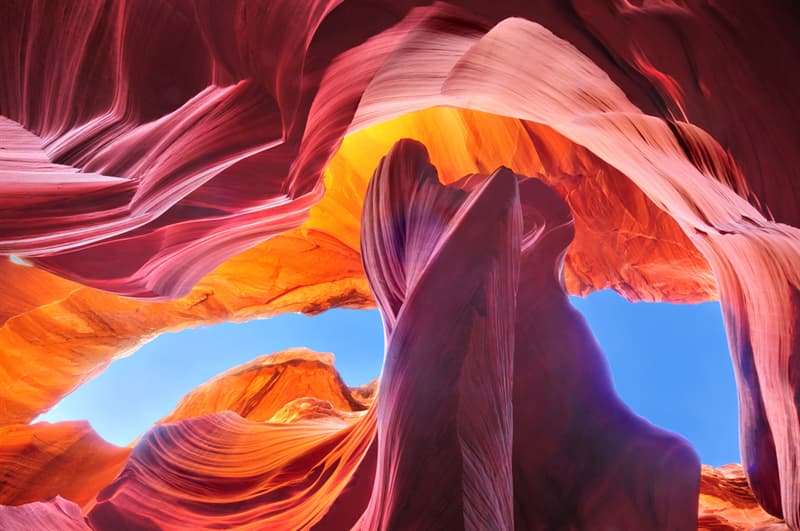 #12 Reed Flute Cave, China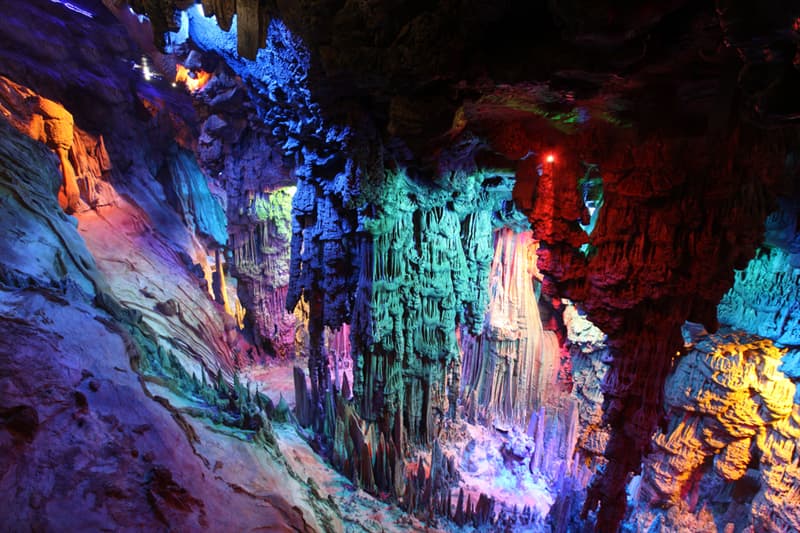 ---
What is your opinion about that? Share it with us in the comments below, please!
Interesting Facts