Only highly intelligent people know the nicknames of these major cities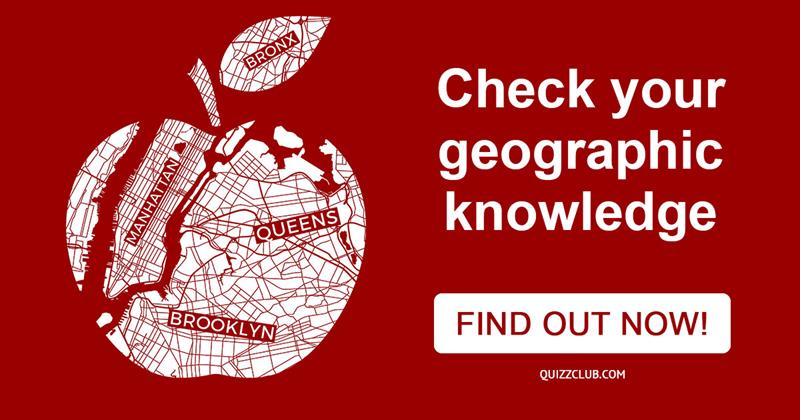 People give nicknames to different objects in order to specify some qualities or characteristics. Nicknames are mostly funny, because of witty exagerations and comparisons. However, some of the nicknames come to us by chance. Let's investigate the origins of the following nicknames!
---
---
Do you know any more nicknames of other cities? Share your knowledge - tell about it in the commentaries below!
---
More challenging stuff on QuizzClub:
Your friend may be confused if they do not know these nicknames. Share the article with them to prevent misunderstanding!
Interesting Facts