The most extreme settlements on Earth – you won't believe people still live there
Some people live in harsh conditions for their entire lives – and they not only get used to it, but also learn to enjoy it. Let's take a look at the most unbelievable places where people live.
---
#1 Tristan da Cunha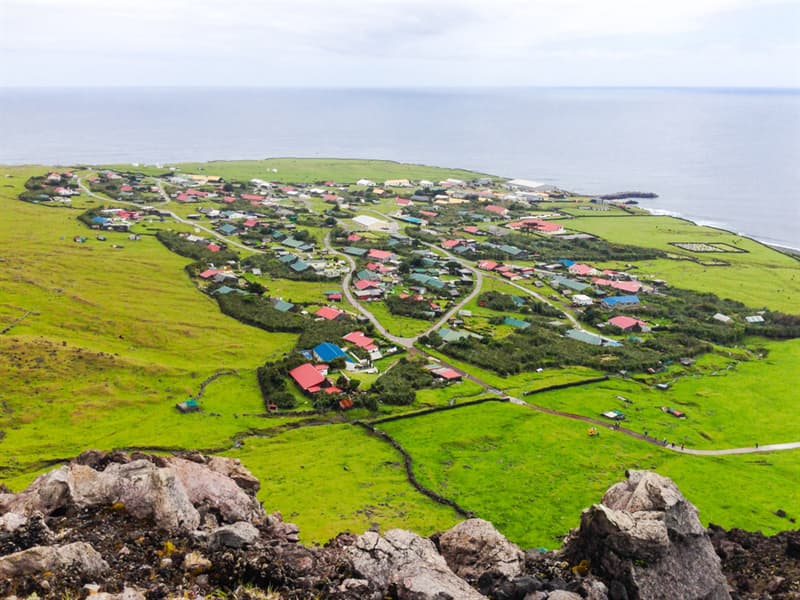 It's the most remote inhabited archipelago in the world. Located 1,511 miles (2,432 km) off the coast of Cape Town in South Africa, 1,343 miles (2,161 km) from Saint Helena and 2,166 miles (3,486 km) off the coast from the Falkland Islands, the archipelago has a population of approximately 300 people.
The capital and the largest settlement of the archipelago is Edinburgh of the Seven Seas. There is only one school with five classrooms. The only way to reach Tristan da Cunha is by boat – there are no airstrips on the main island. The fastest way to get there is to take a six-day boat trip from South Africa.
#2 Coober Pedy, Australia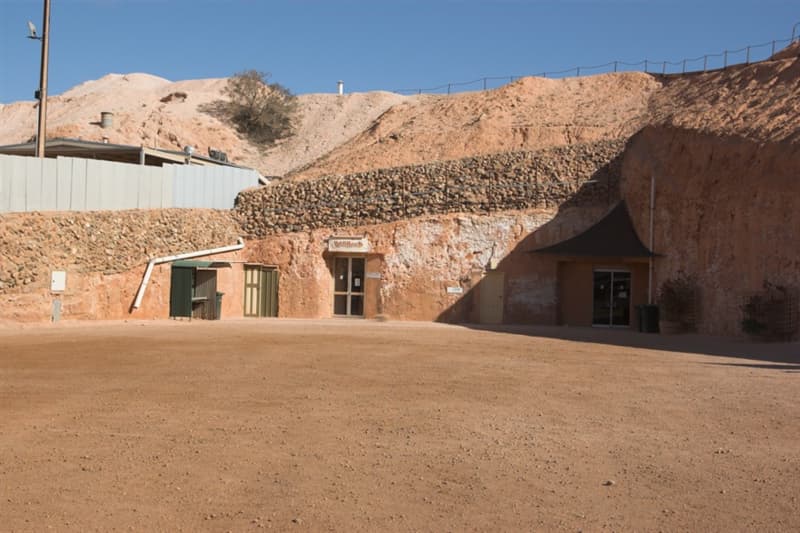 Most residents of this city prefer to live in caves (also known as dugouts). During the summer months, temperatures here often exceed 104 °F (40 °C), and underground houses don't need air conditioning – it's always comfortable inside.
But why don't people simply leave this place? The thing is that one of the most expensive opals on the planet are extracted in Coober Pedy, and most residents of the town work in this flourishing industry.
#3 Kandovan, Iran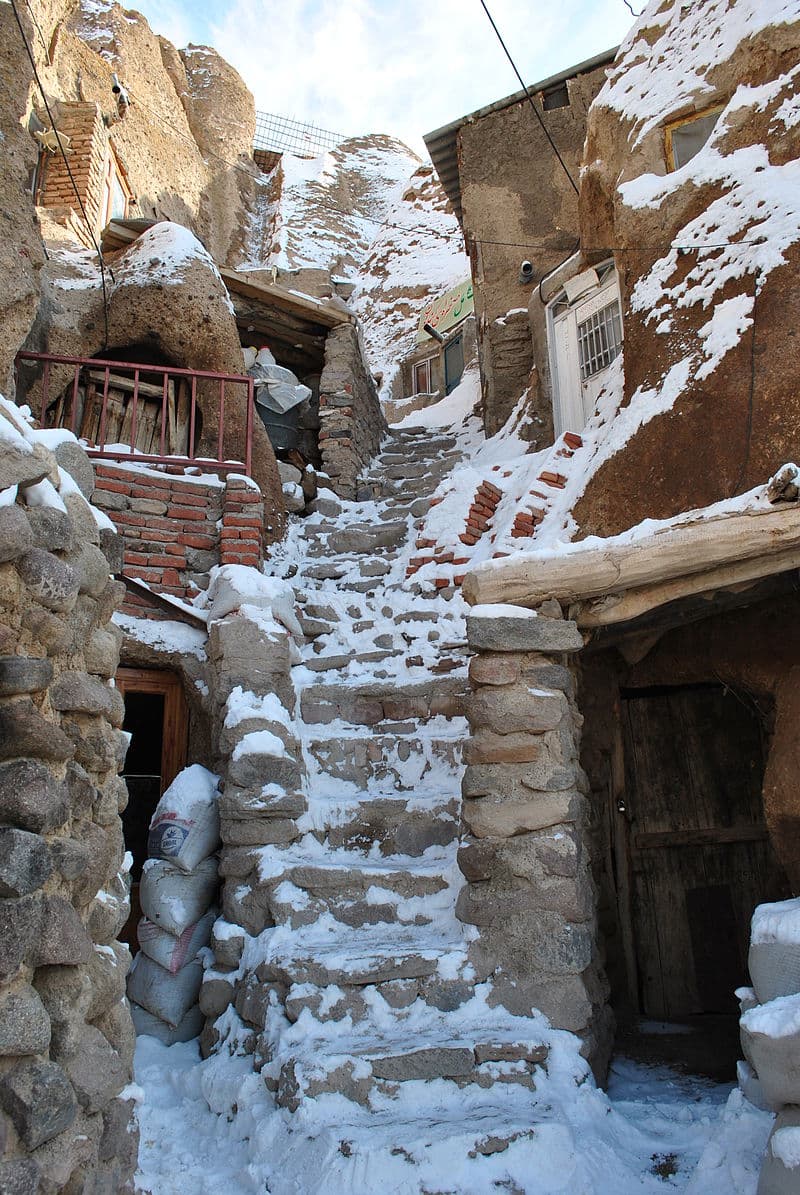 This ancient village was established more than 700 years ago. The hollowed out conic houses remain uncorrupted since then.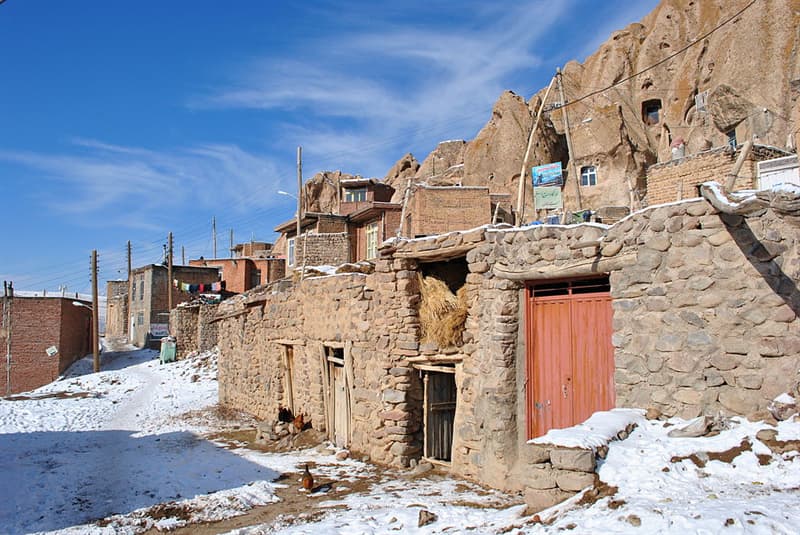 Some residents of the village still live in these 7-century-old houses. They even have electricity and internet connection!
#4 La Rinconada, Peru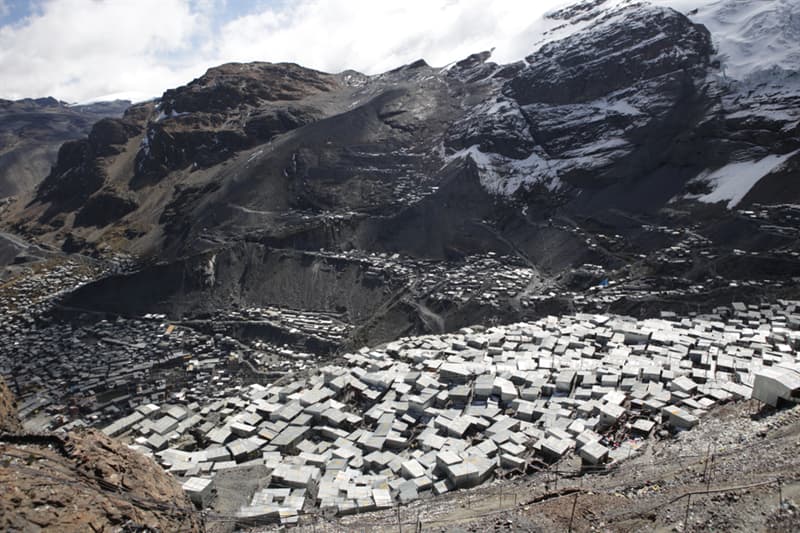 At 16,700 ft (5,100 m) above sea level, this town in the Peruvian Andes is the highest permanent settlement in the world. It's located near a gold mine, so the residents are not going to leave – the population only increases. Still, it's quite hard to understand these people. The weather here is freezing throughout the year. There is no plumbing. The village is isolated from the rest of the world, as the roads are only rarely accessible.
#5 Alert, Canada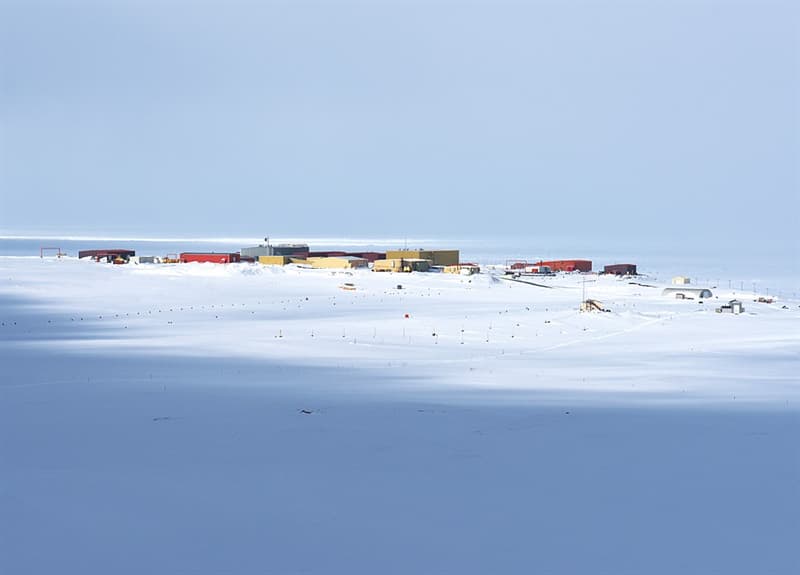 This Canadian settlement is the northernmost permanently inhabited place in the world. Alert is a mere 508 miles (817 km) away from the North Pole. Around 60 people live here, and all of them are scientists, researchers, or servicemen.
People who have to spend most of their time in Alert install these road signs which remind them of their home towns.
#6 Oymyakon, Sakha Republic, Russia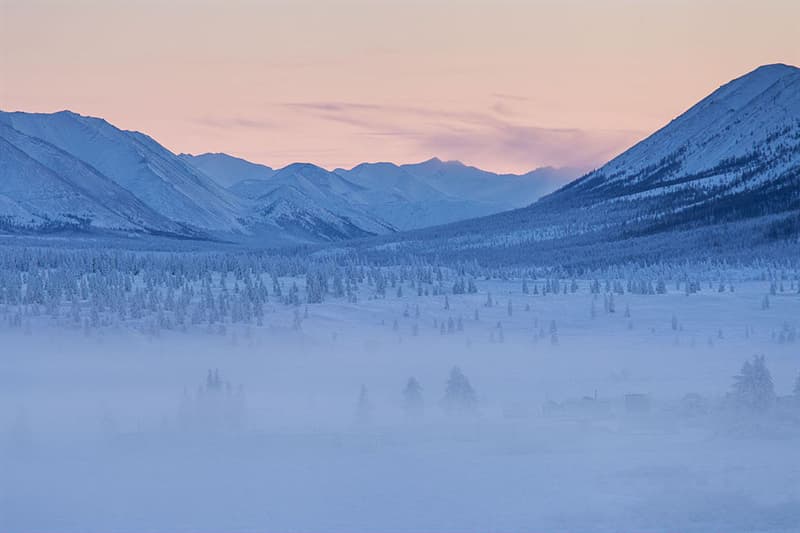 Oymyakon is one of the coldest permanently inhabited settlements on Earth. The ground is permanently frozen. In 1933, a temperature of −89.9 °F (−67.7 °C) was recorded here, which became the coldest officially recorded temperature in the Northern Hemisphere. Anyway, summers can be hot here: in 2010, Oymyakon recorded a record high temperature of 94 °F (34.6 °C ), yielding a temperature range of 184.1 °F (102.3 °C).
---
What do you think about living in such extreme conditions? Would you add any other places to this list?
Tell us in the comments!

SHARE this article with your friends.
Interesting Facts