The most impressive and tricky tunnels in the world
Tunnels are the best way to get faster to a place which is difficult to access. They require special engineering techniques and the results of this work are really great and amazing. Here you'll see the best tunnels all over the world.
---
#1 Lærdal Tunnel is the world's longest road tunnel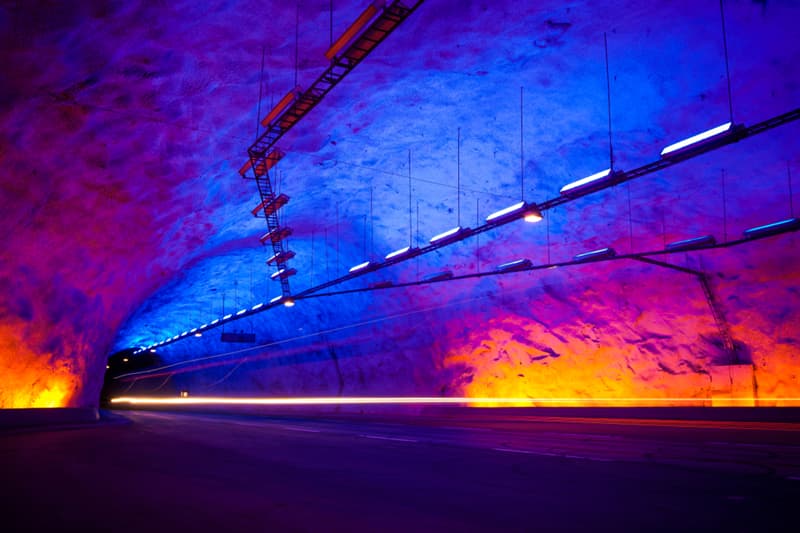 #2 Tokyo Bay Aqua-Line is the water tunnel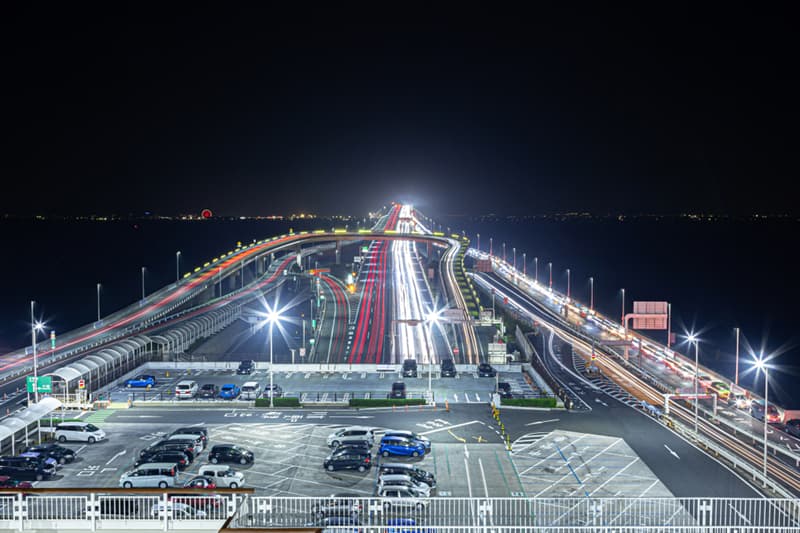 #3 Eisenhower Tunnel in Colorado is the highest tunnel in the world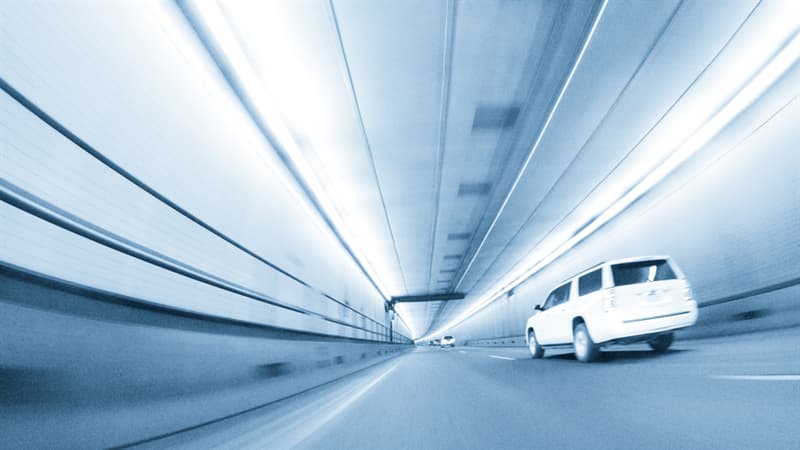 #3 Guoliang Tunnel in China was created for a better access to the village of Guoliang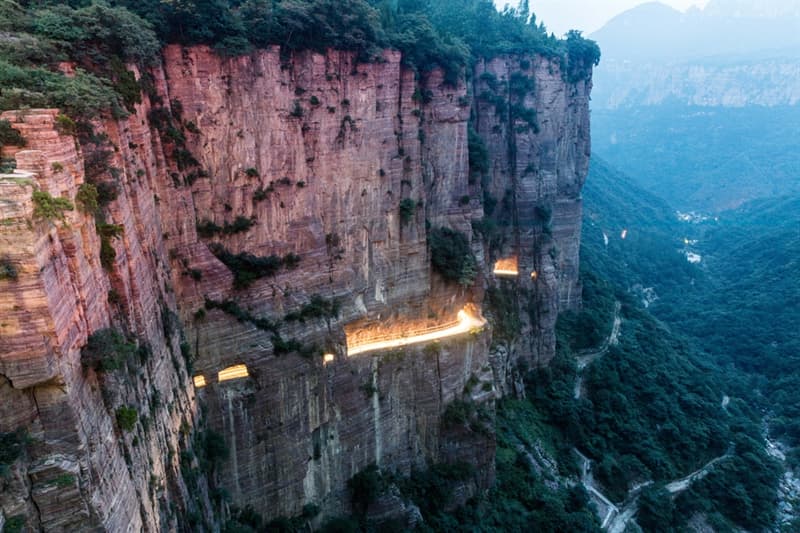 #4 Bund Sightseeing Tunnel has the best view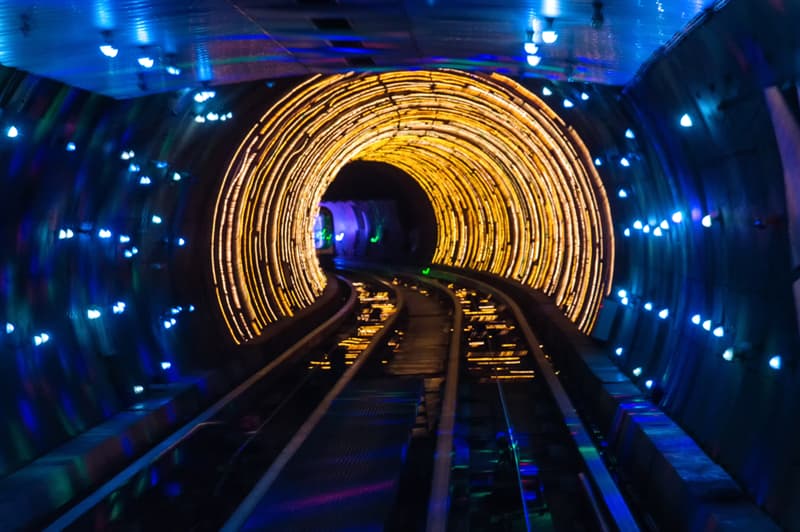 #5 Seikan Tunnel in Japan is the world's deepest rail tunnel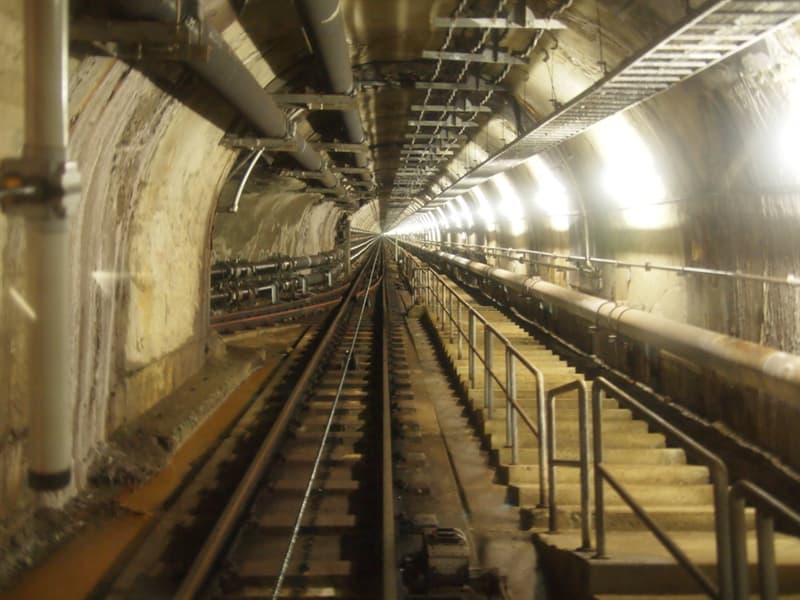 #6 Natural Tunnel, Virginia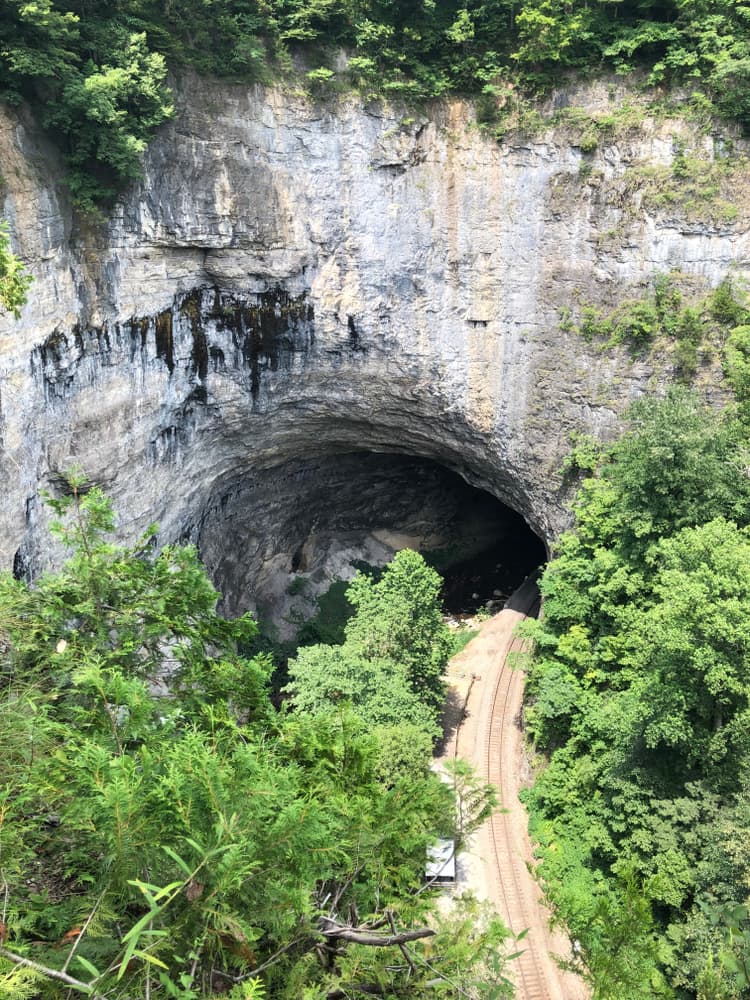 #7 Sequoia National Park Tree Tunnel is large enough for people to walk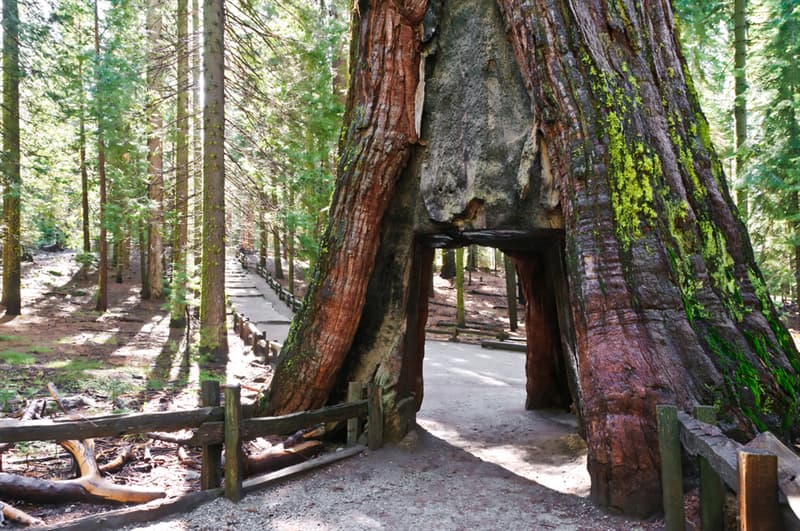 #8 Yerba Buena Island Tunnel in California is s the world's widest single-bore tunnel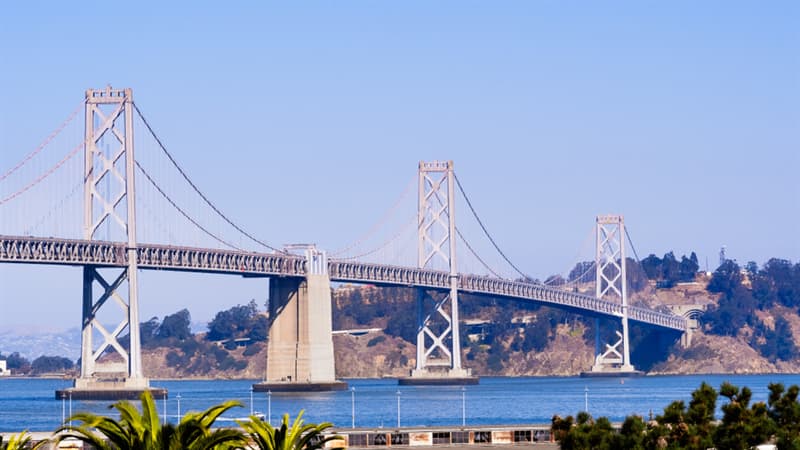 ---
And what about you? How does it strike you? Do you have any thoughts or ideas to share ? You are welcome to do so in the comments below!
Interesting Facts