These mysterious abandoned places will surely amaze you
We bet these unbelievable places will surprise you with their mysterious atmosphere.
---
See how nature takes over in places where there is no people, creating a unique atmosphere, aesthetic beauty and chaos. Imagine what these places looked like when people lived there. These amazing pics demonstrate how important the presence of a person is to maintain the order of our everyday life and how strong nature is to return something people once took away.
#1 Old mill ruin in Sorrento, Italy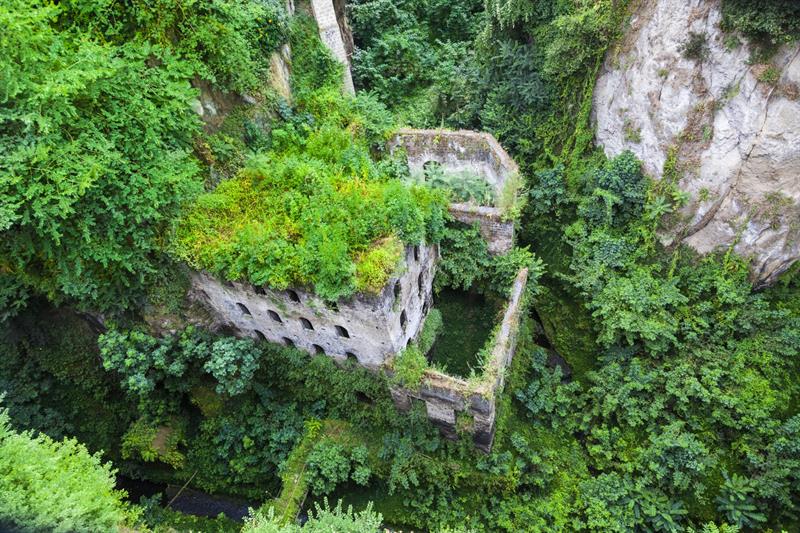 #2 House of the Bulgarian communist party on Hadji Dimitar peak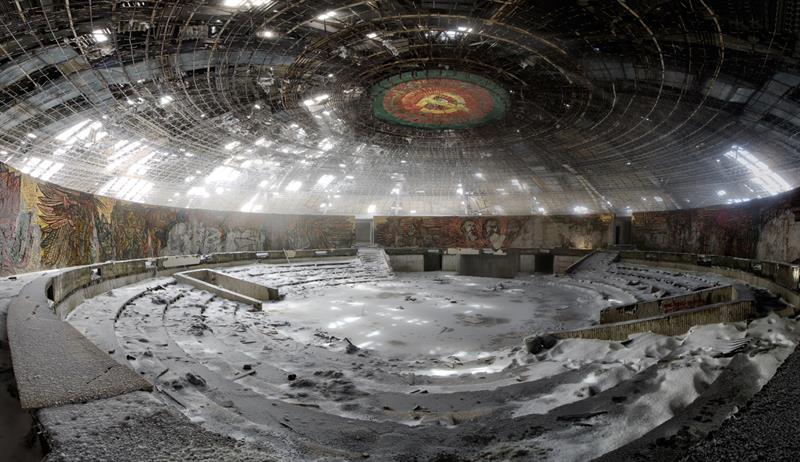 #3 Pripyat, Chernobyl Nuclear Power Plant Zone of Alienation, Ukraine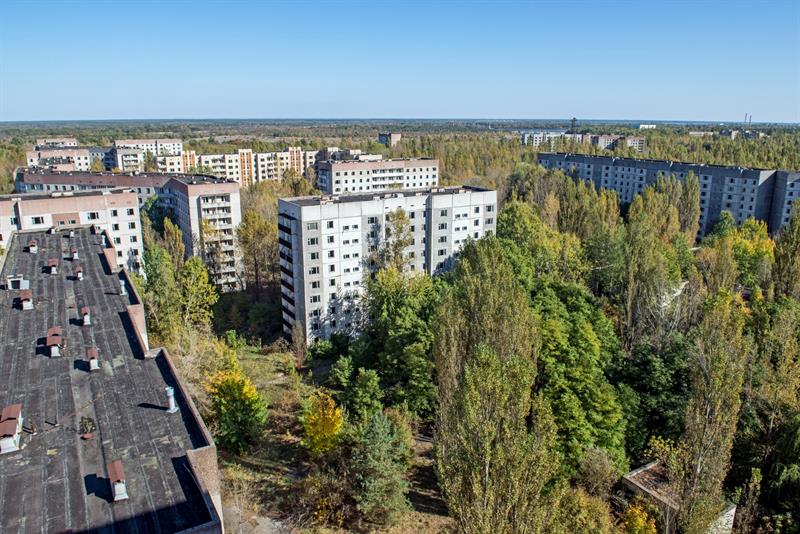 #4 102 year old Shipwrecks of Homebush Bay in Sydney Australia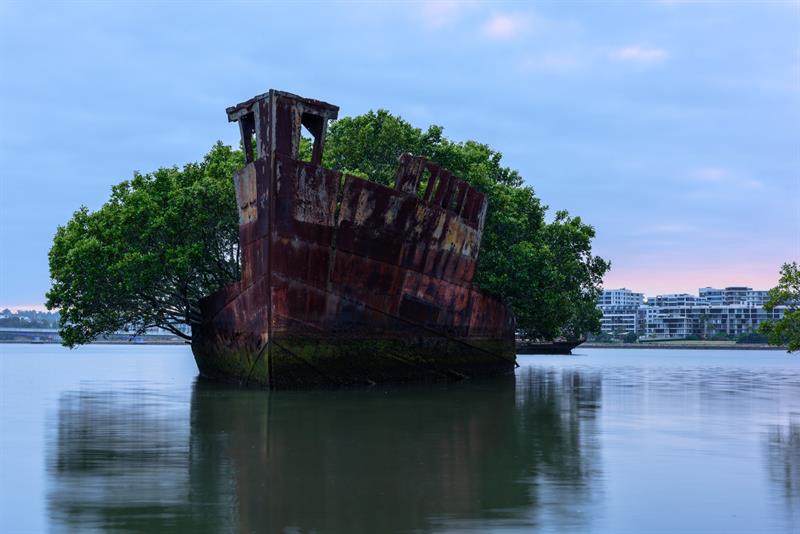 #5 Nara Dreamland in Japan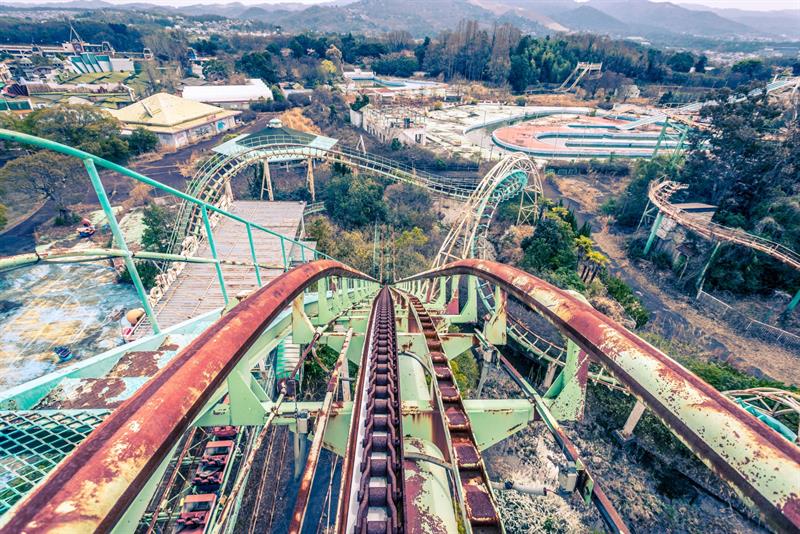 #6 Kolmanskop ghost town, Namib desert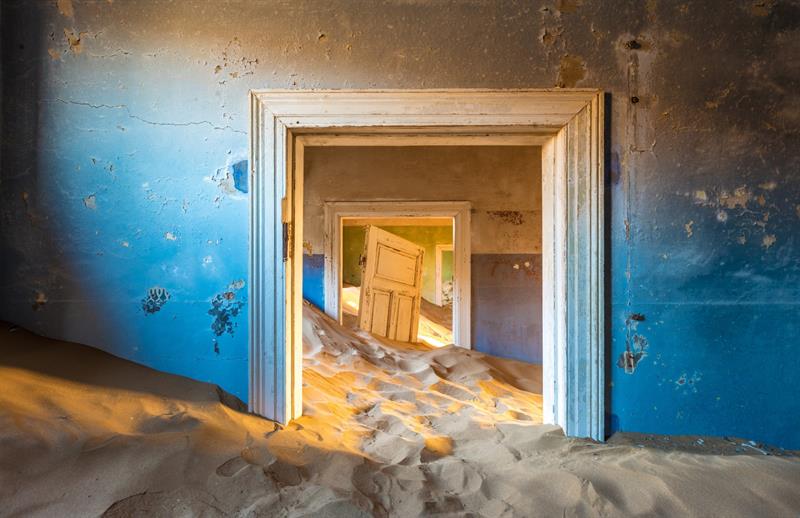 #7 Last house left on Holland Island, USA
---
Can you imagine what they looked like before? Vote for your favorite one in the comments below!
More inspiring and awesome stuff on QuizzClub.com:
SHARE if these amazing collection surprised you!
Interesting Facts