When spring comes - what countries look like at this time of the year
Spring is a magical time of the year when Mother nature wakes up from a dream and starts to shine! We bet you are pretty curious about how nature comes to life all over the globe.
---
Our world is extremely large and all the countries have their weather and temperature. That's why spring is always different. In some countries spring is the cherry blossoms, green grass, the air that is filled with magical aromas while in other countries it is rains and melting snow. We hope you enjoy all the views!
#1 Japan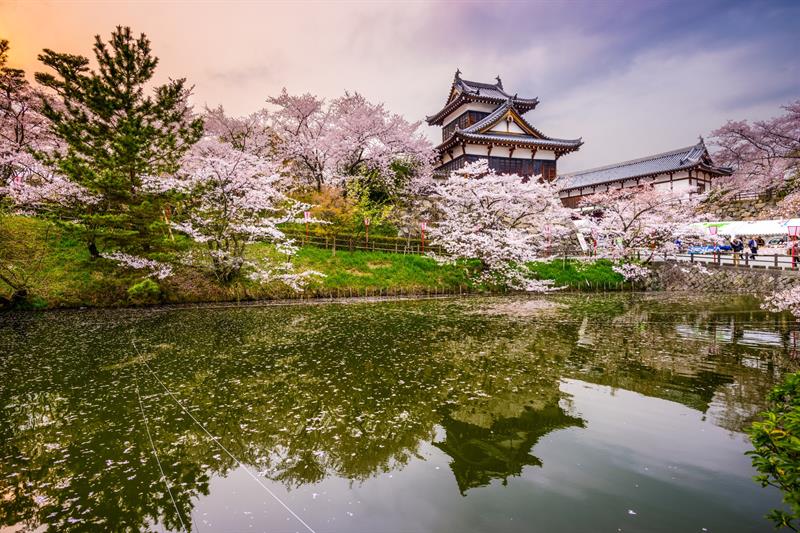 #2 Alaska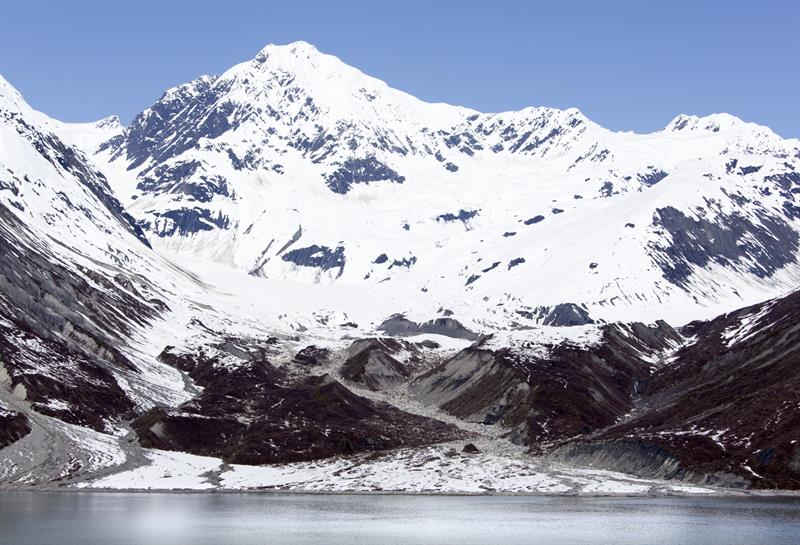 #3 The Alps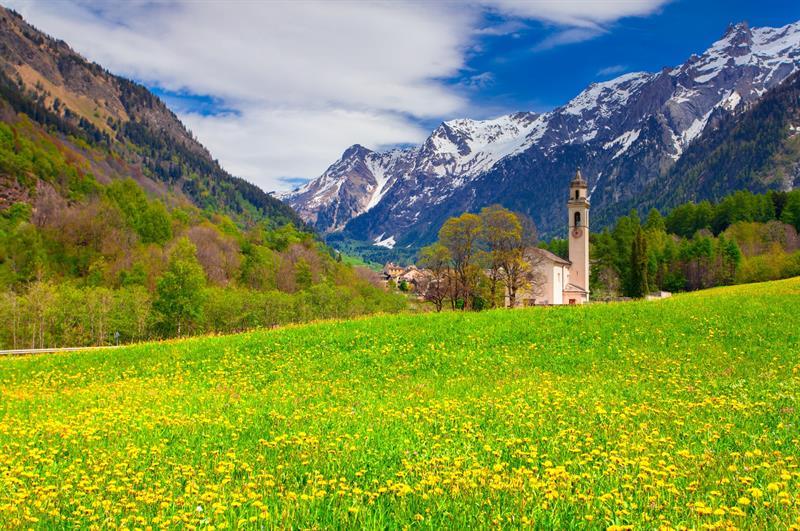 #4 Russia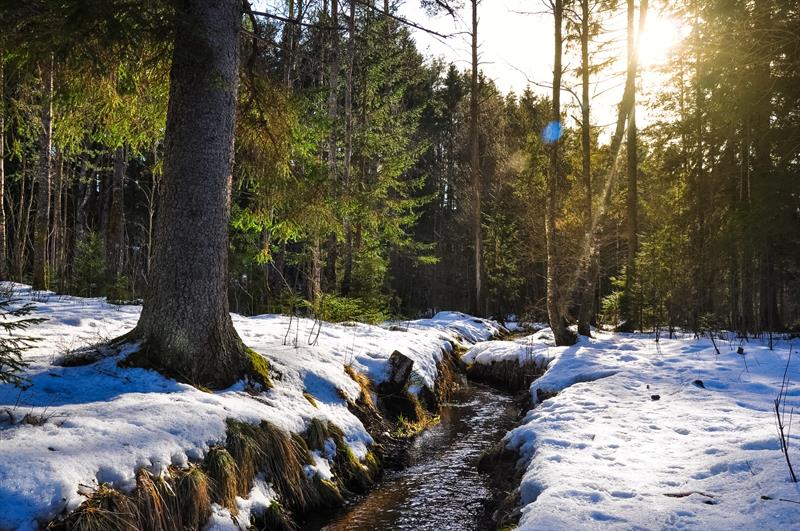 #5 Germany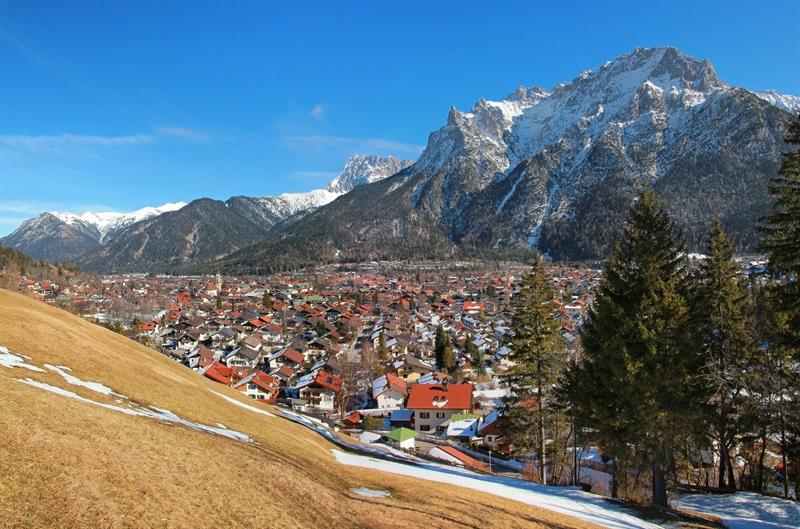 #6 Sweden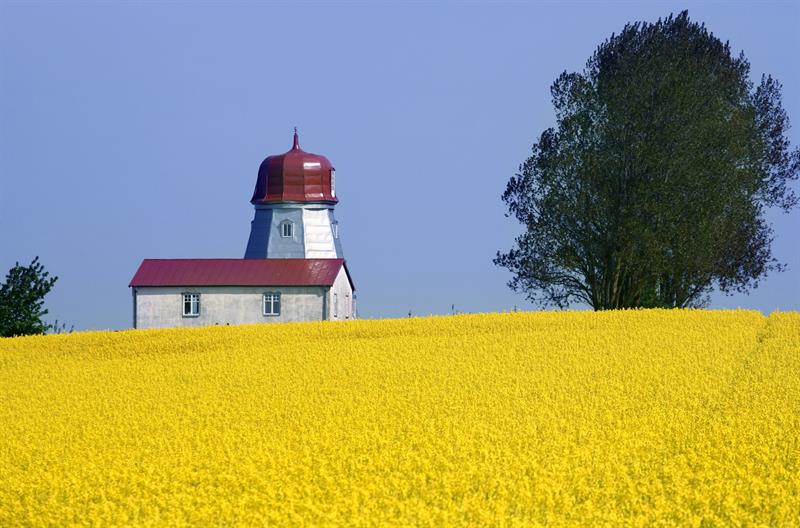 #7 South Korea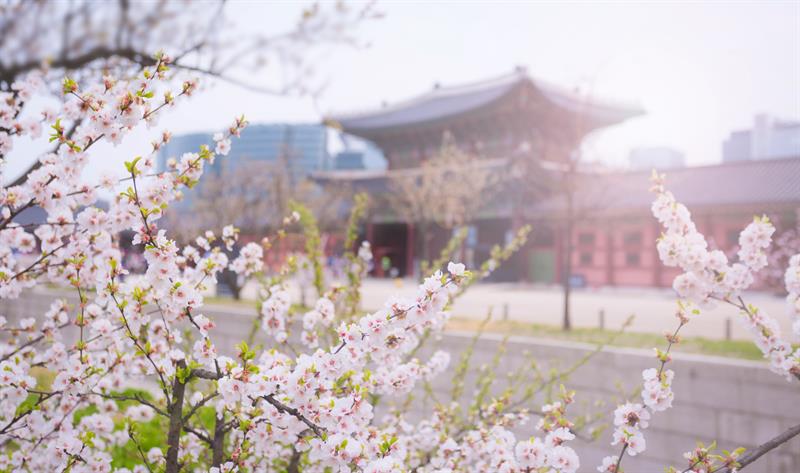 #8 England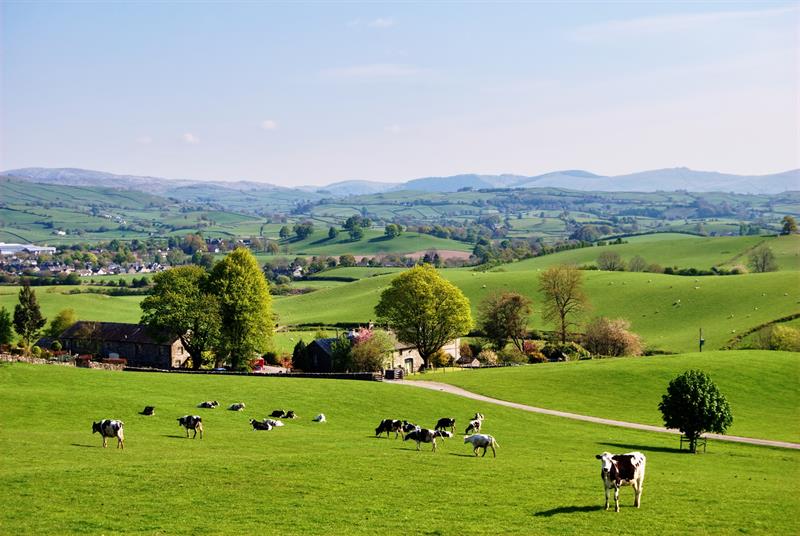 #9 Norway
#10 USA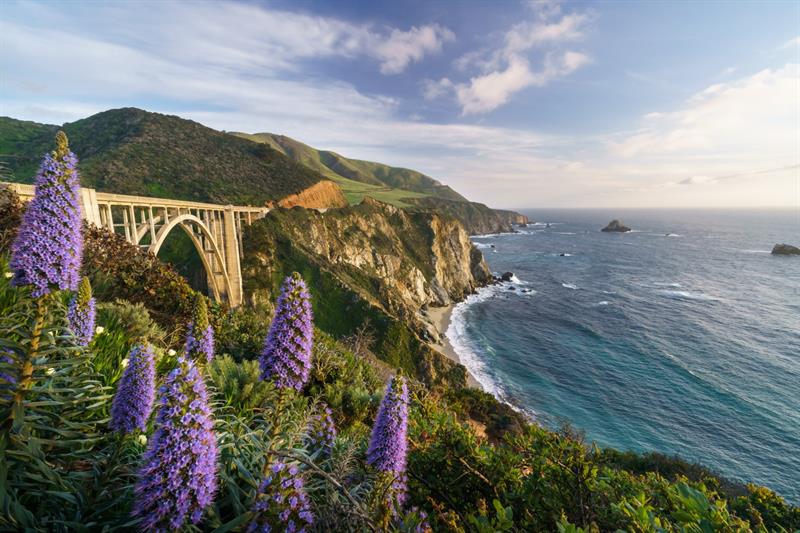 #11 Spain
---
Which country do you like the most? What season is your favorite? We are waiting for your comments!
Enjoy more amazing stuff with QuizzClub:
SHARE with your friends and family to cheer them up with these incredible pics!
Interesting Facts