You won't be able to take your eyes off these unique phenomena
Scientists have made a great contribution to phenomena study on our planet and beyond. However, there are still things that seem impossible. Here you'll find 9 pictures of the most outstanding natural wonders, stunning and dangerous at the same time.
---
#1 Nacreous clouds
These clouds are also called polar stratospheric clouds. They are formed under very cold conditions of polar nights. The water vapor reaches the stratosphere and condenses there. Unfortunately, these stunning clouds are to blame for ozone holes formation.
#2 Light Pillars
This is an amazing optical phenomenon observed in the sky due to the interaction of light with ice crystals. Usually one can see it in very cold regions. Ice crystals that are close to the ground, reflect artificial or natural light. They form "vertical lines" of the color they reflect.
#3 Volcanic lightning
This phenomenon is seen during volcano eruptions. Fascinating and dangerous at the same time. There's no general agreement where this lightning is formed. It is believed that there are two types of it; first is formed near the volcano's opening and the second - above the volcano. The reasons why volcanic lightning happens are also unclear. Most likely these electrical charges are formed when ash, pieces of rocks and ice particles collide and produce static charges as it happens during a usual thunderstorm.
#4 Mammatus clouds
These pouch-like clouds are quite rare. They appear when the sinking air is much colder that the air around. Usually mammatus clouds are associated with severe weather.
#5 Frozen methane bubbles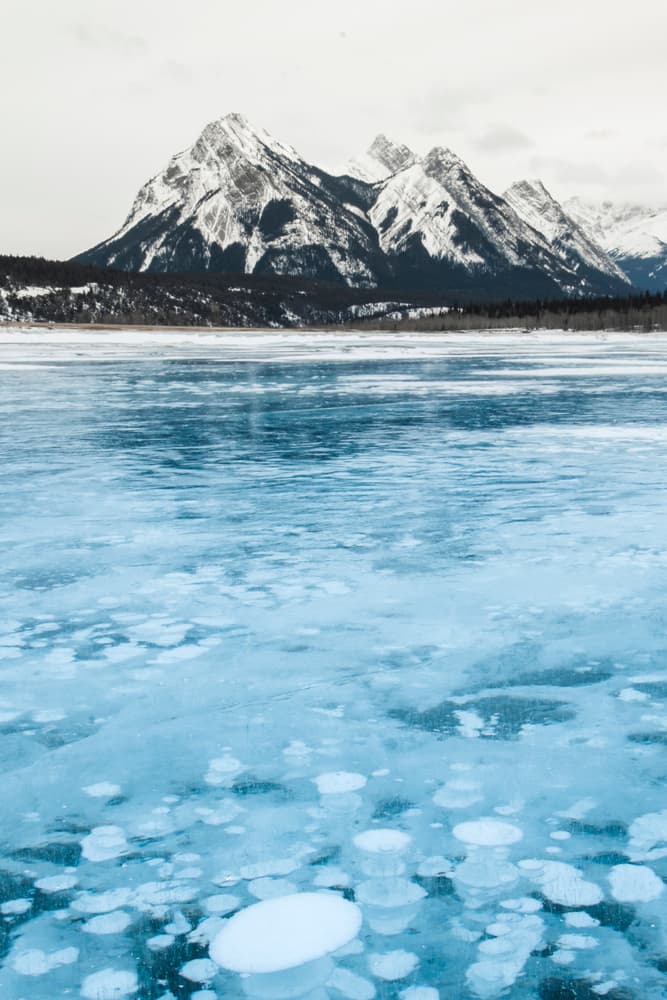 In western Alberta, Canada, there's Abraham Lake famous for its methane bubbles.
The reason for that phenomenon is global warming: frozen organic matters on the bottom of the lake begin to throw out releasing this flammable gas which doesn't dissolve. In winter it forms the bubbles under the ice. Methane is one of the greenhouse gases. The more methane is released, the warmer our planet becomes.
#6 Lenticular clouds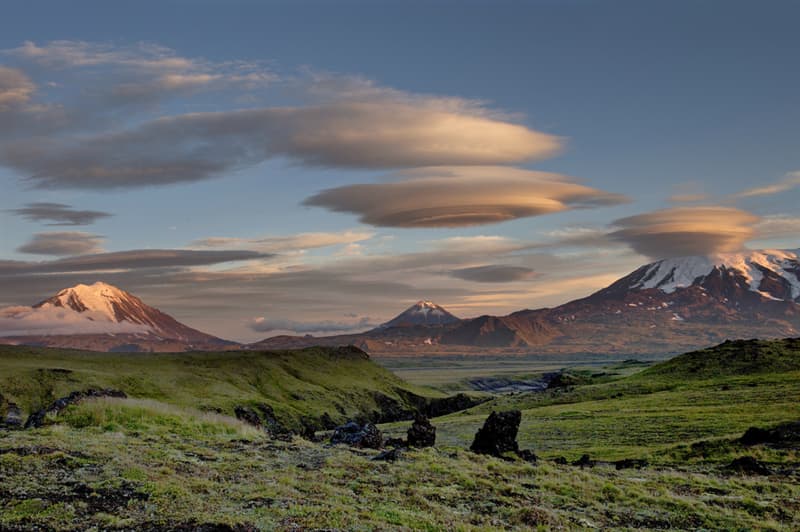 If you go to the mountains and are lucky enough, you can see saucer-like clouds. They are formed out of moist air that flows near a mountain and is forced upwards. The moisture condenses and a cloud is formed. Under certain conditions a number of clouds can be formed at once, and they look like a stack of big pancakes high in the sky.
Their unusual form is the reason why some people consider they see a UFO, not a cloud.
#7 Supercell thunderstorm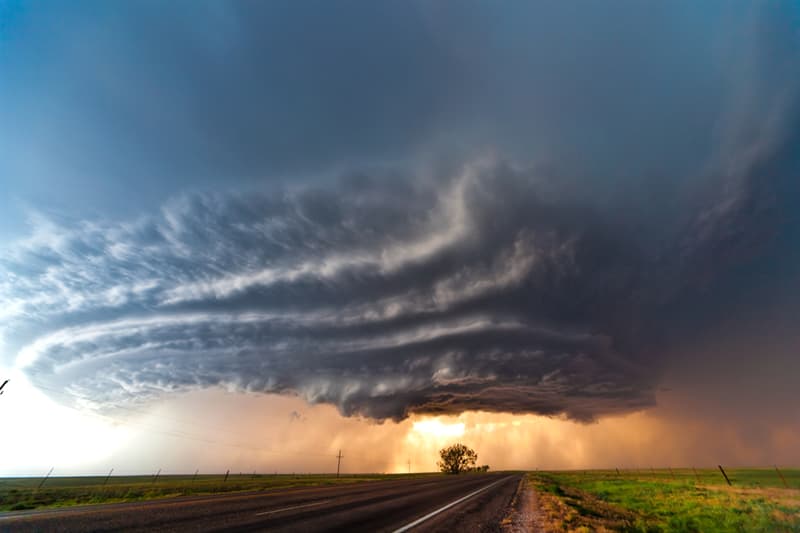 This shocking phenomenon can be observed in USA, Brazil or Argentina. It is the rarest type of thunderstorms and the most dangerous. It gets its severeness from a rotating updraft. A supercell thunderstorm brings tornados, hailstorms and dreadful wind.
#8 Maelstrom
A maelstrom is a violent whirlpool in large water bodies. It is formed by meeting of opposing currents and strong tides. They are very powerful and gain great speeds up to 20 mph.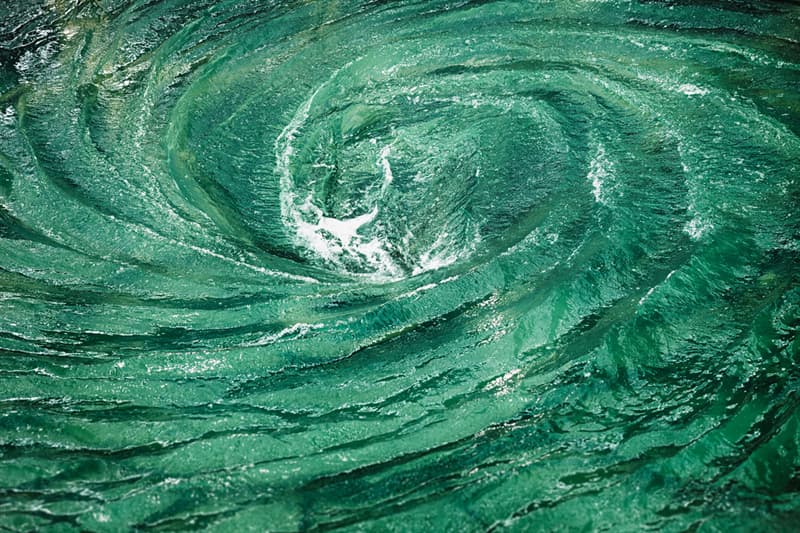 #9 Bioluminescent waves
Magnificent, isn't it? This light is produced by creatures living underwater. They use bioluminescence to camouflage themselves, to attack a prey or to communicate. There's not enough sunlight in the ocean, its light is dim, so small living organisms produce light similar to that of the sun and predators can't detect them.
---
Did you say "WOW"? Have you ever seen any from the list by your own eyes? Share in comments!

---
More unbelievable things on Quizzclub.com:
---
And what about you? How does it strike you? Do you have any thoughts or ideas to share ? You are welcome to do so in the comments below!
#Geography #inspiration #Nature
Interesting Facts