3 authors who became famous only after their death
Even created by the most talented people, literary works can take decades to get appreciated by the general public. Sadly, these 3 great authors never knew how famous they would become.
---
#1 Emily Dickinson
Emily Dickinson was a famous American poet considered one of the founders of the American Poetry. She sent her poems to local newspapers but her works were constantly rejected. If not rejected, they were heavily edited. Dickinson's style of writing was far from what was deemed the conventional style of poetry in the 19th century.
Right before her death, Emily told her sister Lavinia to destroy all her manuscripts. Lavinia didn't listen. She found more than 1500 poems and started publishing them four years after Emily's death.
#2 John Keats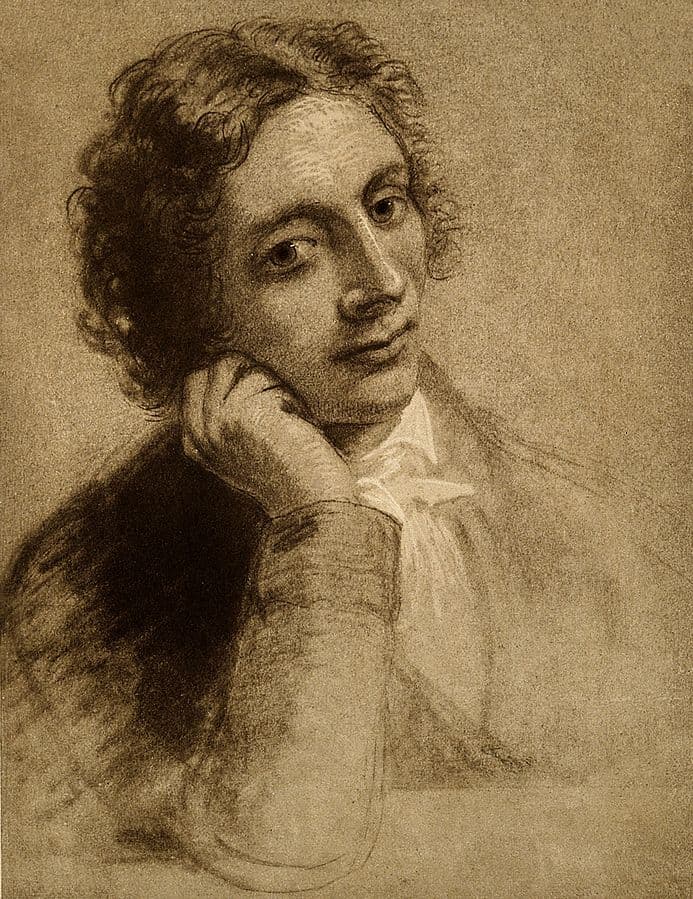 John Keats is still considered one of the greatest English poets, but he never lived to know about that. For most of his life, he was extremely poor. Keats tried to become a doctor, but when he found out he wasn't able to confront hard emotional issues that came with this job, he left the medical school and decided to try writing poems.
Keats died of tuberculosis in 1821, considering himself a failure. His poems were published only 4 years after his death.
#3 Du Fu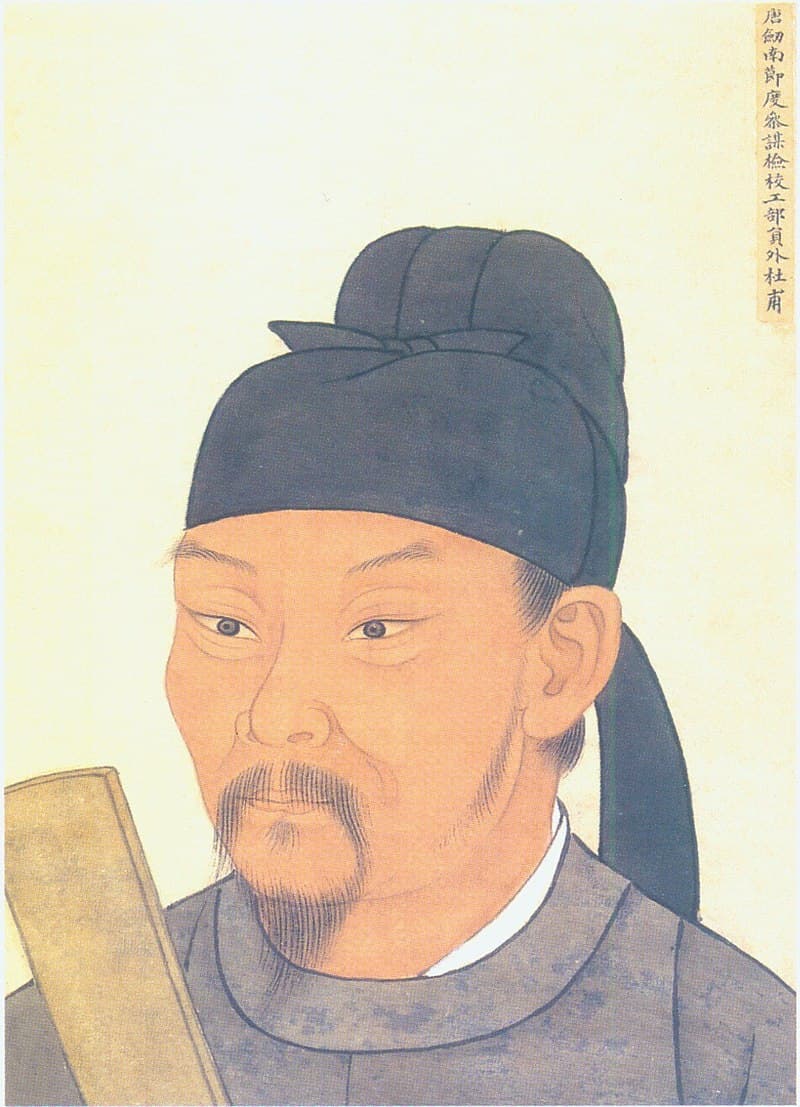 Du Fu is the most highly respected poet in Chinese History. Throughout his life, he had a lot of health problems and wasn't successful at his attempts to become a politician. Du Fu constantly moved from job to job in pursuit of getting the Chinese Royalty's favor.
He saw war, famine and some of the most furious rebellions of his time. Sometimes he would write poems just to get some money and support his family. Despite all of that, his poems were full of warmth and beauty. He became famous only after his death in 770.
---
Do you know any other authors or artists who became recognized only after their death? Would you like to learn more about any author from this list?

---
Let's have more fun and get smarter:
SHARE this article with your friends for them to learn the stories of these great authors.
Interesting Facts