5 times in history when men were given credit for women's accomplishments
History knows a lot of examples of women making important discoveries... the credit for which were given to men. Read on to find out the truth about the women who changed history and were forgotten.
---
#1 Hedy Lamarr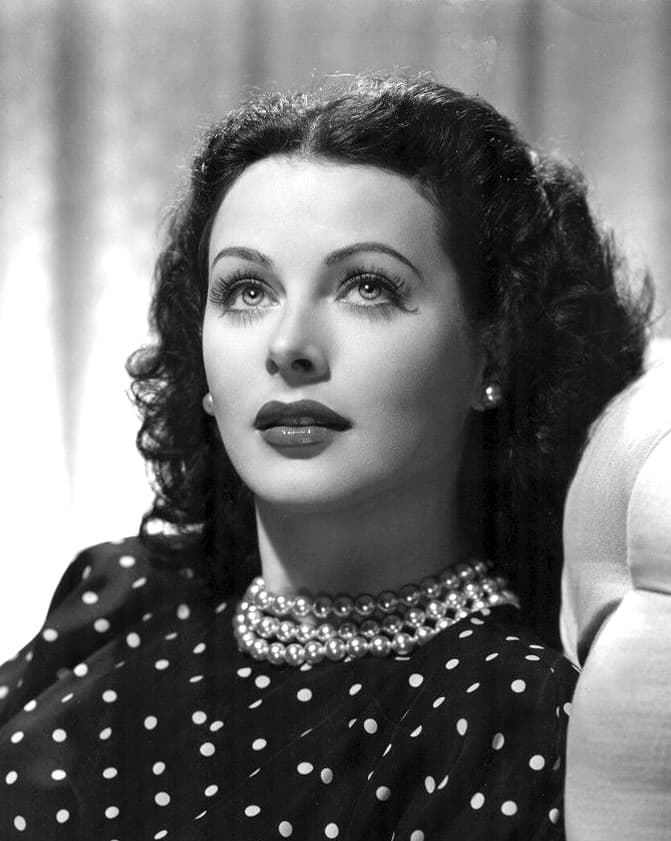 A well-known American actress was also a talented scientist. She worked hard on building military might during WWII. Together with composer George Antheil, they created a radio guidance system for Allied torpedoes. The technology was later stolen by the Navy and incorporated into a host of new weapons systems. In fact, Lamarr and Antheil's work became the basis for modern wireless technologies: CDMA, Wi-Fi, and Bluetooth.
#2 Jocelyn Bell Burnell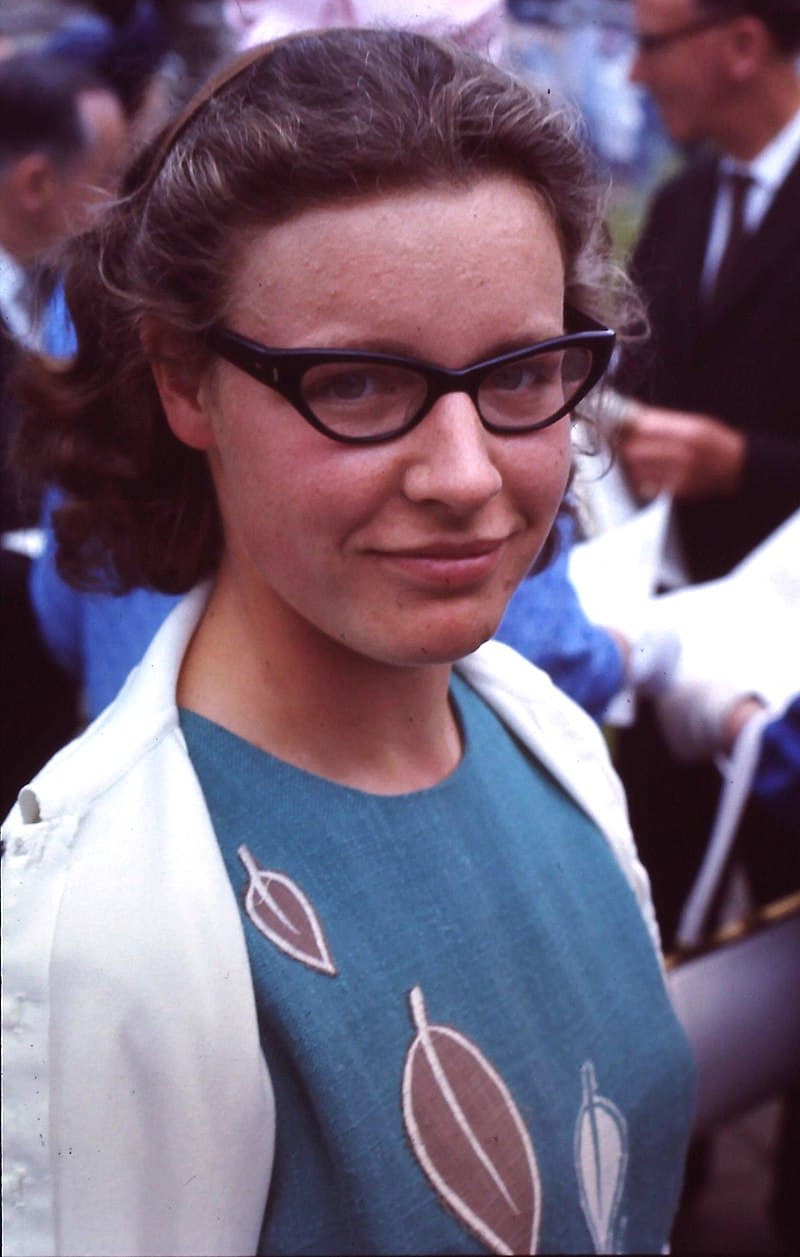 Jocelyn Bell Burnell was a graduate student at the University of Cambridge when she discovered pulsars, highly magnetized, rotating, super-dense stars. She worked on the creation of a large radio telescope under the guidance of Antony Hewish, her thesis advisor. When the device was ready, Burnell started working with it and became the first one to notice the anomalies that later turned out to be pulsars.

On the 1968 paper that resulted from the discovery, Burnell was listed as the second author. Anyway, in 1974, only Antony Hewish and his colleague Martin Ryle received the Nobel Prize for Physics for that. Many scientists criticized Jocelyn's omission, but she herself stated that this decision was corrected, as she was only a student.
#3 Chien-Shiung Wu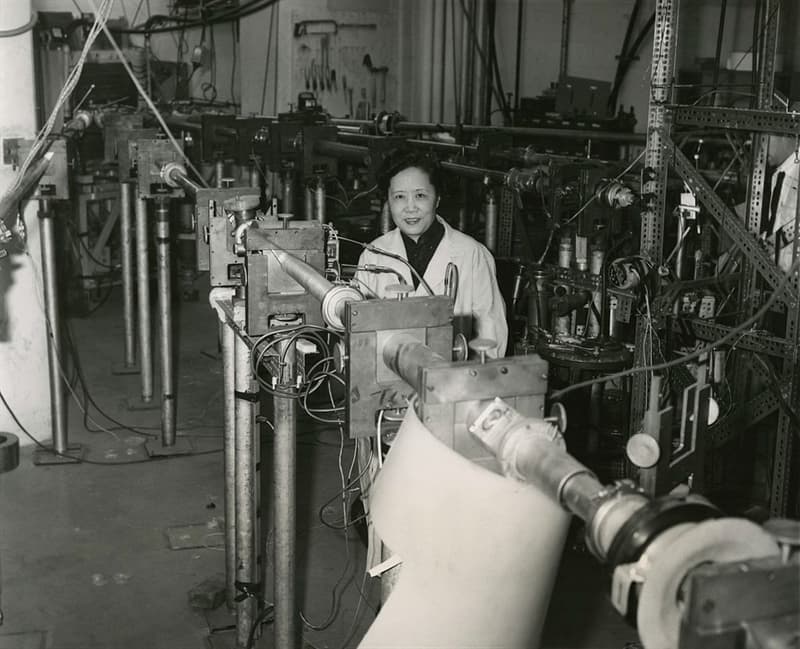 A Chinese experimental physicist Chien-Shiung Wu moved to the US in 1936, and worked on the Manhattan Project during WWII. She first worked towards the development of the atomic bomb, and started cooperating with theoretical physicists Tsung-Dao Lee and Chen Ning Yang in the 1950s. They needed Chien-Shiung Wu's help in disproving the law of parity.

Lee and Yang developed the theory disproving the law of parity, but Wu was the one to conduct the important experiments that served as proof. In 1957, Tsung-Dao Lee and Chen Ning Yang received the Nobel Prize for this work Chien-Shiung Wu's contribution was ignored.
#4 Margaret Keane
"Big Eye" paintings were incredible popular in the 1960s, but there was a big fraud behind them. For 20 years, Walter Keane sold these sentimental paintings as his own, but his wife, Margaret Keane, was the real author. Walter became one of the highest-paid artists of his era, charging up to $50,000 for one canvas.

Some months later, Margaret caught her husband selling her paintings under his name, but preferred not to reveal the truth to the public. As she later confessed, Walter even threatened to kill her if she told anyone. So, the couple continued with the lie, and Margaret spent up to 16 hours every day painting. Walter was given all the credit.

Margaret revealed the truth only in 1970, 5 years after their divorce. In 1986, she won the side-by-side "paint battle" in the courtroom, painting a Big Eye painting in less than an hour. Her ex husband just refused to paint.

Do you like Margaret's work?
#5 Candace Pert
Candace Pert, an American neuroscientist and pharmacologist, was still a graduate student at Johns Hopkins University when she discovered the opiate receptor. Anyway, her professor Dr. Solomon Snyder got an award for this game-changing discovery. Pert protested and wrote a letter to the award committee, to which Dr. Snyder replied "That's how the game is played."
---
Have you ever heard about these women and their accomplishments? Who would you add to this list?
---
We are waiting for your comments!
---
SHARE this article with someone who likes HISTORY as much as we do!
Interesting Facts