7 little-known facts about Paul Newman, a true screen legend
Paul Newman is known as one of the most talented and charming actors of Hollywood's golden age. He was also a man of many hobbies, a loving husband and a passionate philanthropist. Let's find out more about his everyday life and the things he truly loved.
---
#1 His father was a sporting goods store owner, so Paul had been dreaming about a sports career since his early childhood. He attended college on a football scholarship, but got arrested for fighting and was kicked off the team. That's how he shifted his major to theater.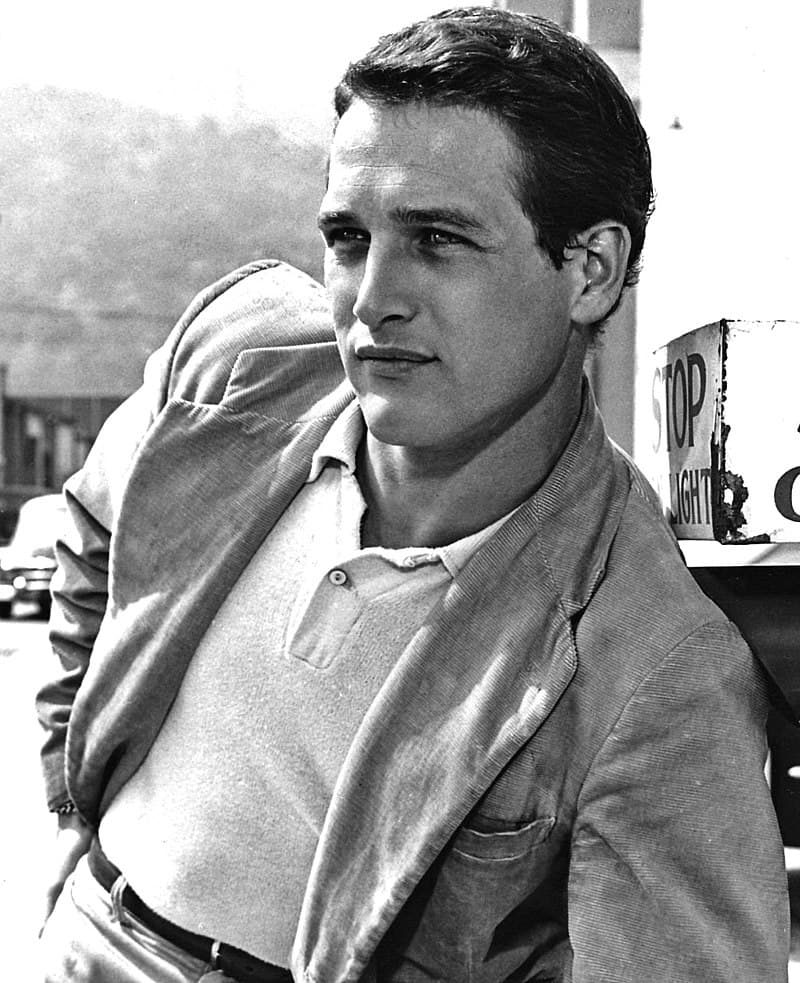 #2 During WWII, Newman wanted to become a pilot, but he had to quit the training program, as it was discovered he was colorblind. Paul became a gunner for torpedo bombers and radioman instead.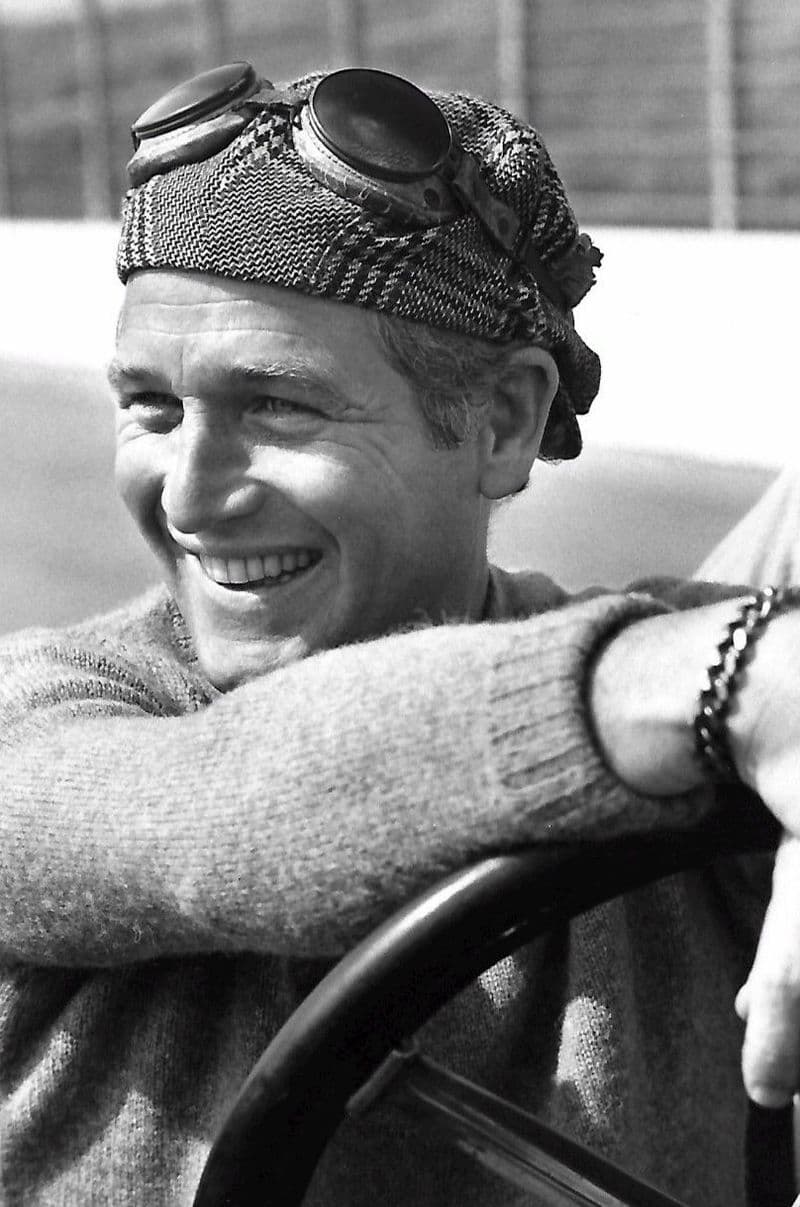 #3 He almost died in WWII, but a twist of fate saved his life: the pilot got an ear infection and couldn't transfer Paul and his crew to the USS Bunker Hill, while the rest of the squadron was deployed there. Several days after, a kamikaze aircraft hit the ship and 400 people died.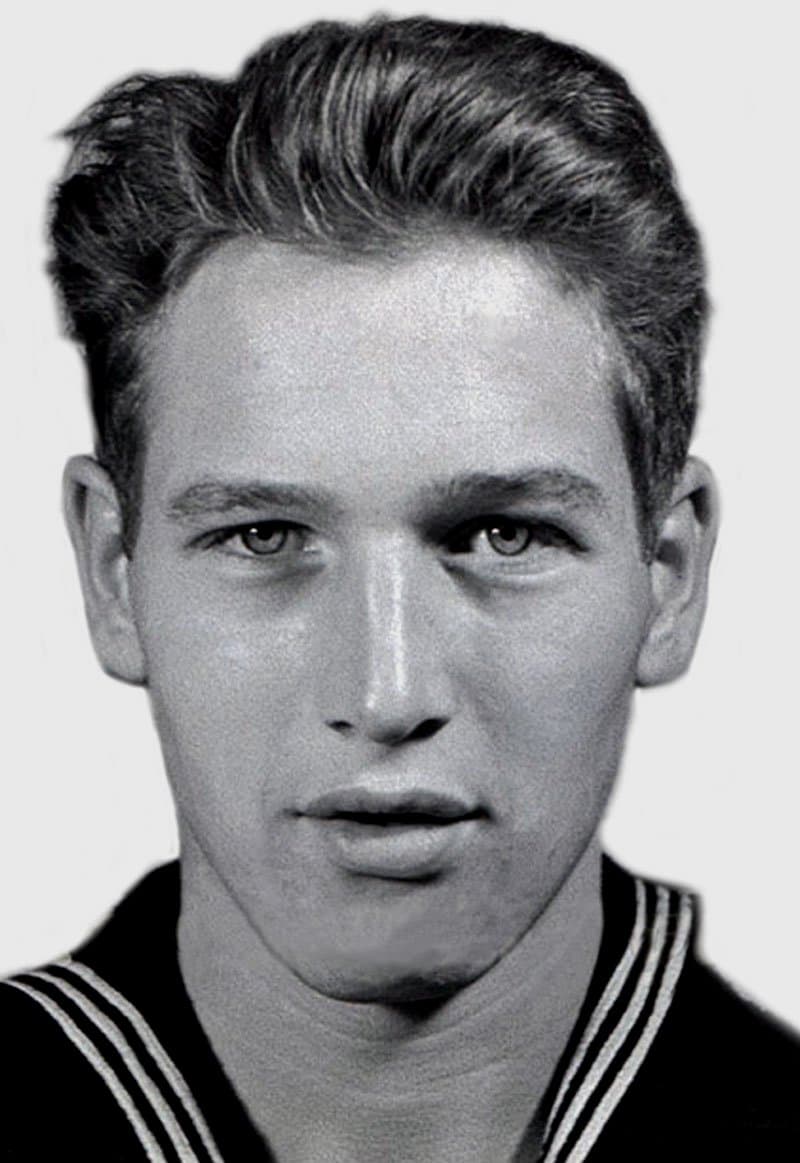 #4 He didn't like wearing fancy clothes, though he looked stunning in them and had to dress this way for multiple special occasions. On his 75th birthday, Newman burned his tuxedo because he retired from the Oscars and was "through with formality."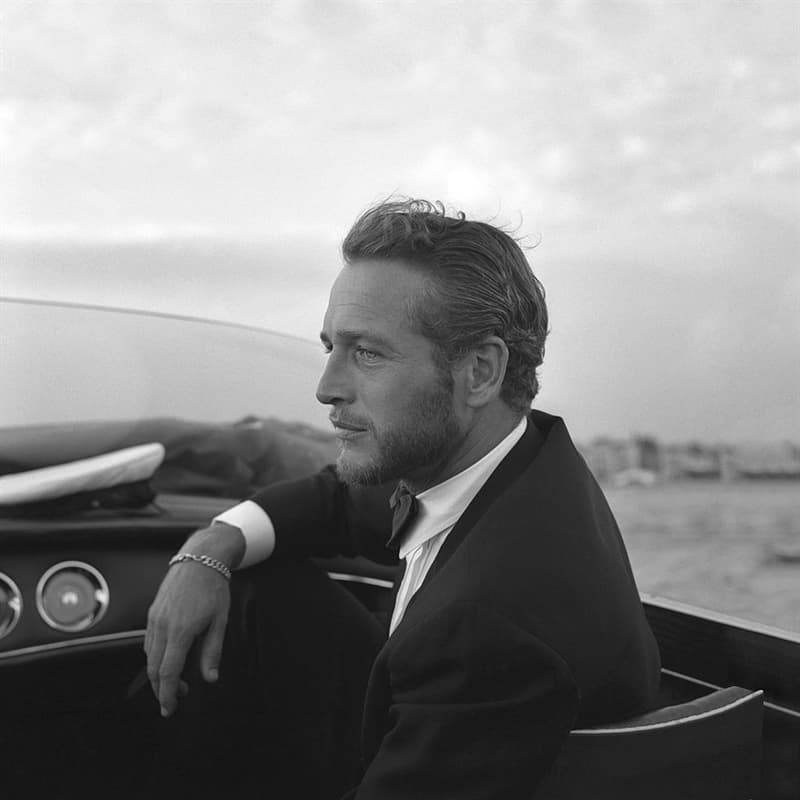 #5 In 1988, he opened The Hall in the Wall Gang Camp for seriously ill children and their families. This summer camp was named after the gang in Newman's film Butch Cassidy and the Sundance Kid. It still works today.
#6 He was an auto racing enthusiast and even owned a racing team, the Newman/Haas. Newman once said that the sound of a V-8 engine was hist favorite sound in the world.
#7 He and his second wife, Oscar-winning actress Joanne Woodward, were married for 50 years until Paul's death in 2008. Such enduring marriages were always a rare thing in Hollywood, and Paul used to say, "I have steak at home. Why should I go out for a hamburger?"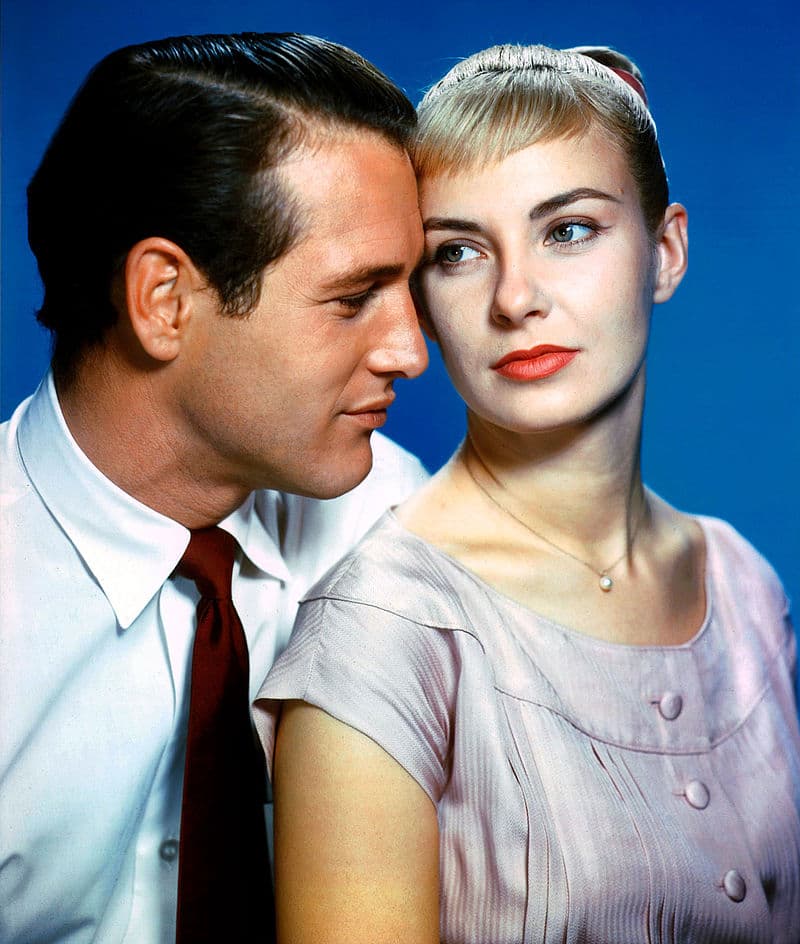 ---
Was this information new for you? Do you have a favorite movie with Paul Newman? Would you add anything to this list?

Tell us in the comments!
SHARE this article with everyone who loves Old Hollywood.
Interesting Facts