7 popular historical myths you probably believe in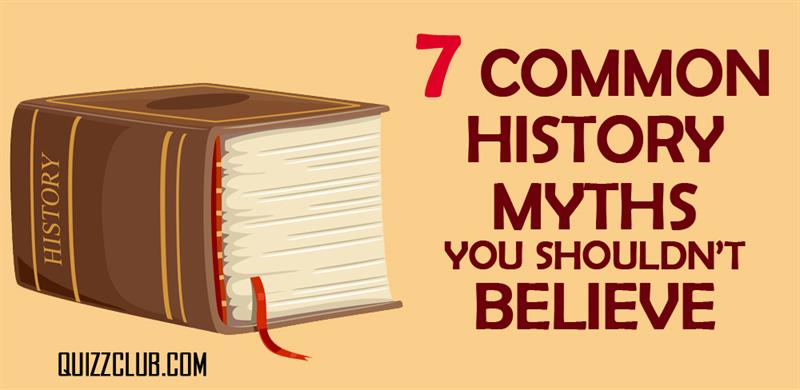 They say, lies always spread faster than truth. Especially when it comes to interesting facts about famous events and people. You will be surprised to find out all these popular historical facts are actually myths.
---
Do you believe everything you read or hear? Take a look at these facts and tell us how many of them you weren't aware of.
---
Did you know these facts were actually myths? Do you have any other myths from history to share with us?
---
We are waiting for your comments!
---


SHARE this article with someone who adores HISTORY as much as we do!
Interesting Facts