Ancient artifacts that still exist today without any replica
The artifacts we're about to show you in this post feature single copies of incredible things that served as crucial parts of humans' lives in the distant past. Let's go!
---
Museum exhibits are often preserved and displayed to make us appreciate the finery of certain artworks. While we find pleasure viewing them, it's easy to forget that most of these artifacts have been preserved for ages.
#1 This 1800 years old Roman ivory doll was found buried in the grave of an 8-year-old girl.
#2 Golden armor for a proper soldier (Ferdinand II).
#3 Who would have imagined there were mechanical prostheses back in the 17th century.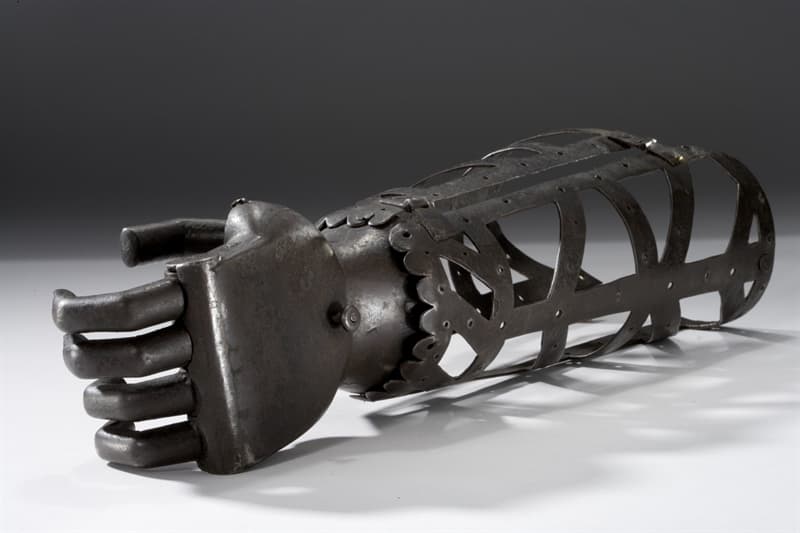 #4 One of the grand carriages for Pope Clement XI during the period of the papacy from 1700 - 1721.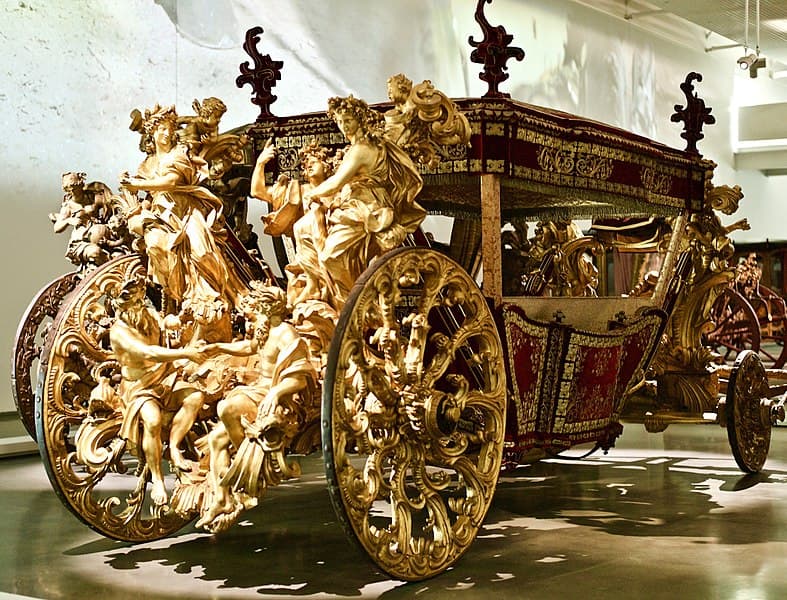 #5 We'd love to see this Viking ship in person. It's been in Oslo, Norway since 830 AD.
---
Here's a quick one for you: if given the chance to have one of these ancient single copy artifacts, which one would you go for without thinking twice? Tell us in the comment section below.
---
Have more fun and boost your knowledge with QuizzClub:
SHARE this article with your friends interested in HISTORY!
Interesting Facts