What are some mysterious historical photos we have lots of questions about?
The Babushka Lady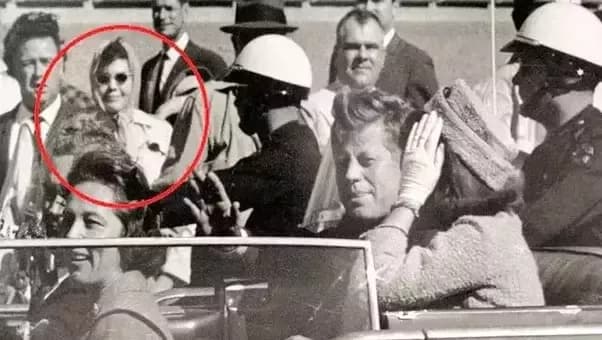 The Babushka Lady is the nickname given to her because of the headscarf she wore which was similar to those worn by elderly Russian women. Babushka means 'grandmother' or 'old-lady' in Russian.
To this day, her identity is not known. However, she has been of interest because she was taking photos on the day of John F. Kennedy's assassination on November 22nd, 1963.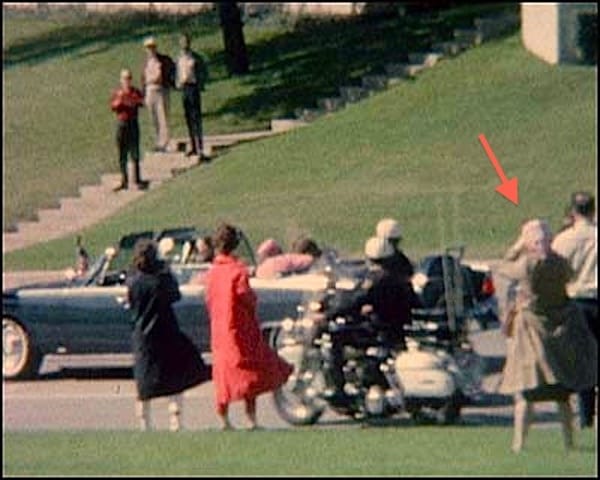 Some believe that if we could have access to the photos she had taken, it could help with learning the events of that tragic day. Most of the people at the scene came to the authorities, all except this lady who, to this day, remains a mystery.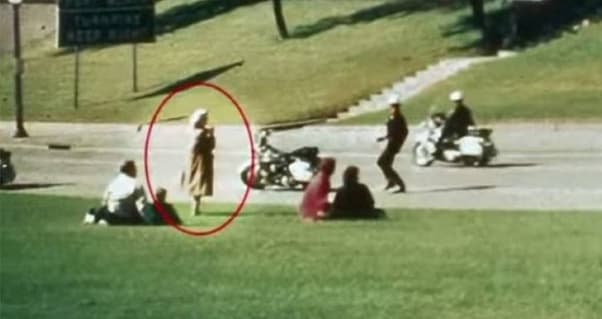 What adds on to the mysteriousness of this lady is that after the shots were fired, she appeared to have moved closer to the street, standing straight up while the rest around her have started to duck down like any normal human being would in such a scenario.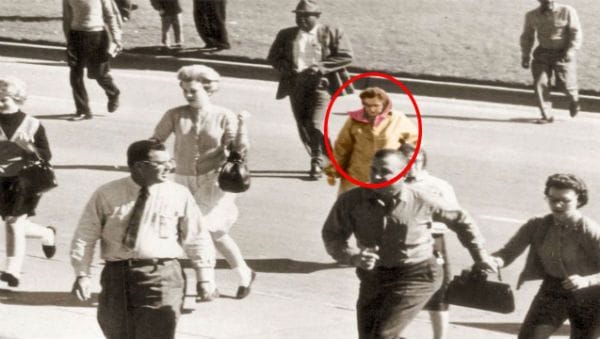 Who is she?
Why is she masking her identity?
What other photos did she take on that day?
Why was she there at Dealey Plaza?
Where is she now?
Is she a special secret spy?
---
In 1970, a woman by the name of Beverly Oliver claimed to be the Babushka Lady and that she had surrendered everything to the FBI, who promised to return everything in ten days; though she doesn't follow up and nothing was returned.
However, her claim is often questioned because she claims to have taken the photos using a Super 8 film Yashica. JFK was assassinated in 1963. The Super 8 film Yashica camera was not made until 1969.[1]
---
It's been almost 57 years since JFK's assassination and yet, we don't know who this woman is.
Footnotes
---
This information was taken from Quora. Click here to view the original post.
---
Share this article with your friends on Facebook!
#History #politics #photography #Quora
Interesting Facts