It's never too late - incredible story of the world's oldest gymnast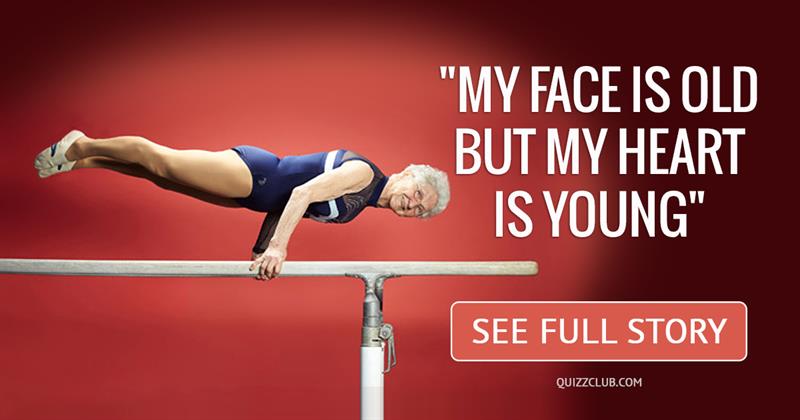 There are lots of people who believe that age can be an excuse of giving up dreams. Look at this outstanding example of a 93-year-old woman (as of 2019) who dedicated her life to sports.
---
This woman has an impressive will to win.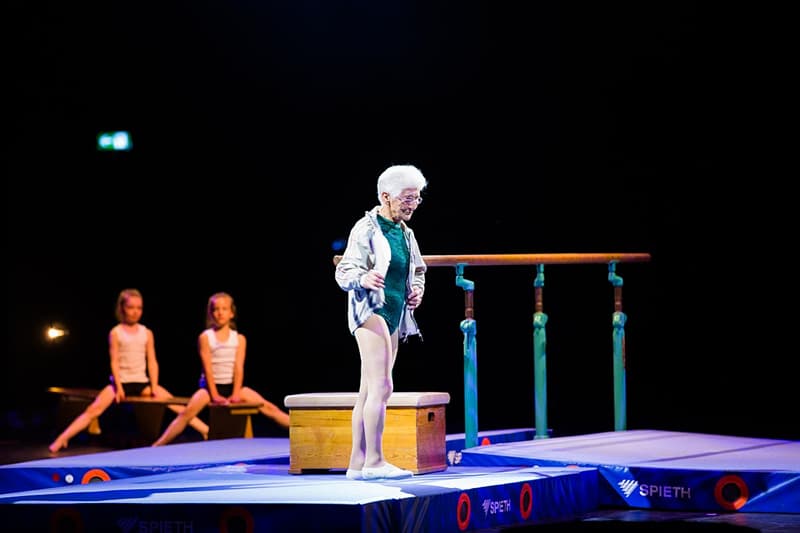 Johanna Quaas was born on November 20, 1925, in Germany. She started gymnastics at an early age, then due to some circumstances played handball. She even won Championship in 1954 with her team. Later, as she got married and gave birth to three children, she finally became a gymnastics coach.
She got her name in the Guinness Book of World Records.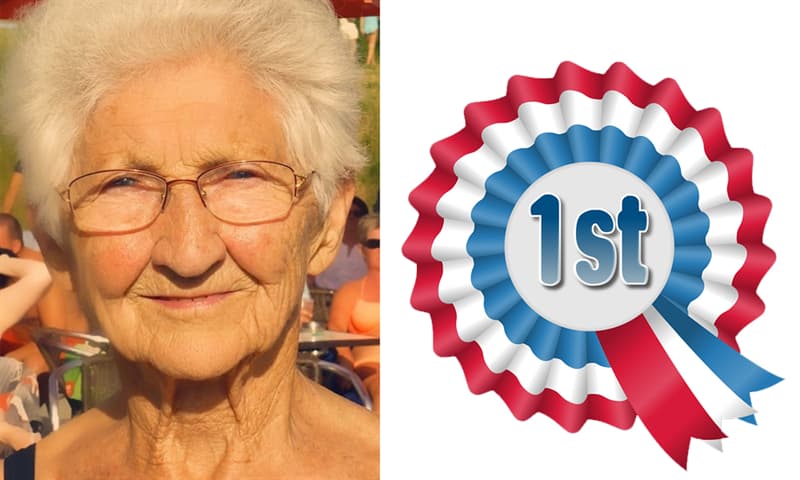 At the age of 86, Johanna was officially named the oldest gymnast in the world.
Johanna decided to do sports till the end of her life.
Now, she is 93 and she says that she's going to continue training to the death. The reason is that the gymnastics and competitions make her feel young. Besides, she believes that she has her good physical fit due to a midday nap and vegetarian diet.
---
Devoted to Johanna's 90 anniversary, this video may make you cry:
---
---
Has the story changed the way you feel about yourself? What do you think about this brave woman? Can't wait to see your response!

---


Share this incredibly inspiring article with your precious friends!
Interesting Facts
In today's post, we would be sharing images that prove the connection between humans and animals.
---
---
How did you like these images? Leave your feedback in the comment section!
---
More on QuizzClub:
Disney characters may be strong and brave, funny and reckless but always have some interesting words to say to a viewer. See the wisest of them!
Have you ever seen a building and you are just stuck and can't seem to control your breath? I am sure you want to see these spectacular photos!
#Geography #inspiration #Nature
If you feel like taking a pause in your daily routine, keep reading this post as these wonderful quotes will help you to estimate a taste of life.