Mind blowing pictures that will make your day
This breathtaking collection will definitely please your eye!
---
You've already seen many amazing things, creatures, photographs and works of art. Still, our word has so much to offer! Let's enrich our experience and learn even more about the world.
#1 A lake with a hole in it, Portugal
#2 An underwater Buddha statue
#3 The cutest lumpsucker fish
#4 A naturally formed ice shelf
#5 A sunbeam snake
#6 Sand sculpture festival in Taiwan
#7 Dinosaur footprints, Bolivia
#9 Northern Lights ice cave
#9 A coyote statue, the Burning Man Festival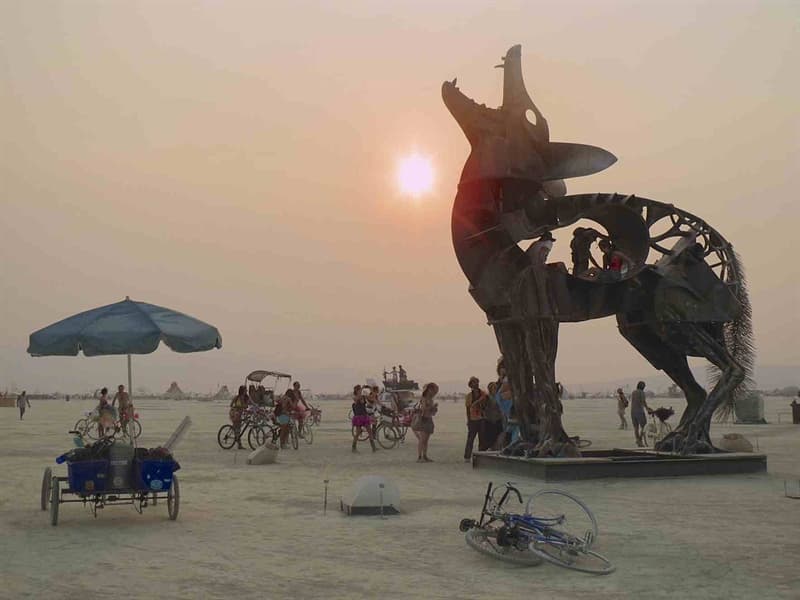 #10 A flower growing through lava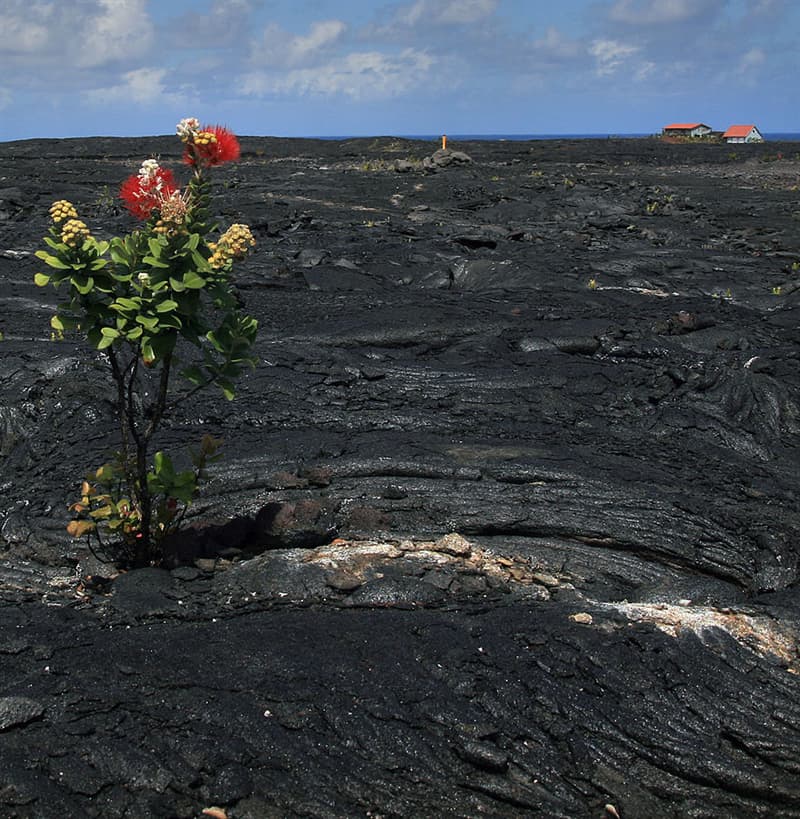 ---
Aren't the pictures amazing? Did you enjoy them? Tell us about your favorite ones in the comments below!
---
More awesome stuff on QuizzClub:
SHARE if this is your favorite collection!
Interesting Facts