10 pictures of stunning black foxes
You've probable seen a red fox at least once in your life, but what about rarer colors? There are not that many black foxes around the world, but they all are absolutely gorgeous – let's enjoy 10 beautiful pictures of these animals.
---
Are there black foxes?
​#1 Black foxes exist, but they are not a separate species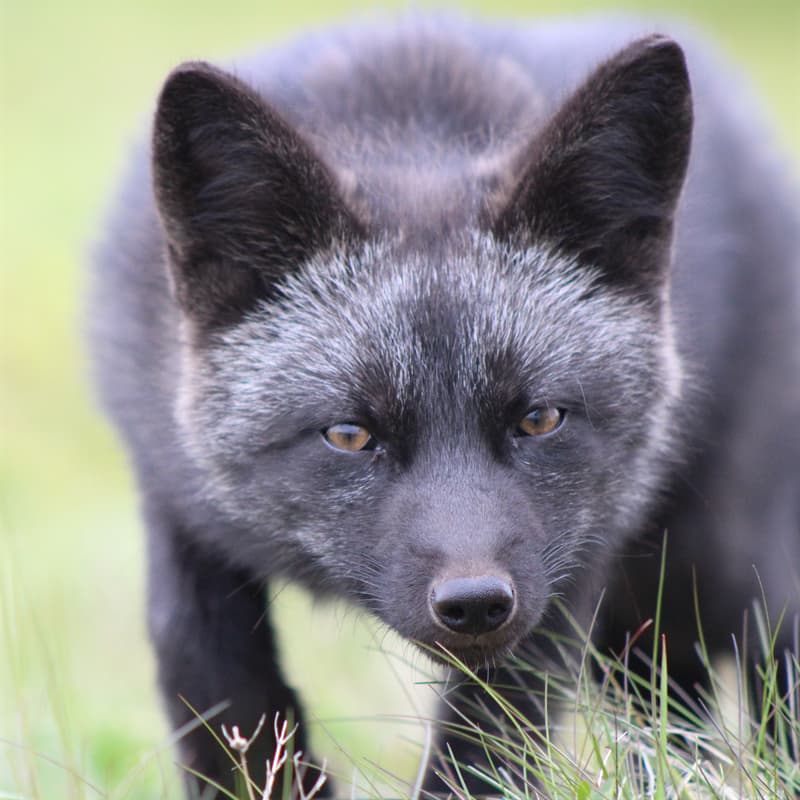 They have melanism, which means there is an increased amount of the dark-colored pigment in their hair.
​#2 Their rare color is the result of mutation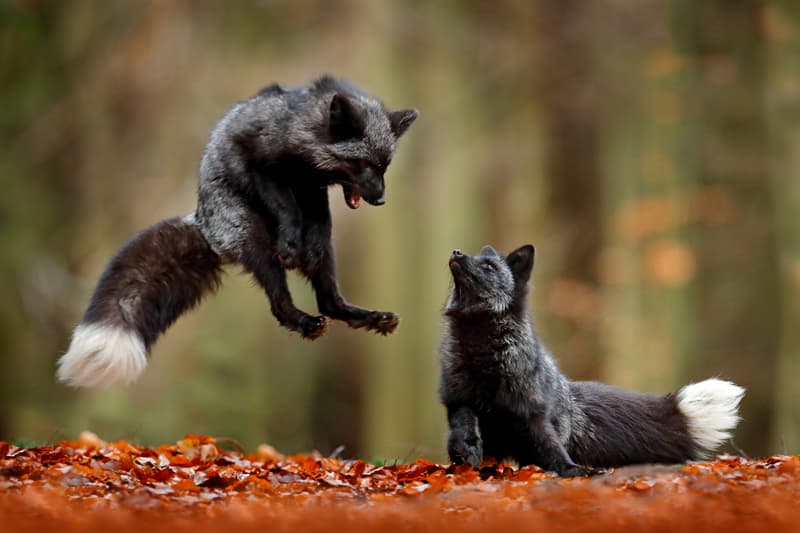 ​#3 Foxes with black fur are called silver foxes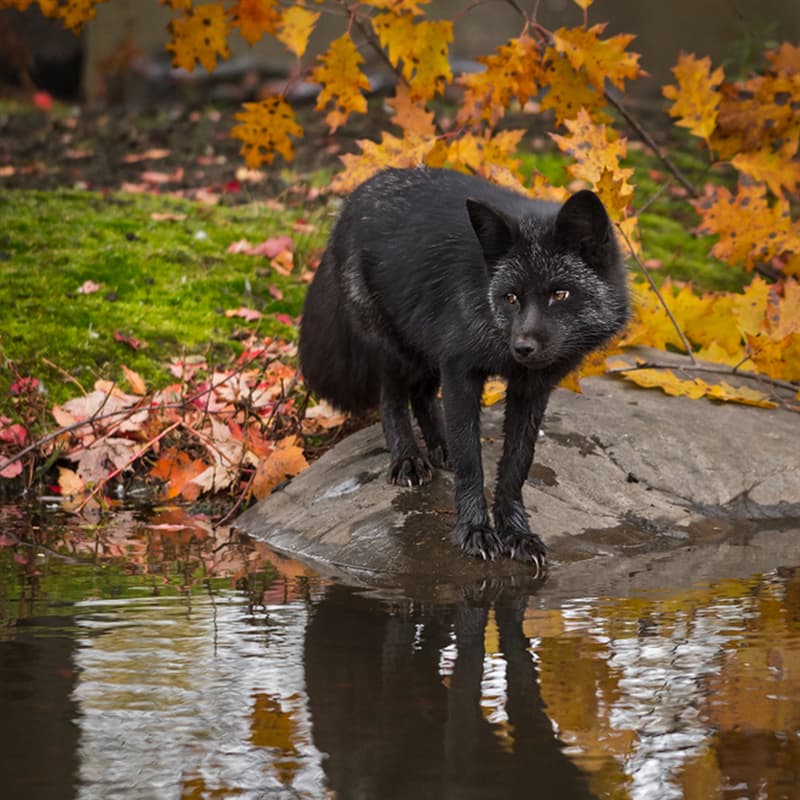 Their fur varies from black to silvery-grey. Most silver foxes are partially white.
​#4 You can see black foxes around the world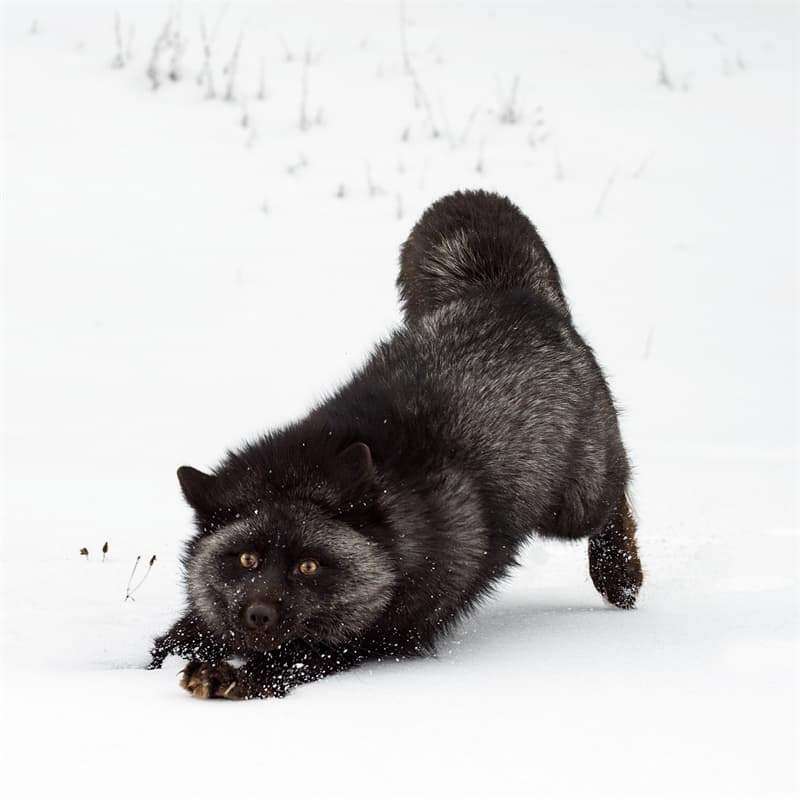 They represent less than 10% of the total fox population.
​#5 They can even be found in Australia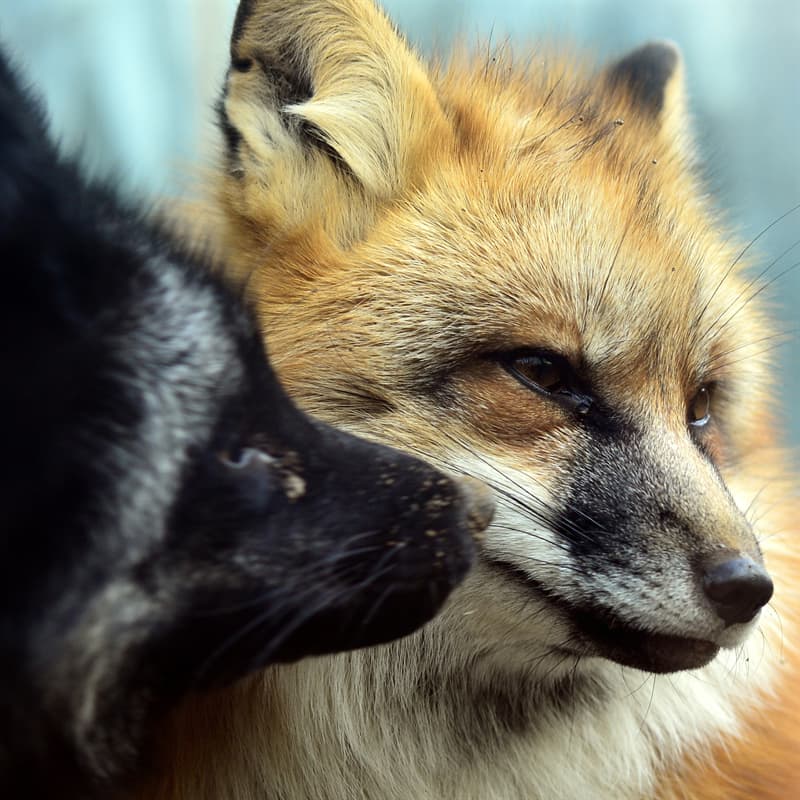 But most silver foxes live in different regions of the northern hemisphere.
#6 Most of them live in North America, Siberia and the Caucasus mountains
While black foxes are just a variety of the red fox, there are many unusual fox species around the globe.
​#7 Melanism doesn't affect the color of their eyes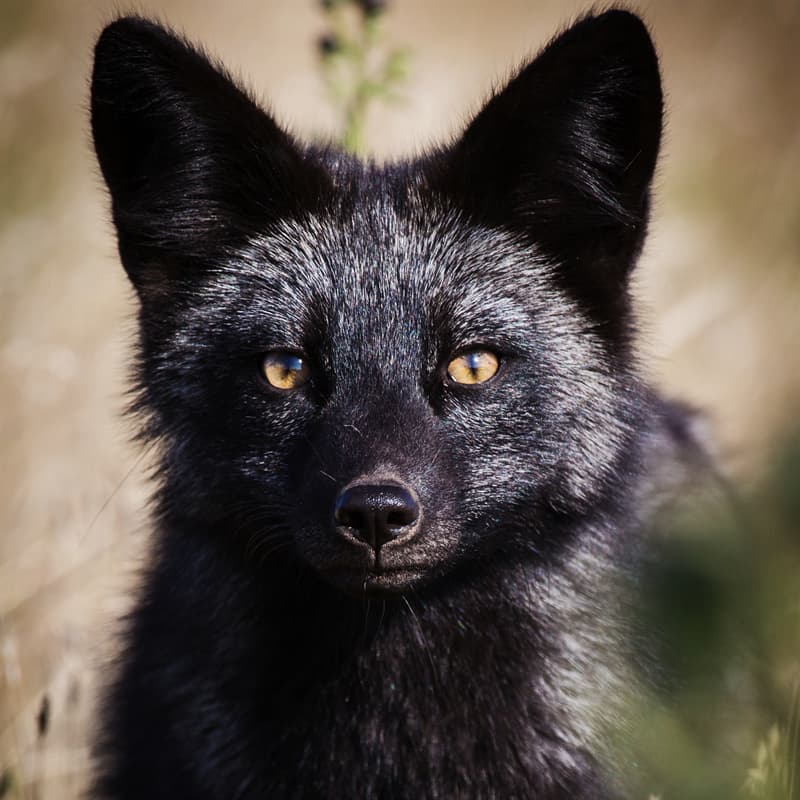 They have golden eyes, just like red foxes do. Interestingly, the opposite of the melanism – albinism – almost always makes the eyes appear red or colorless.
​#8 Since mid-20th century, they had been actively domesticated in Russia
They fur was also very popular and expensive.
​#9 Just like red foxes, many silver foxes have white tips on their tails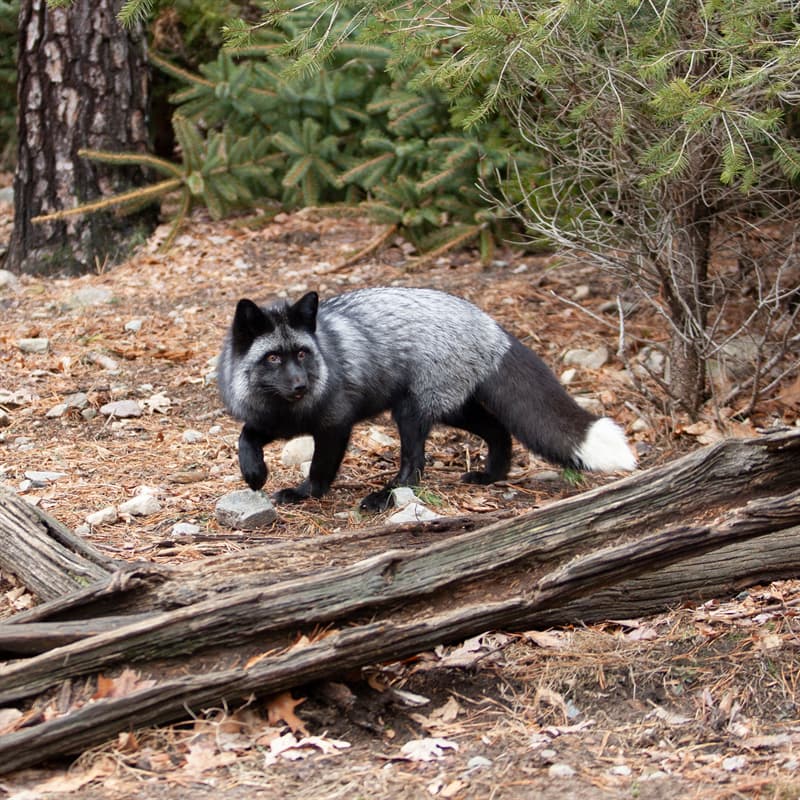 #10 Silver fox cubs are absolutely adorable!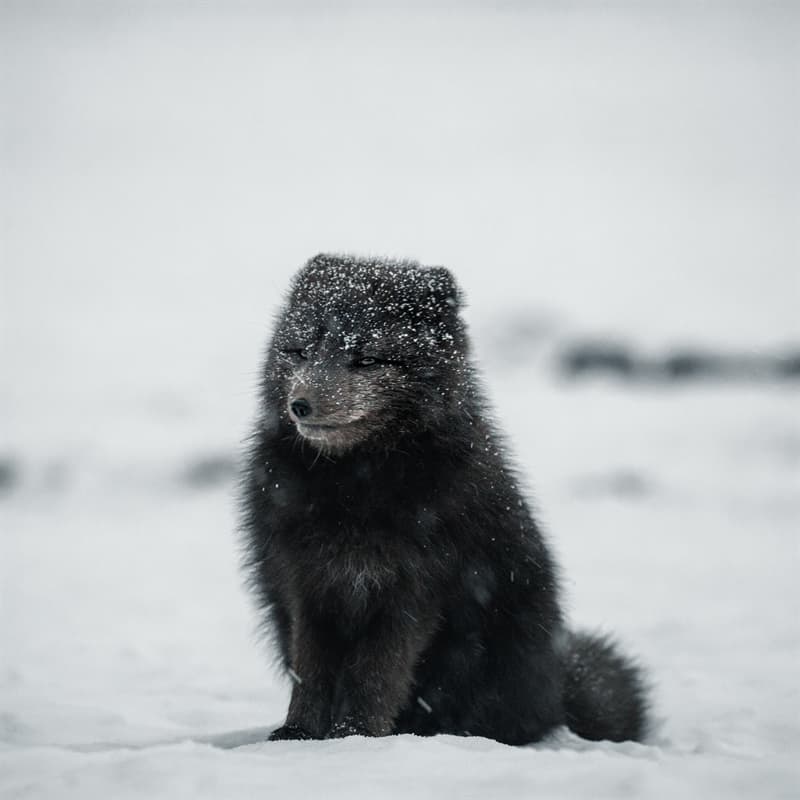 ---
Did you like these pictures? Would you like to see these animals with your own eyes? Or have you already seen them?
---
Don't forget about articles, fun trivia quizzes and trivia questions on QuizzClub!

SHARE this article with everyone who loves ANIMALS!
Interesting Facts