5 amazing tricks of nature
Nature is known to play tricks on us, sometimes in a mind-blowing way. Here are five such instances.
---
#1 The "Flying Dutchman" legend aka Fata Morgana
Morgana is a fairy that lives in the seas and oceans and has the power to addle the minds of sailors and travelers with weird visions. That's the legend, anyway. In reality the Morgana illusion is actually caused by air layers of different density.
#2 A $20,000 opal looks like a micro galaxy
Opals were as priced as diamonds once upon a time. But after some features in famous novels of the 19th century where it was portrayed as a talisman of ill fortune, it became much less sought after. However, they can be amazingly beautiful, just like the one portrayed here, which looks like a nebula.
#3 Divine light descending from heaven
What looks like a heavenly phenomenon is actually caused by light refracting on ice crystals. When more than one occurs at the same time, this event is called a light forest.
#4 Alien looking mushrooms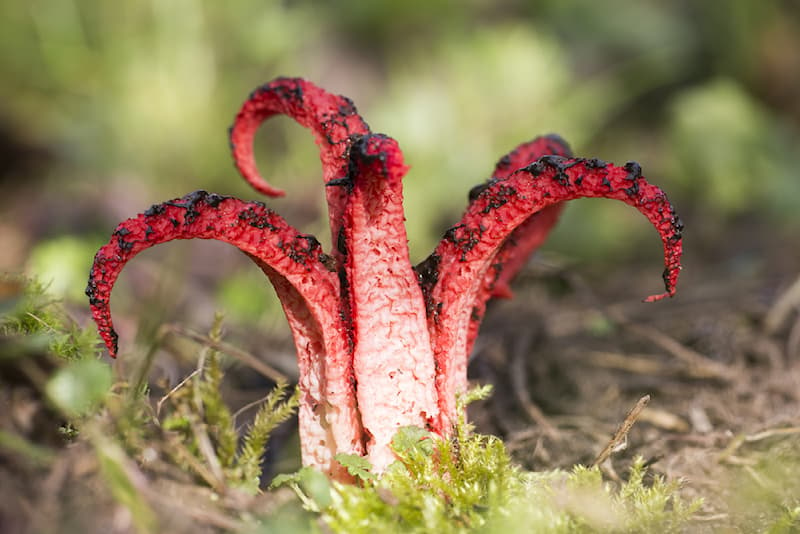 Colloquially called The Fingers of the Devil, these weird looking mushrooms grow in Australia, around other fungi as well as mosses and lichens.
#5 The Hellish Lava Pit that looks like its drawing in the souls of sinners
Despite its eerie aspect this weird view is nothing more than the result of a channel forming in this lava pit. This is the natural form that the lava took as it cooled down and became a tunnel.
---
Which picture did you like the most? Did you see some of these nature tricks before? Share your thoughts in the comments below.
---
It's time to get smarter. Answer QuizzClub's fun trivia questions and boost your knowledge!

SHARE this article with your friends and family to let them enjoy these wonderful pictures!
Interesting Facts