Only the bravest would dare to visit the deadliest garden in the world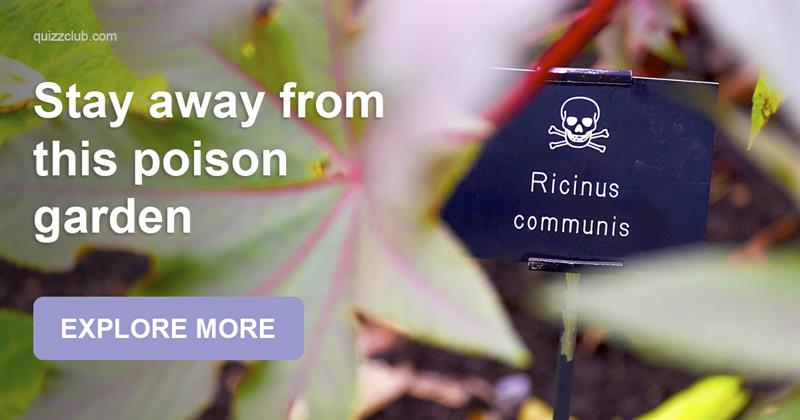 Can you imagine that there is a garden in the world that contains nothing but deadly poison plants? Some of them can kill you in 30 minutes.
---
Various gardens in the world perform many different functions. They mostly used for decorating or bringing amazing the fragrance to the territory. However there is a garden that you could hardly call an ordinary one.
---
Is it a good idea to grow deadly plants in the garden? What if they were used for treatment? Comment if you want to have such a garden for yourself!
---
Your friends might have never seen the poison garden! Share the article! Let them know!
Interesting Facts