7 common things that were made by famous geniuses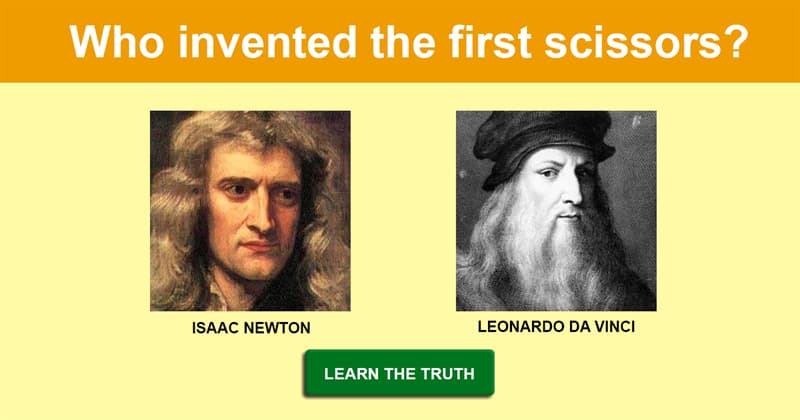 Have you ever thought of where the things that surround you came from? You won't believe that these simple but with it genius inventions were made by such famous people. Learn this new information with QuizzClub.com.
---
Talented people are talented in every sphere. These well-known geniuses prove this statement. Beside the inventions and scientific discoveries they are famous for, these people did everything to improve the quality of life. We bet you'll be surprised to find out who invented these ordinary things. Read and enjoy!
---
Did you know that all these things were invented by these men? We are waiting for your response in the comments below.
---
More Info: wikimedia

SHARE this article with your friends!
Interesting Facts