Astonishing facts about beards you've never heard before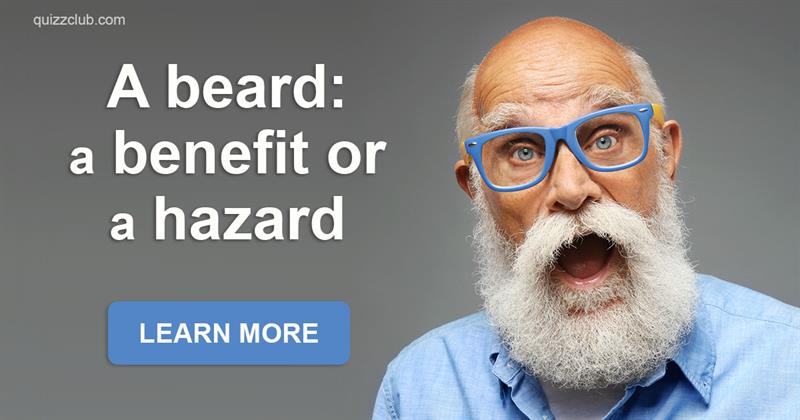 Have you ever thought why men have beards? Is there any function at all? As it turns out, there are some historical and natural reasons for wearing a beard. Find out more about them in this intriguing article!
---
---
Do you like beards? Do you or would you like to have one? Your commentary is necessary!
---
More curious stuff on QuizzClub:
SHARE this article with someone who WEARS A BEARD or with someone who is interested IN THE SCIENCE OF HUMAN BODY!
Interesting Facts