Debunking myths about inventors that people still believe
There are still a lot of myths involving some of the most crucial inventions of all time, and we're going to debunk them in this post.
---
Everyone refers to inventors as 'creators', 'geniuses' and even 'gods among men' because they had a third eye to come up with the most brilliant ideas of all time and managed to make the life of all people on Earth a little bit easier... Let's learn the truth about some of these people and their inventions.
#1 Apple didn't invent iPods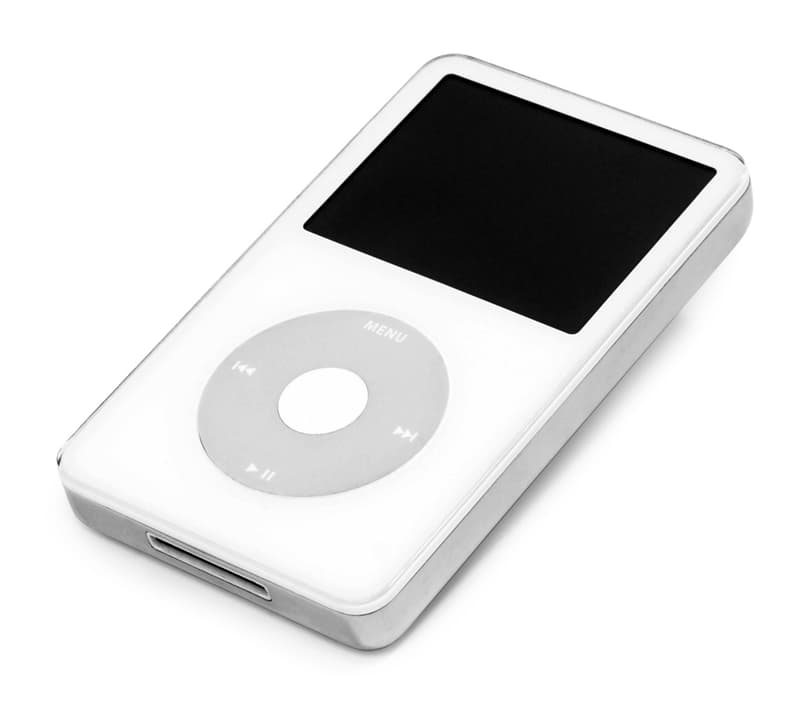 Burst.com sued Apple for stealing their idea of the iPod in 2008. Apple defended itself by revealing that the iPod technology belonged to neither Apple nor burst.com. It actually belonged to a British inventor, Kane Kramer, who claimed he made the iPod in 1979. He gave proof of his old drawings, which showed a mini iPod device.
#2 Samuel Morse didn't invent the telegraph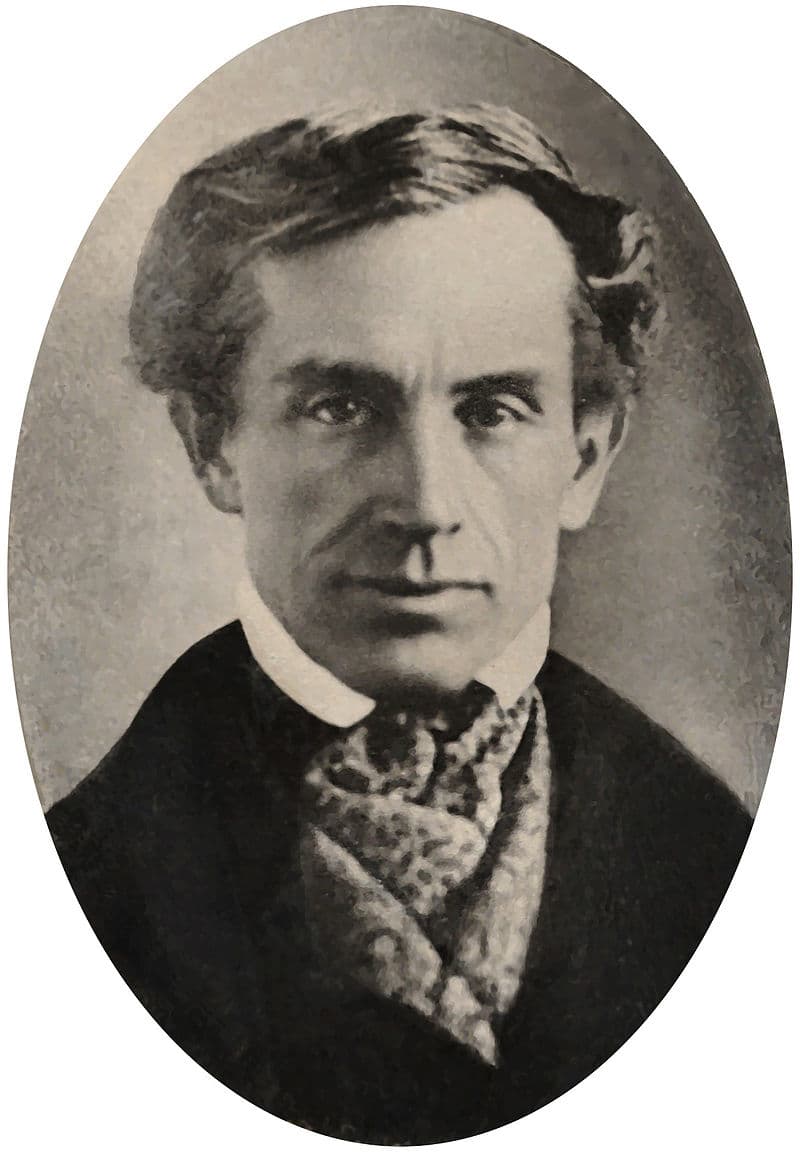 Samuel Morse didn't invent the telegraph – he only made his own version of it. It's hard to tell who was the first inventor of the telegraph because so many people created it around the same time.
Some of these people are Charles Wheatstone, Edward Davey, Sir William Fothergill Cooke, and Carl August von Steinhiel. In fact, even the famous Morse code system was invented by Samuel's partner, Alfred Vail.
#3 Edison didn't create the movie projector
One of the things Thomas Edison took credit for was the movie projector. Thomas Armat, an American mechanic and inventor, created a phantoscope in 1893. The device was made to show moving images to one person at a time.
Armat showed it to Edison, who initially dismissed it, but then went on to create a very similar device by his own. How deceptive was that?
#4 Monopoly wasn't created by the Parker brothers
If we make a list of board games, monopoly is one of the most interesting ones you would mention. The monopoly game has different editions including a Marvel edition. The Parker brothers only were the first people to publish the game, contrary to popular belief that they created it.
It was actually created by Lizzie Magie in 1903. She called her version "the landlord's game." She created the game to show that monopolies were bad and there was inequality in the landlord-tenant system. She held the patent till 1935 when she sold it to the Parker brothers.
#5 Alexander Graham Bell didn't invent the telephone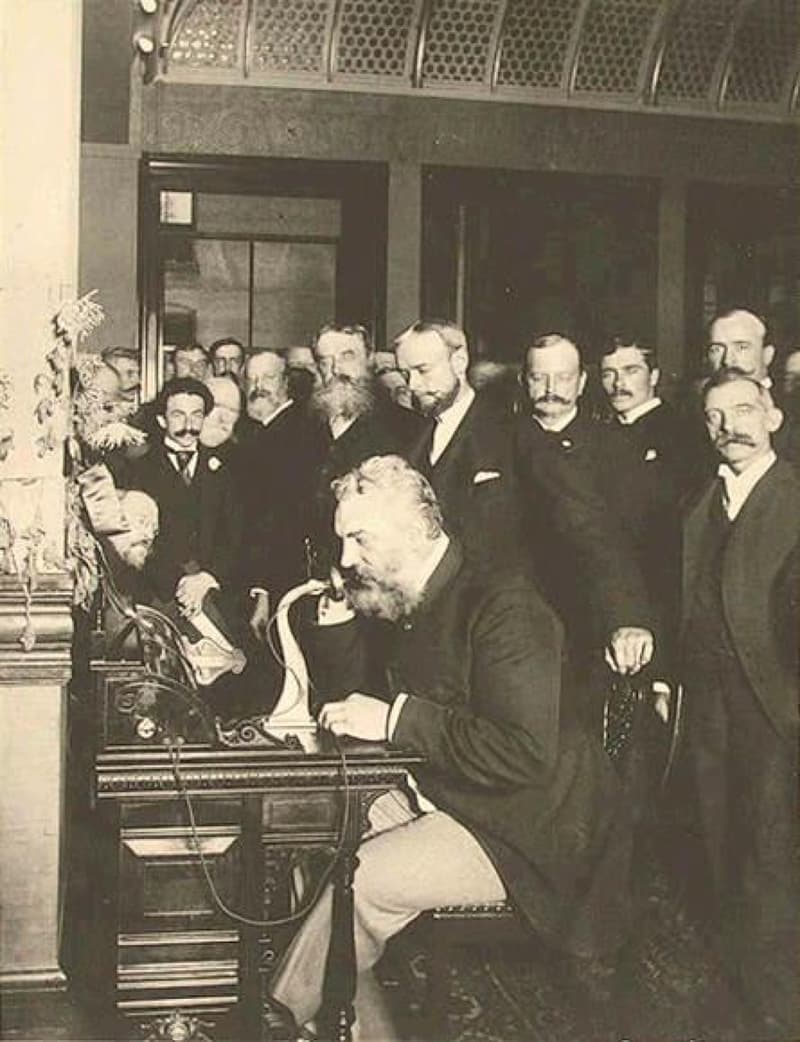 The history of the telephone is strongly linked to Bell, however, he did not invent the telephone. Antonio Meucci started working on the technology of the telephone before Bell joined. He called it the "talking telegram".
He even filed for a temporary patent 5 years earlier. Rumors say that he could not afford the $10 for renewal so his patent ended in 1874 while Bell got his in 1885. All efforts to get legal action failed as his only evidence which was his early drawings, disappeared mysteriously.
#6 Galileo didn't invent the telescope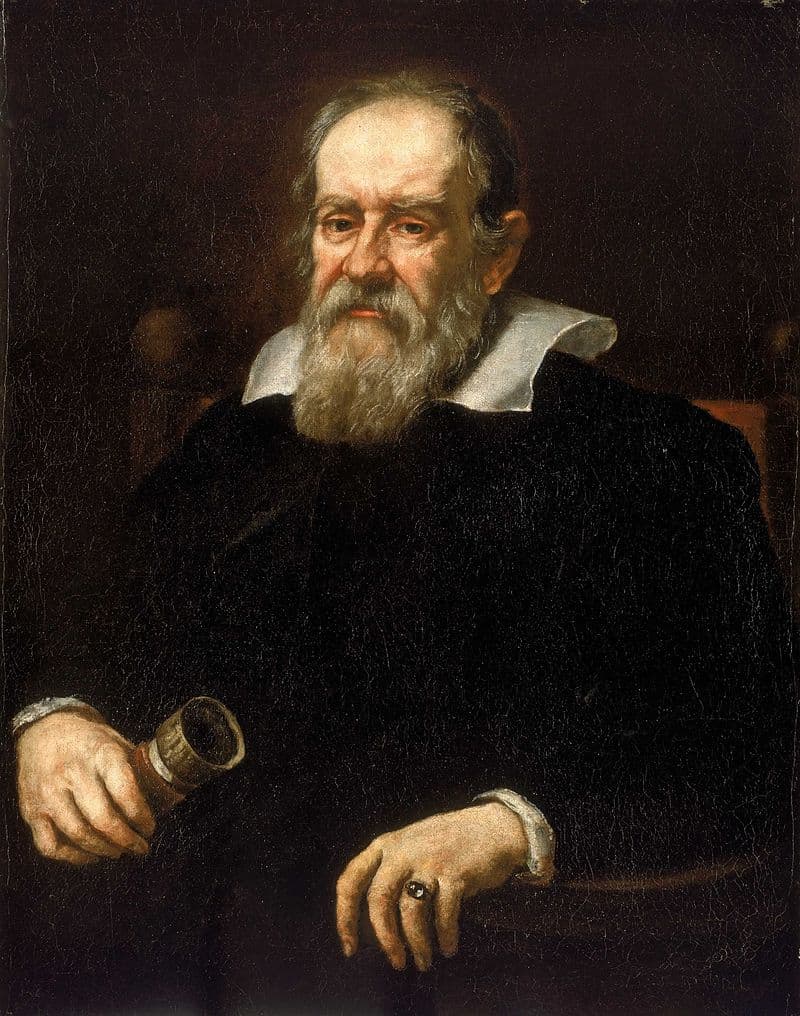 Surely we'd thank anyone who enabled us to be able to appreciate the beautiful world that exists beyond our planet in outer space. While there's no shortage of innovators in this field, one very notable inventor is Galileo Galilei.
He's commonly credited with the inventions of the telescope which gives us a closer look at the beautiful stars and moon at night. However, he doesn't deserve this accolade. Dutch inventor and glass maker, Hans Lipperhey, was the first to ever issue a design for the telescope in 1608. Galileo only made his own version after hearing about it and realizing its huge potentials.
#7 George Washington Carver never invented peanut butter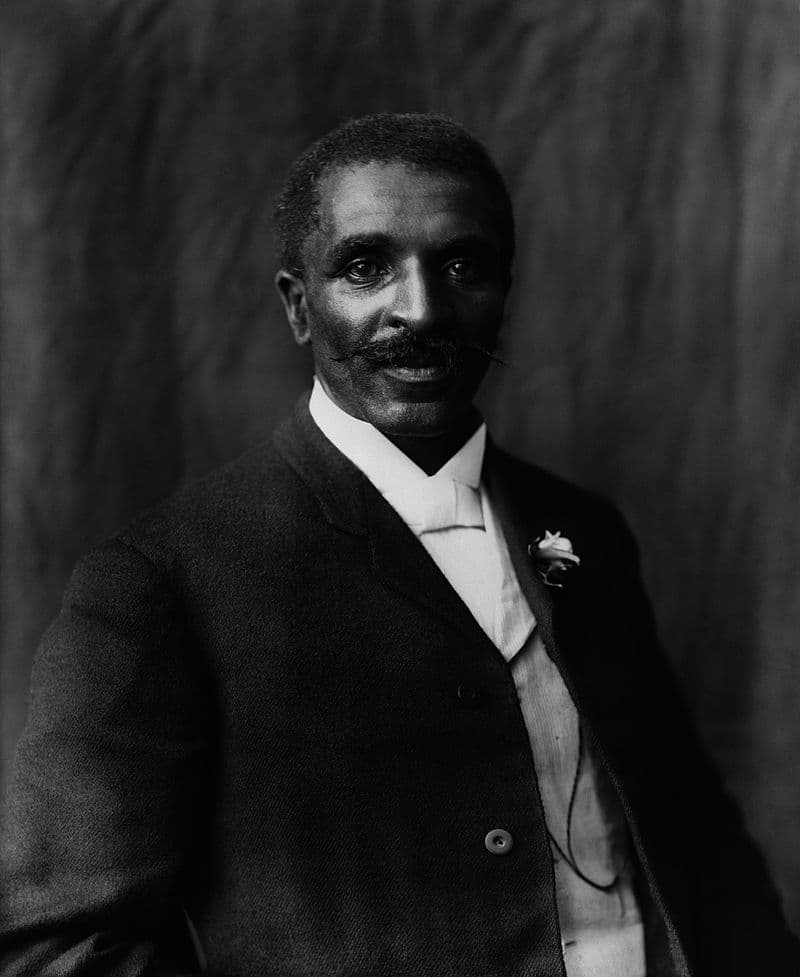 In human history, there's been no better proclaimed inventor of peanut butter than George Washington Carver. However, what interests us even more is that he never claimed to have invented them. In fact, peanut butter has been around since 1884. So where did all the confusion come from?
It all started after George published a book titled How to Grow the Peanut and 105 Ways of Preparing it For Human Consumption. Turns out that people took this to mean that he invented these ways when he was only trying to share his accrued knowledge.
---
It only feels right to give honor to whom it is due. Do you know of any other myths about famous inventors? Let us know in the comment section.
---
Let's have more fun and get smarter:
SHARE this article with everyone who is interested in HISTORY!
Interesting Facts