The one and only reason of your constant tiredness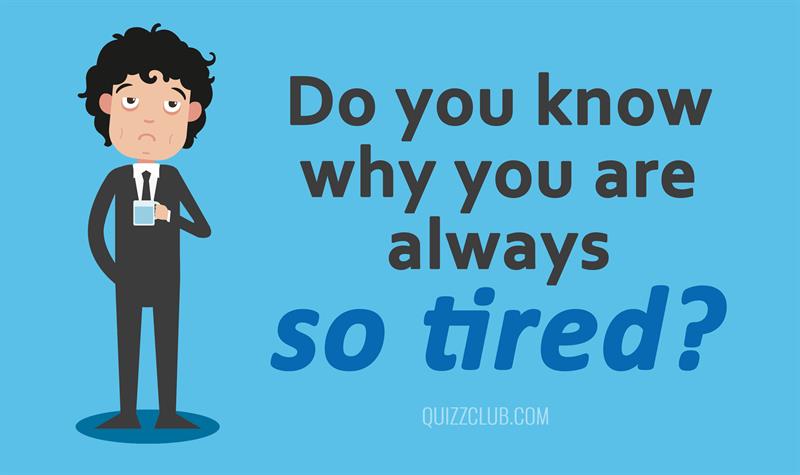 Sleep plays one of the most important roles in our physical health. As it turns out, most people don't know enough about the process of sleep and keep wondering why they are always so tired...
---
Today we want to reveal all the secrets of a good night's sleep in this quick guide to the science of sleep.
---
Knowing the science of sleep can help you make your life better and get rid of permanent tiredness. Sleep more, be healthy and smile every day!
---
Was this information useful for you? Do you often feel tired? How many hours a day do you sleep?
Share your opinion about this article or some other tips with us in the comments below!
More about health on QuizzClub:

SHARE this useful article with your friends for them to know the MAIN SECRETS OF A GOOD SLEEP!
Interesting Facts