These 10 cool facts will amuse you
No matter how your day is going, these 10 amusing facts will make you a little happier. Let's learn something new and exciting about the world we live in.
---
#1 LARGE ANIMALS: as big as elephants look, they just weigh as much as a blue whale's tongue.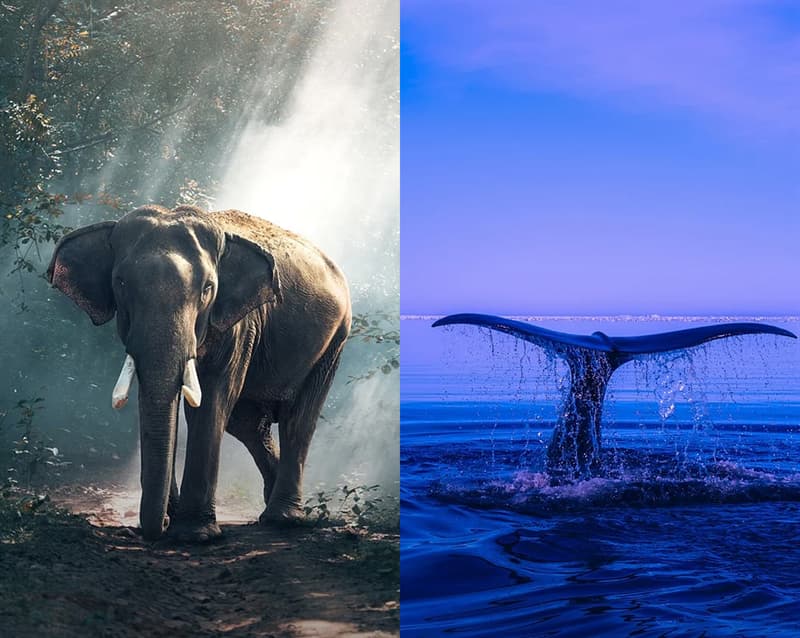 #2 VENUS: when it snows on Venus, metals falls from the sky, not water.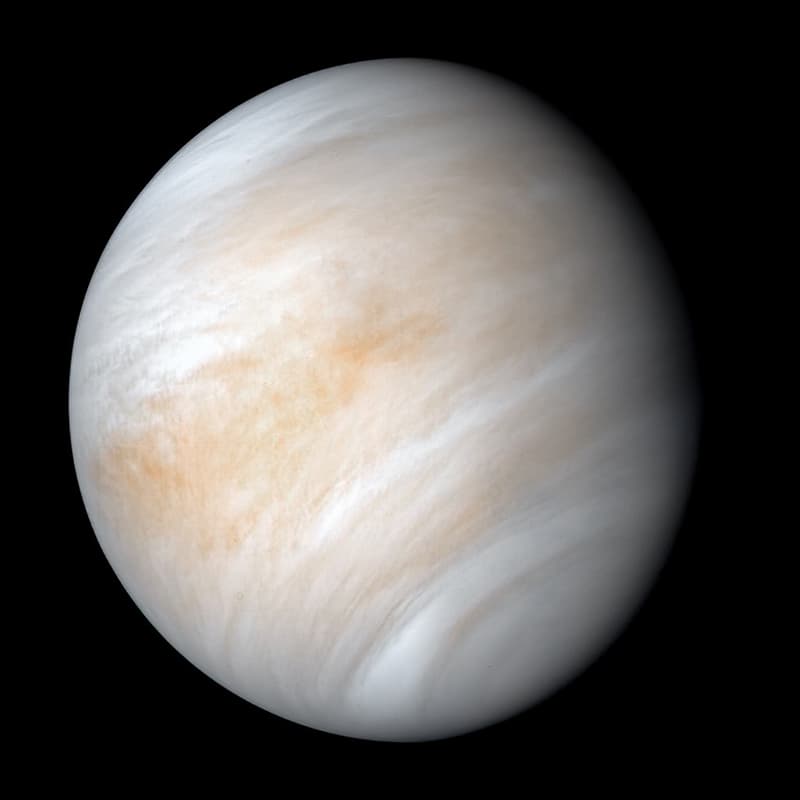 #3 OTTERS: these adorable animals have skin pockets in their underarms. They keep their favorite rocks and other stuff they might need in there.
#5 COWS: cows have best friends. They get stressed when they are separated from each other.
They probably listen to "moosic" together...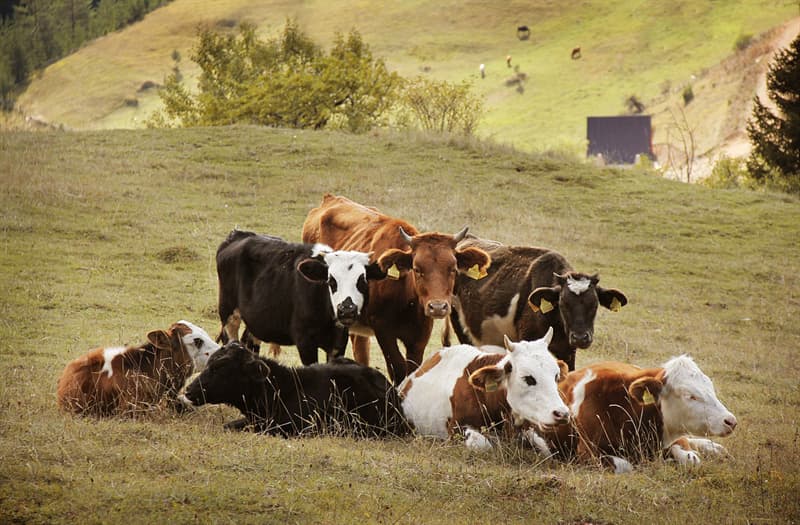 #6 STARS: there are more stars in the universe than all the grains of sand in all the beaches of Earth!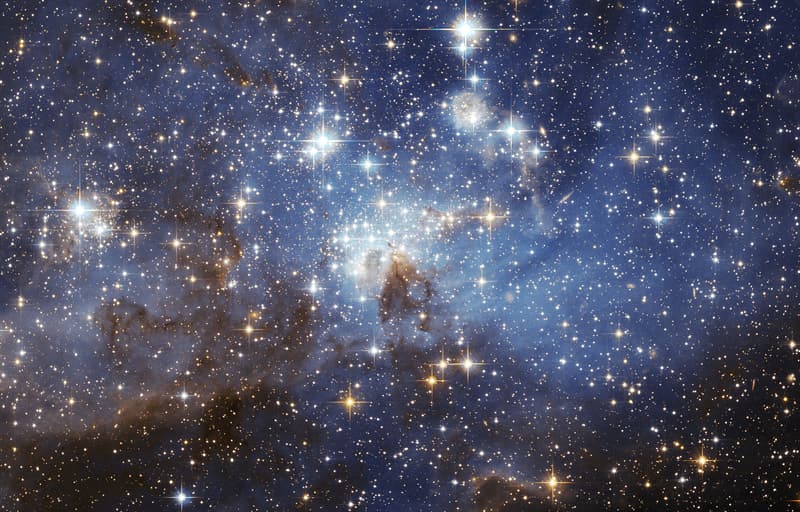 #8 ELEPHANTS: they tell each other when there's bees in a place and they have to leave there. They have a sound for it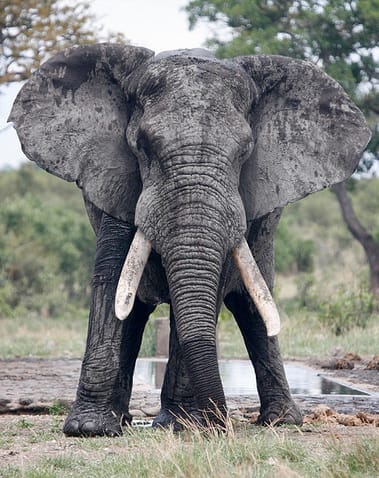 #7 DOGS: if you leave home and come back by the same time daily, dogs can tell when you'll be home judging by the amount of your scent left inside the house.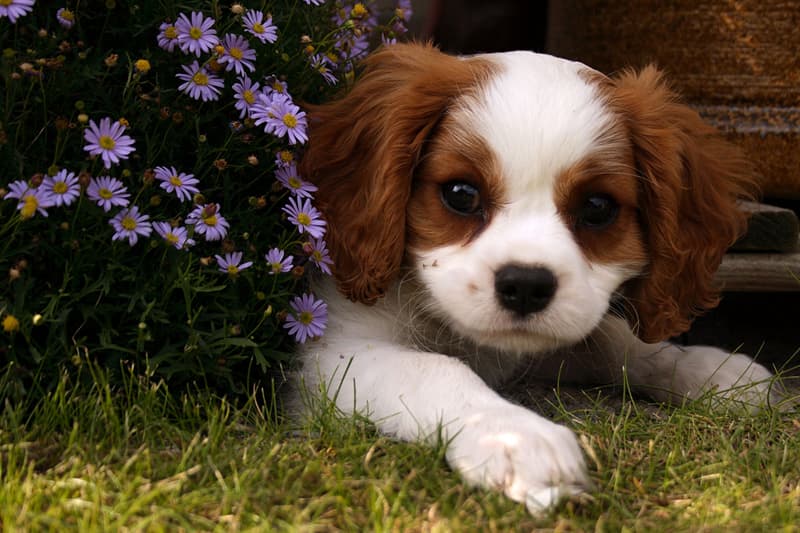 #9 KIT KAT: The filling in Kit Kat is broken down pieces of Kit Kats. Have you ever thought about that?
---
Did you know any of these facts before? Did any of them surprise you? SHARE the most amusing fact you know in the comment section below!

---
SHARE this article with your friends to make their day brighter!
Interesting Facts