11 AWESOME hacks people use but keep secret
In this post, we gathered the most unusual and cheap hacks to make your everyday life a little easier. Let's learn something new and get surprised!
---
#1 Stop your PC from sleeping this way...
#3 Don't dispose of your old phone, do this!
#4 You wouldn't have to worry about ants anymore when you use this trick
#5 Spaghetti sticks can come in handy when lighting a wick
#6 Do you have plans of moving? This can help you move all the clothes you hang at once
#7 Even a jar opener is very useful!
#8 This trick helps when you are dissembling items
#9 This doesn't look smart but it works
#10 You can fit all your tank tops on a single hanger by doing this
#11 You don't have a funnel? Then this hack is for you
#12 Need a cable organizer? You probably already have it at home!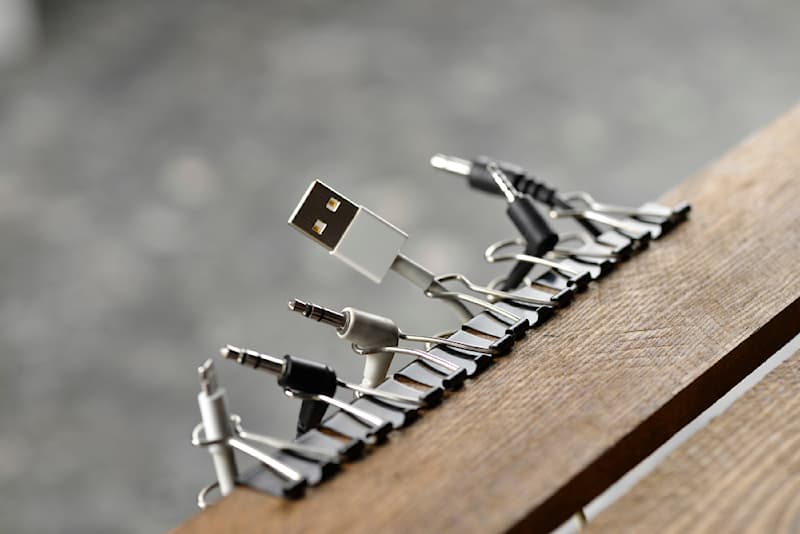 ---
Which of these hacks do you find the most puzzling? Share it with us in the comment section.

---
Don't forget that you can always put your knowledge to the test with our fun trivia questions of all kinds
Now we are waiting for your response! What is your opinion? Is there anything you want to share with us? Your comments count!
Interesting Facts