7 hilarious signs that will keep you laughing all day
Have you ever seen a sign that was so pointless that it made you laugh? Get ready to get cracking as we bring to you 7 funniest signs out there.
---
#4 There's nothing like going straight to the point in an advertisement
#6 One of the most epic road signs ever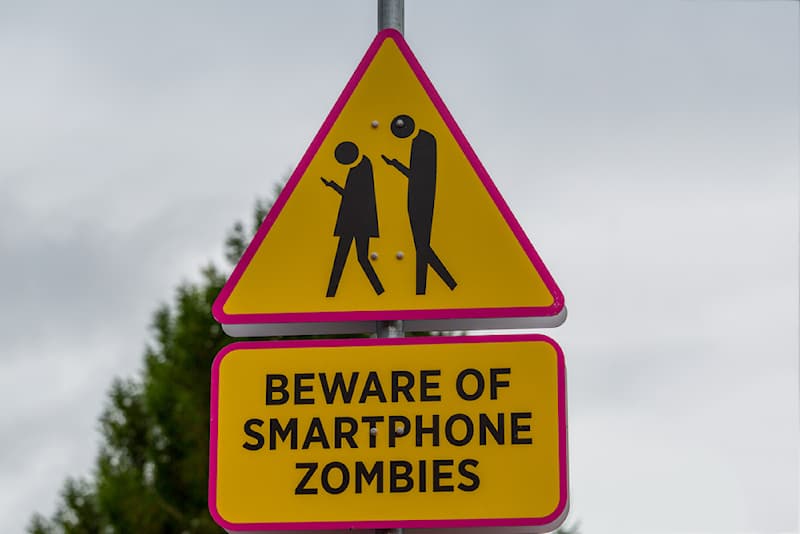 #7 Surely, you can never forget not to breathe underwater with this sign
---
I hope this provided you with enough humor to help you get through your day. Follow more of our posts and don't forget to leave your comments in the comments section below!

---
More on QuizzClub:
What is your opinion about that? Share it with us in the comments below, please!
Interesting Facts