7 incredible examples of motivating people who never gave up
From time to time, we all suffer rejections and misunderstanding. Some people are stopped by the obstacles, while others continue their struggle to achieve the highest results. Get inspired by these 7 amazing stories about people who were once completely broken, but never gave in.
---
#1 Nick Vujicic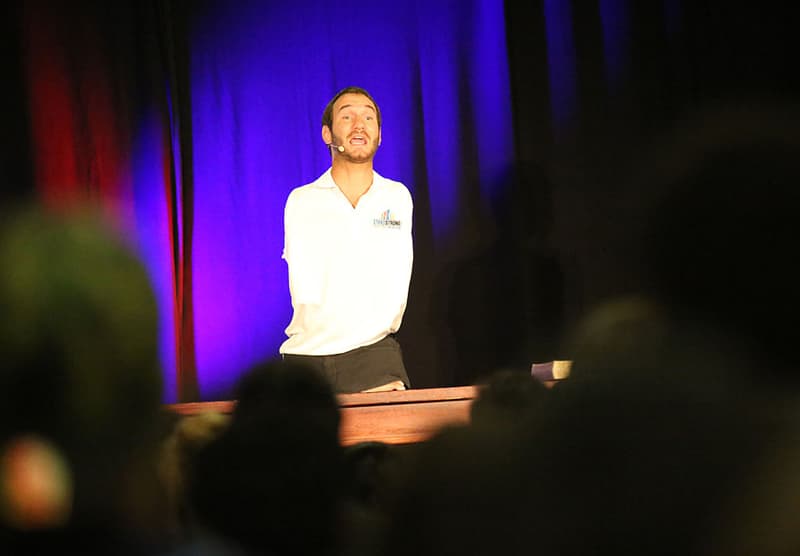 Nick Vujicic lives without arms and legs. Anyway, he managed to become a famous spokesperson and just a happy man. Nick has a loving wife and two children. Moreover, he often travels the world and goes in for sports (surfing and golf). Nich was born with a rare disease called phocomelia.
#2 Yevgeny Smirnov
Yevgeny Smirnov is a professional Russian dancer who lost his leg in a car crash. He kept his spirits and learnt to dance without a limb. After performing in a popular dancing TV show without a leg, Yevgeny caused a social media furor and proved his strength:
#3 Olesya Vladykina
Olesya Vladykina learnt professional swimming for more than a decade and then stopped training for a year because of entering the university. When she was on holiday in Thailand, the touring bus she was in capsized, and Olesya lost a hand. Her best friend died in a crash, but Olesya found strength to continue training a month after releasing from the hospital. Less than half a year later, Olesya won the 2008 Beijing Paralympic final.
#4 Sylvester Stallone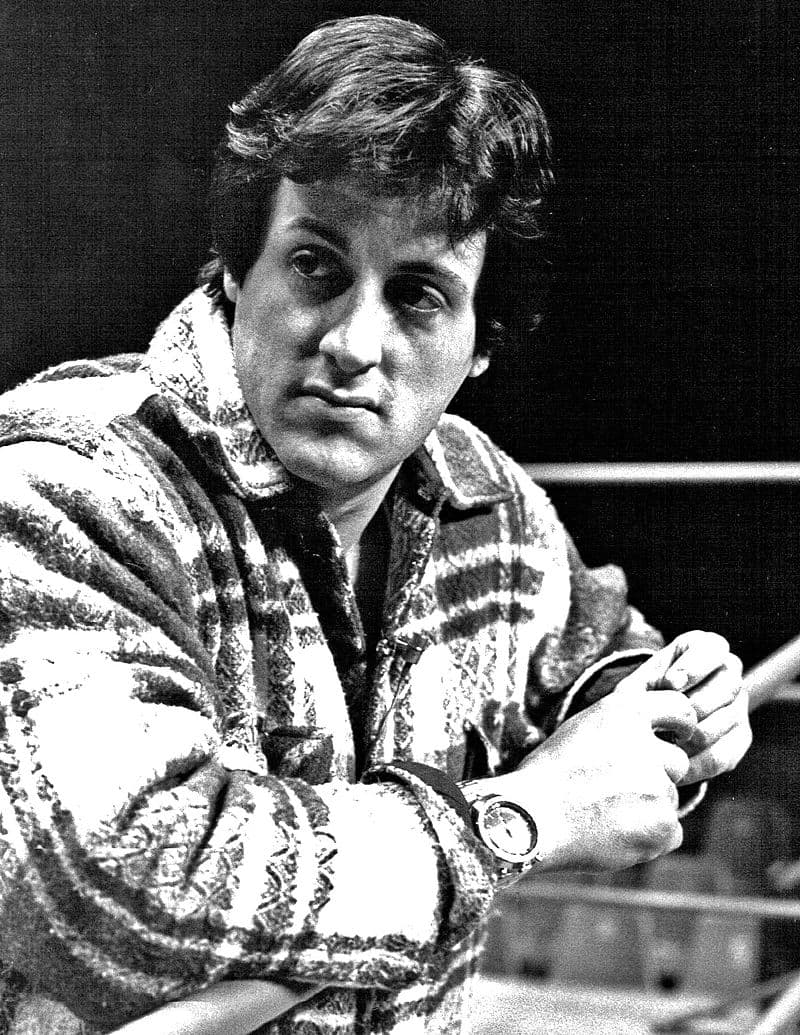 As it turns out, the famous actor's face is partially paralyzed. Did you know about that? Stallone's mother had some complications during labor, and the doctors had to use forceps to help her. This severed Sylvester's nerve, resulting in paralysis of his chin, lip and tongue. This man with non-perfect appearance and problems with speech managed to become a worldwide famous actor and a true style icon.
#5 J.K. Rowling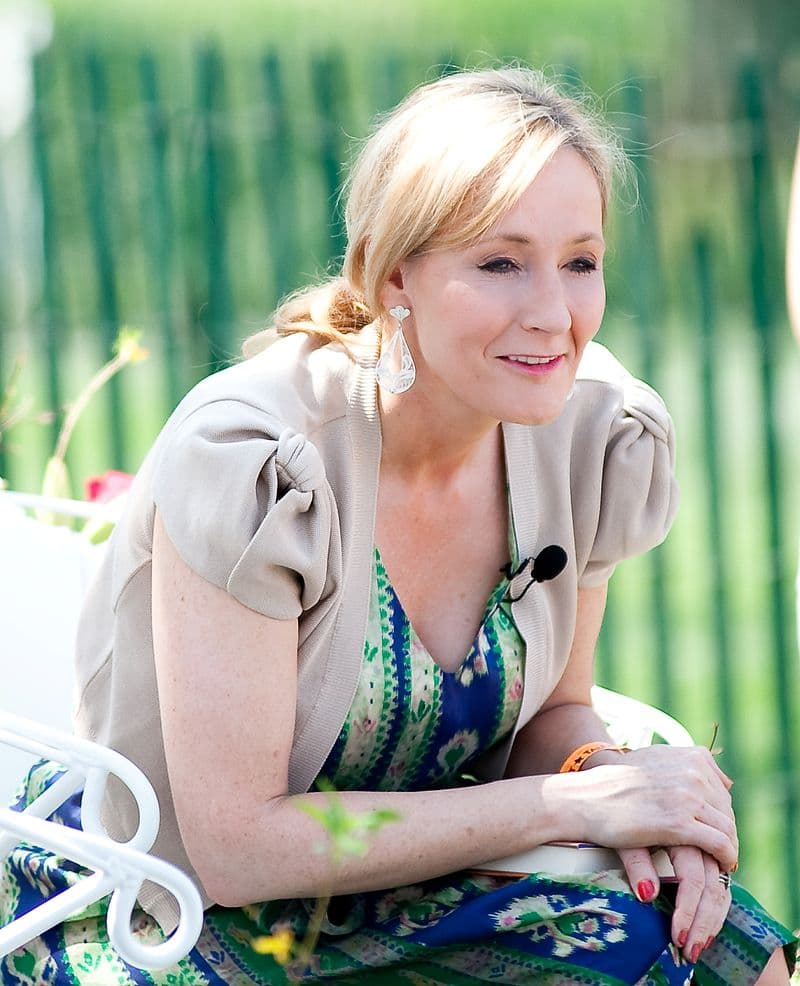 Joanne Rowling experienced hard times before becoming a worldwide famous author of the books about Harry Potter. She got divorced and didn't have enough money to provide for her daughter Jessica. She saw herself as a complete failure, but didn't give up writing. Joanne used an old manual typewriter to type her first novel, "Harry Potter and The Philosopher's Stone". She would take her infant child for a walk in a stroller and write in cafes whenever Jessica fell asleep. When the book was finished, Rowling couldn't afford the cost of copying, so she had to manually type every version she later sent to the publishers. The novel was rejected several times before being published by Bloomsbury. First published in 1997, the book became a bestseller in 1999.
#6 Andrea Bocelli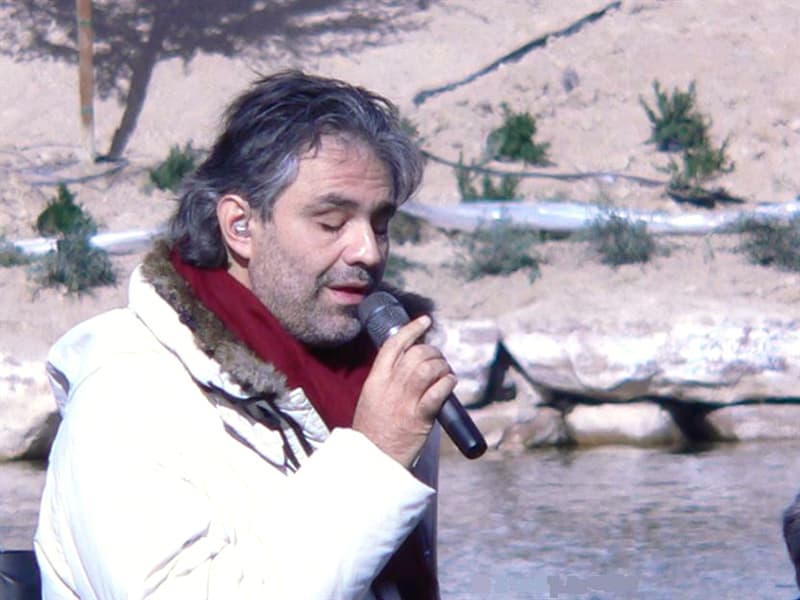 Andrea Bocelli lost his eyesight at the age of 12. Anyway, he became one of the most famous tenors in the world, who managed to make classical music popular. Bocelli won his first singing competition at the age of 14 and never gave up since then.
#7 Madeline Stuart
Madeline Stuart became the first professional model with Down Syndrome and a social media star. She had to go in for sports and lose 44 pounds (20 kg) to start her career. In 2015, aged 19, Madeline signed her first contact.
---
Have you ever heard about these people? Who would add to this list? Do you have any inspiring stories to share with us?
---
We are waiting for your comments!
---
More inspiring stuff on QuizzClub:
SHARE this article with someone who needs INSPIRATION!
Interesting Facts
In today's post, we would be sharing images that prove the connection between humans and animals.
---
---
How did you like these images? Leave your feedback in the comment section!
---
More on QuizzClub:
With these nine images, we would be showing things that should be used worldwide to make our lives better!
Get ready for a set of big surprises, as you definitely never expected these 8 facts to be true...
These pictures of unusual objects people stumbled upon and had a chance to take a picture of will absolutely blow your mind!