7 kids' mischiefs not even an angel could handle
Our children make us laugh the hardest. They also posses a special ability of scaring the heck out of us. These 7 pictures will make you feel the full range of emotions.
---
#2 It's a whole planet the brother created on there
#3 Kids didn't shut the door, mom didn't check... everyone in the family made THIS happen!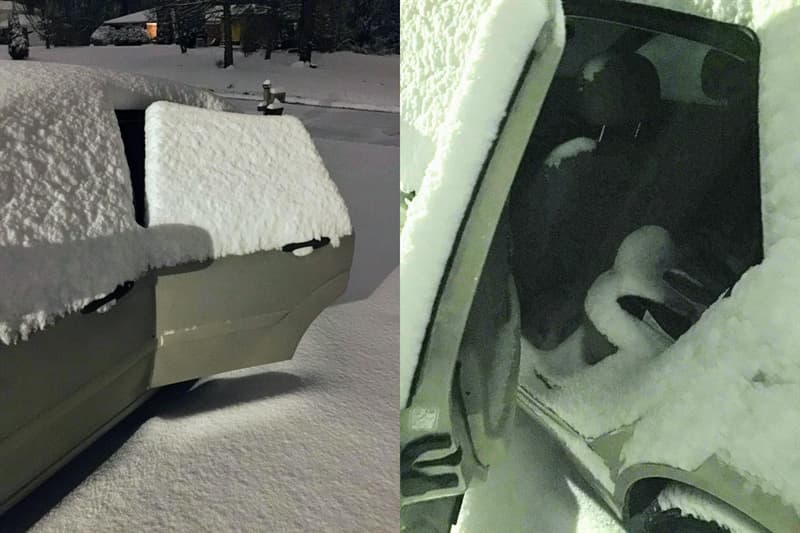 #5 Sigh, it could've been worse
#6 A kid did it in kindergarten with the words "Look dad, it's you"...
Actually we think this one is kind of sweet :)
#7 I don't suppose it'll be that much of a great fall
We are of the opinion that it is fun to raise kids, how much worse can it be?
---
Tell us about the weirdest you or your children did as kids in the comments below!

---
More fun things to do on QuizzClub:
SHARE this article with your friends who have kids – they'll understand!
Interesting Facts