7 pictures of people whose acts of kindness inspire us all
There is a saying that if many people understood kindness, then the world would be a better place. Believe it or not, I've met many people who strive to make the world a better place with their act of kindness.
---
While I cannot attest to the fact that I'm not guilty of occasional wrongdoings, I certainly have strived to get better at doing good over the years. In this post, I'll share some photos that I found on the internet showing that after all, we've still got nice people with soft hearts and caring acts.
#1 Dogs need shelter too
If you didn't know, dogs need to be protected from rain too. This is sweet.
#2 Every "A" is a win
This girl came home to a treat of brownies and cupcakes made by her little sister to celebrate her A on the test she had. Aren't little sisters the best thing you could wish for?
#3 Trash doesn't belong here
Is there a better way to instill the love for the environment than teaching little kids to pick up trash at the beach?
#4 Left behind, but not alone
Taking care of abandoned puppies is so adorable and sweet.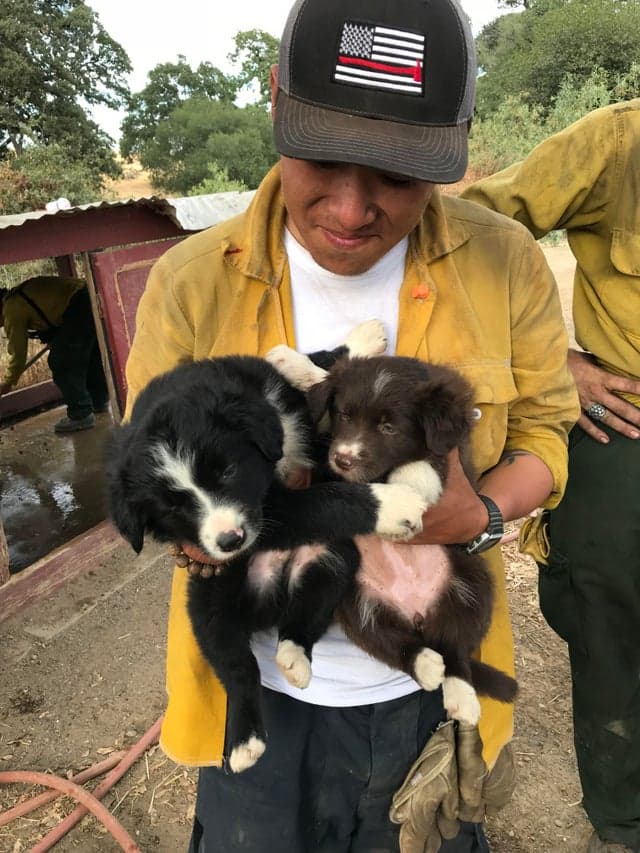 #5 Making it durable but also memorable
These professionals were so caring that even though they had to replace a wooden mast with a concrete one, they still preserved the toucan's house.
#6 Let's plant trees
Planting trees doesn't just do wonders for the aesthetics, it also preserves the environment. The 1968 Girl Scout crew did well on this one.
#7 Forest bunnies
It's very easy to forget little animals in fires, but these firefighters made sure to save the cute forest bunnies too.
---
Let us know which one of these kind acts touched your heart the most. Also remember to always leave the world a better place than you met it.
---
More kind and inspirational stuff on QuizzClub:
SHARE this article with your friends to make them smile :)
Interesting Facts