7 weirdest habits most people have
Don't say you don't have any weird habits. Actually we are so used to them that don't even notice. Read this article and you'll understand what I mean.
---
Several Twitter posts on people's weirdest habits made me think about my own. And you know, I have a bunch! I think that's not bad at all. We adapt our habits (no matter how funny or weird they are) little by little and they make us who we are.
#1 "I always read magazines or newspapers from the last page to the first page."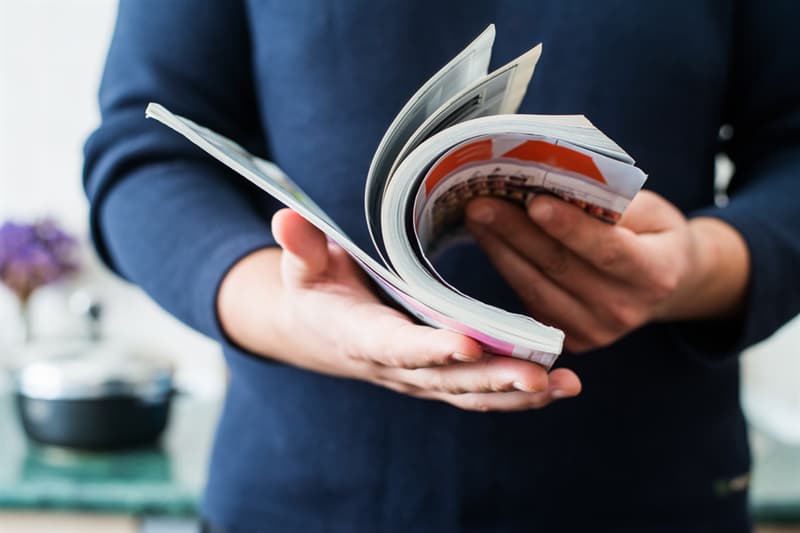 #2 "My friend eats ALL of his fries before he moves on to the rest of his meal."
#3 "My sister and I break the cookie into pieces and then eat a piece."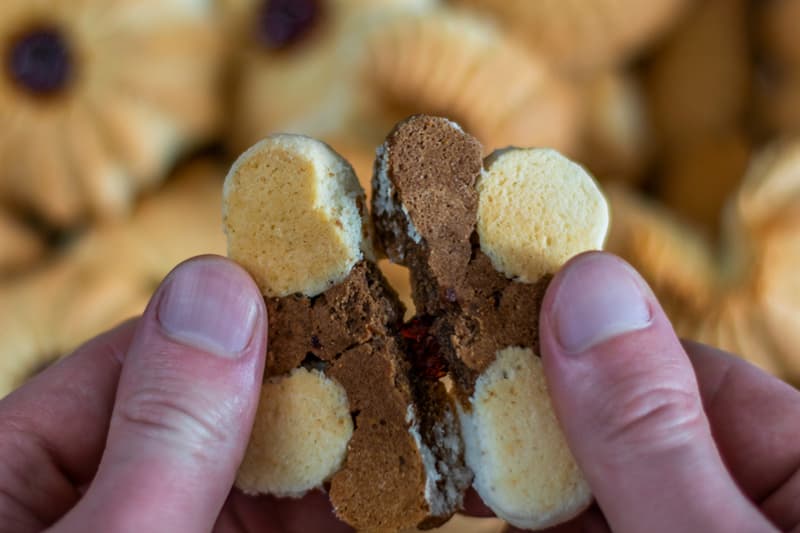 #4 "I don't peel the stickers off of anything expensive I buy."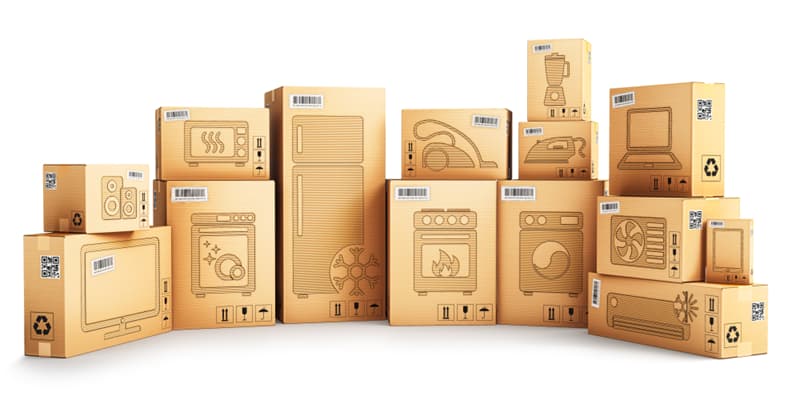 #5 "I listen to a song over and over again until I'm sick of it. And I know this will happen!"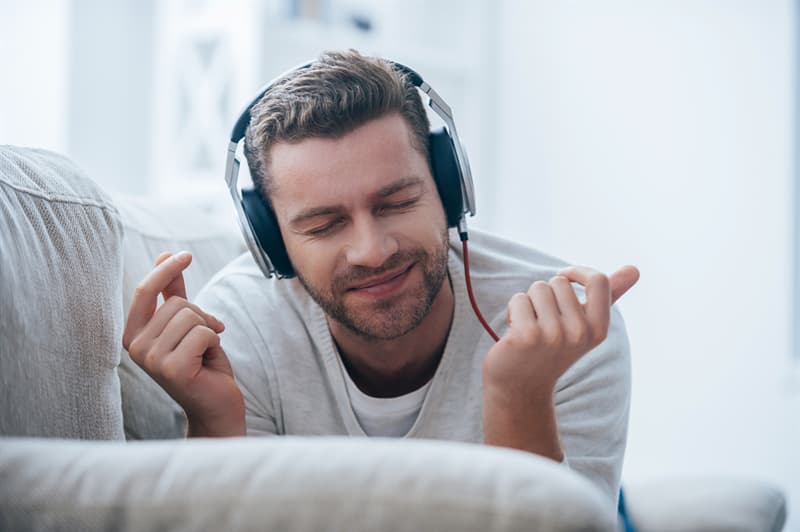 #6 "My dad always pats down his pocket to check for his keys and driving licence :)"
#7 "I set my first alarm to ring thirty minutes before I actually plan to wake up..."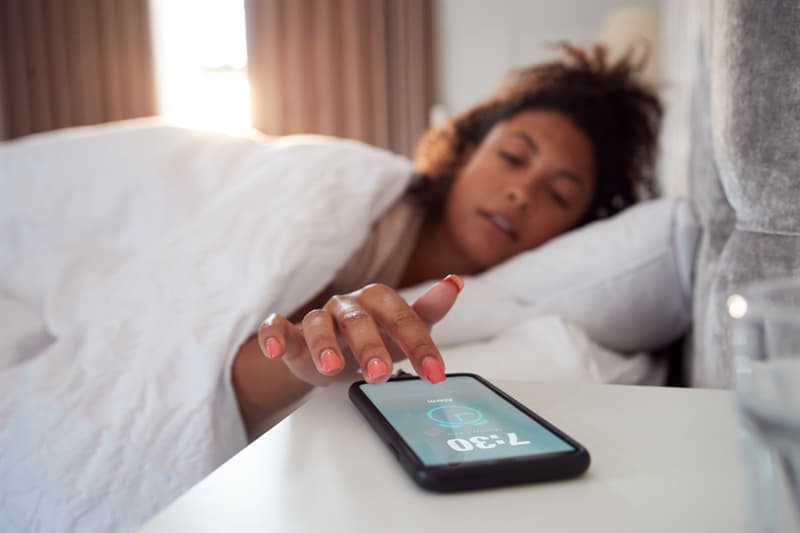 ---
What are some of your weird and funny habits? Let's discuss in the comments below!
Share this article on Facebook to learn about your friends' habits!
Interesting Facts