Looking back in time - Bonnie Tyler and her inspiring songs
Most of us love Bonnie Tyler very much. Her songs give us hope and strength. What do you know about her? Is "Bonnie Tyler" a real name or a pseudonym? This article will help you to learn new facts about Bonnie and enjoy her songs. Come and see!
---
1. "Bonnie Tyler" is a pseudonym.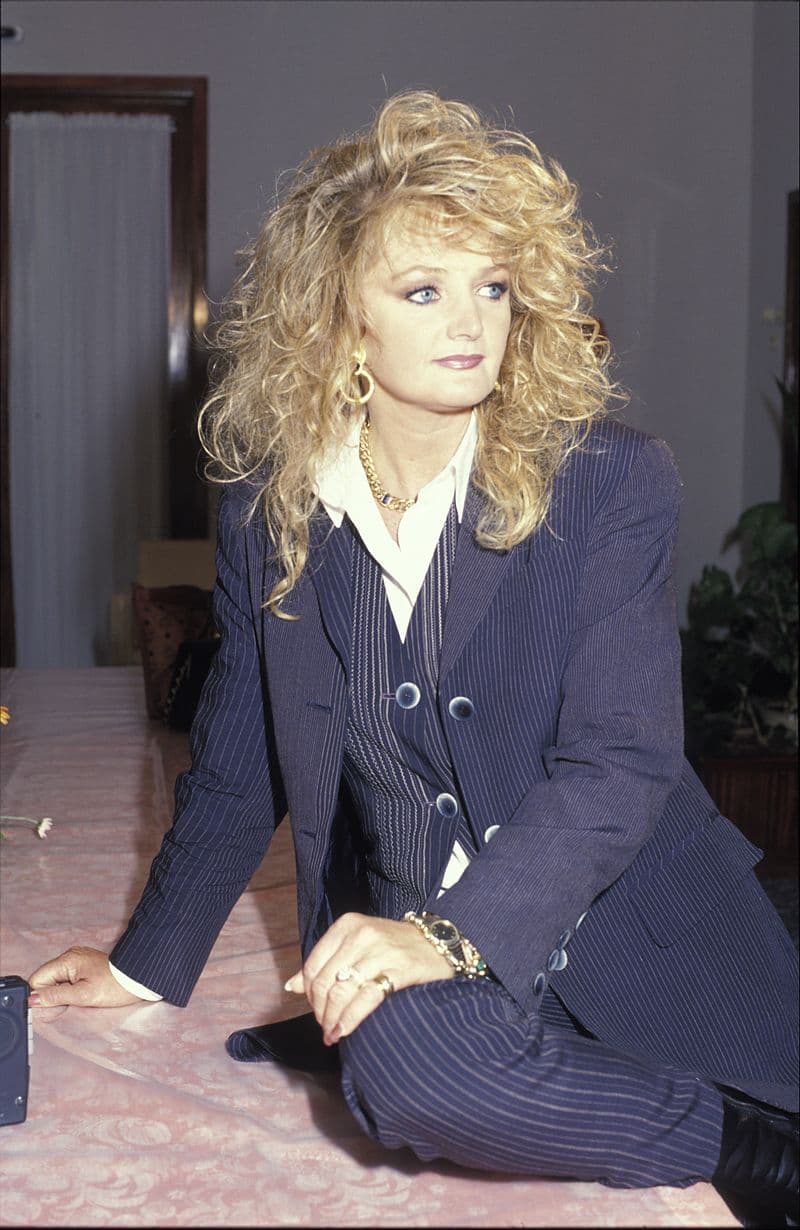 Her real name is Gaynor Hopkins. She took the pseudonym as soon as she realized her potential and started her solo career.
2. Bonnie's career started with victory in a musical contest.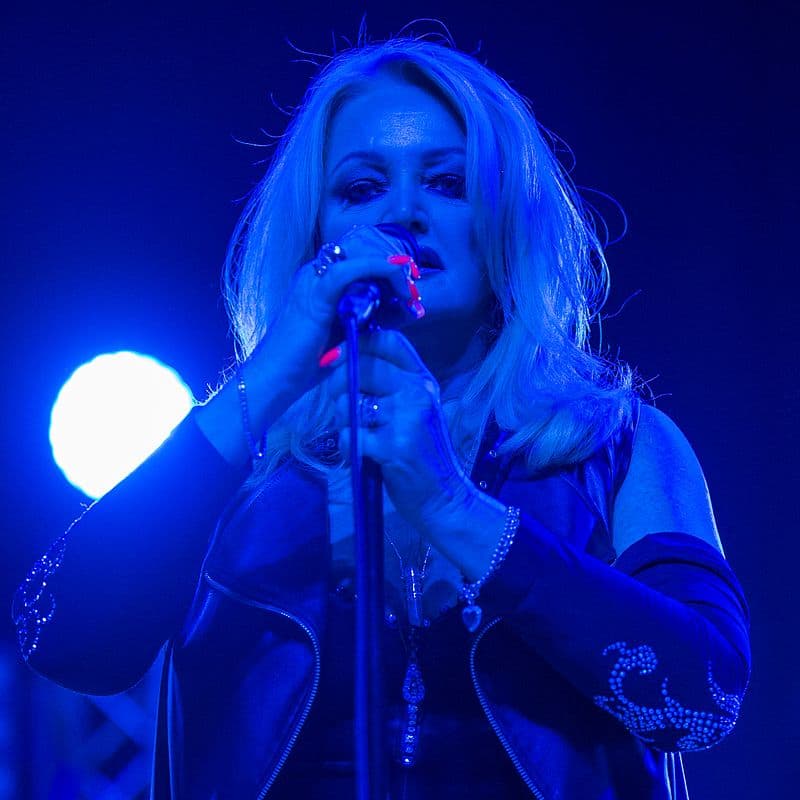 She's been making music since her childhood. She took part in a musical contest and won. After that she became a part of «Bobby Wayne and the Dexies» musical band. Some time later Bonnie realized that she is competent to make her own band.
3. Bonnie has a large family.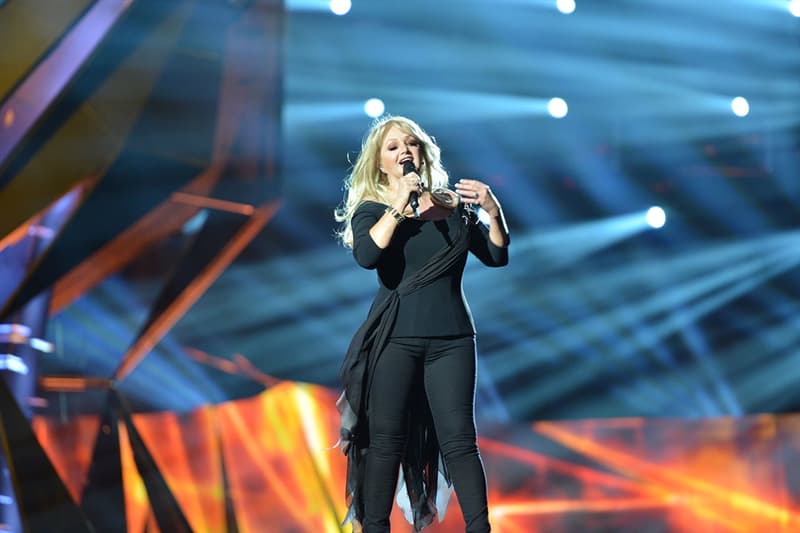 Gaynor was born in Skewen, Wales. Her parents Glyndwr and Elsie Hopkins had five children except for Gaynor. Every member of the family had some musical interest to a different extent.
4. Her voice has changed because of a surgery.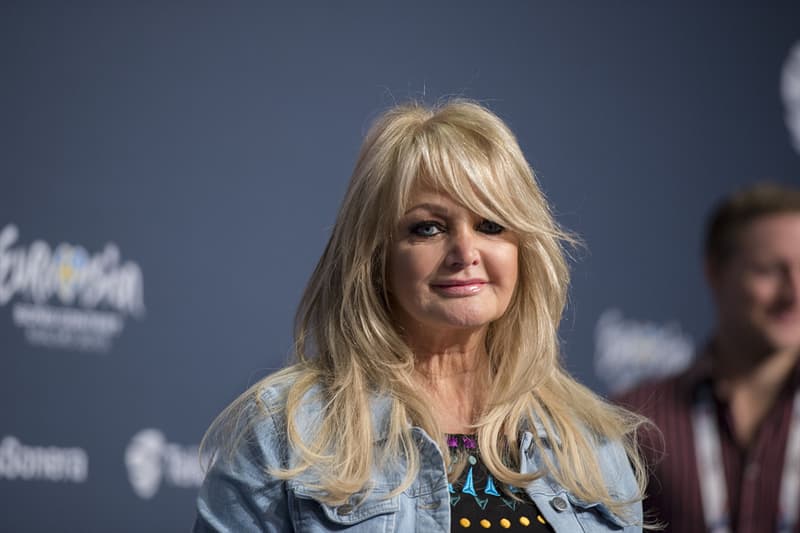 When Bonnie was 26, she had to get her throat operated. The doctors strongly recommended her to keep silence for about 7 weeks. However, due to some personal reasons she allowed herself to scream. Since that time, her voice gained a light hoarseness.
5. In 2003 Bonnie took part in the Eurovision.
She chose a song called "Believe in me". This song tells a story about a man who had been in love but lost faith in love and religion. The only faith he had was faith in himself.
6. Her most commercially successful record is "Total Eclipse of the Heart", 1983.
This song stayed at the top of Billboard Hot 100 (record chart in the United States) for 4 weeks. This power ballad is Bonnie's most successful song. The producer Jim Steinman said in an interview that he was trying to make a love song but it appeared to be a vampire love song. The reason was that he was working on a musical of Nosferatu, the other vampire story. If you listen to the song carefully you will recognize the vampire lines.
---
---
Do you like Bonnie Tyler? Tell us what songs exactly you prefer most!

---


Share the article with people who love music!
Interesting Facts