Most hilarious things only glasses users can always relate with
If you don't use glasses, you might not find this as funny as they would but here are 7 things glasses users are sure to find hilarious :)
---
#1 The misconception that glasses users' eyesight is just as messy as that of a person high on drugs
#2 No one ever talks about the problem of watching TV while lying down with your glasses on...
#3 When you first got your glasses Vs one week after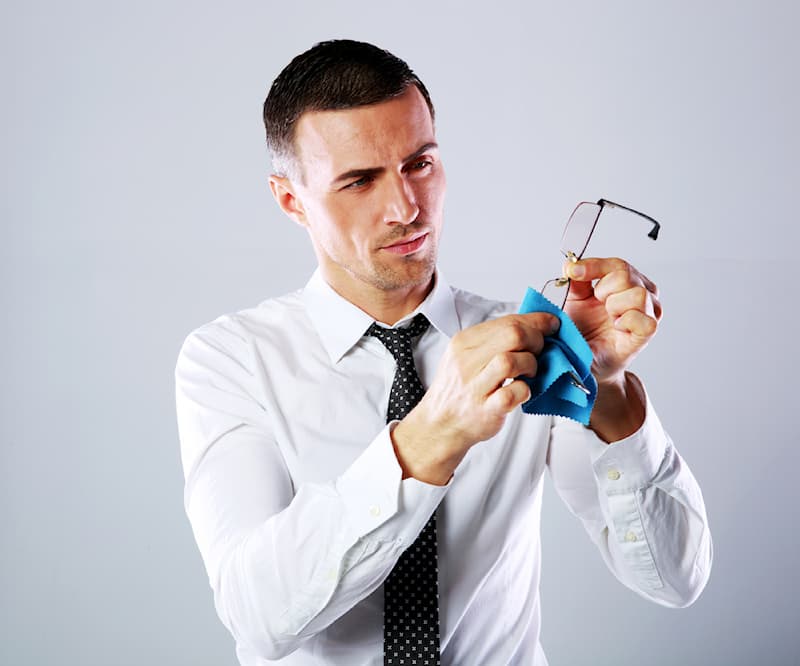 #4 When the glasses finally form part of your face so you look really weird without it
#5 Walking in the rain with glasses on is terribly frustrating
#6 If you can't see without your glasses, save yourself the headache and try not to lose them
#7 The shades for some swag and the other glasses to see properly!
If you can't relate with any of these pictures, you are not left out, we have hundreds of hilarious contents available for you.
---
If you could relate, which one did you find most relatable? Let us know in the comments section below.

---
More fun things to do on QuizzClub:
SHARE if you relate with these struggles!
Interesting Facts