Queen of Jazz: the most interesting facts about her life
Good music inspires us, leads us, gives us energy every day. We dedicated the article to the First Lady of Song - Ella Jane Fitzgerald. Let some Jazz into your soul!
---
1. Ella Jane Fitzgerald had a troubled childhood. She was born in a quite poor family.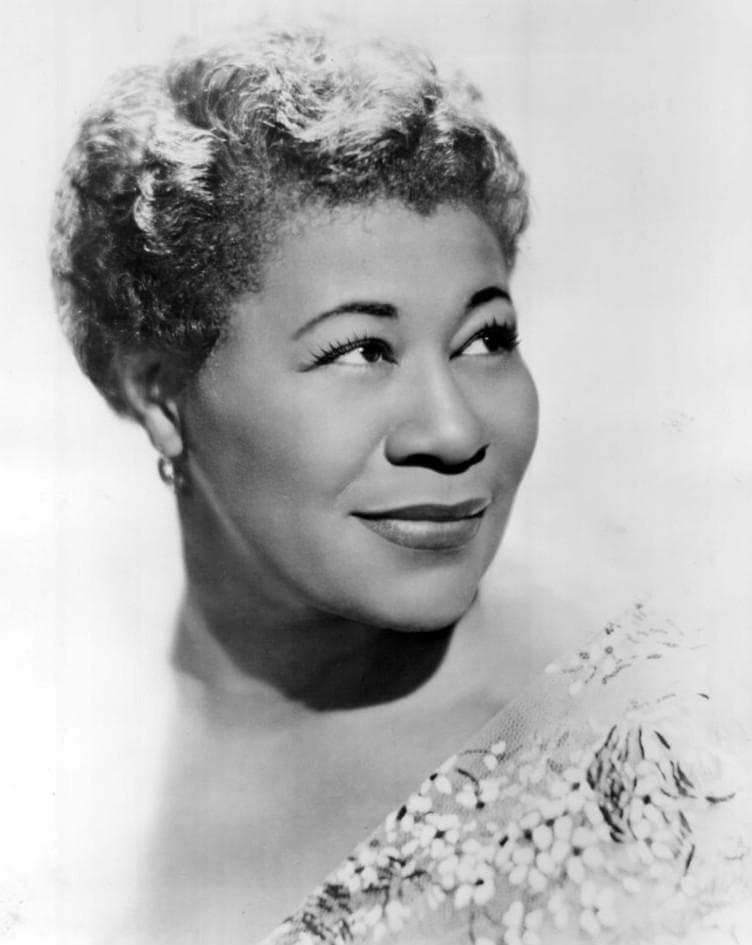 2. In 1934 she won the opportunity to compete in Amateur Night at the Apollo. She wanted to dance, but after she saw the Edwards Sister dancing, changed her mind and sang Hoagy Carmichael's "Judy".
3. In the band that night was saxophonist Benny Carter. He was impressed by Ella's talent and began supporting her in launching the career. They became lifelong friends.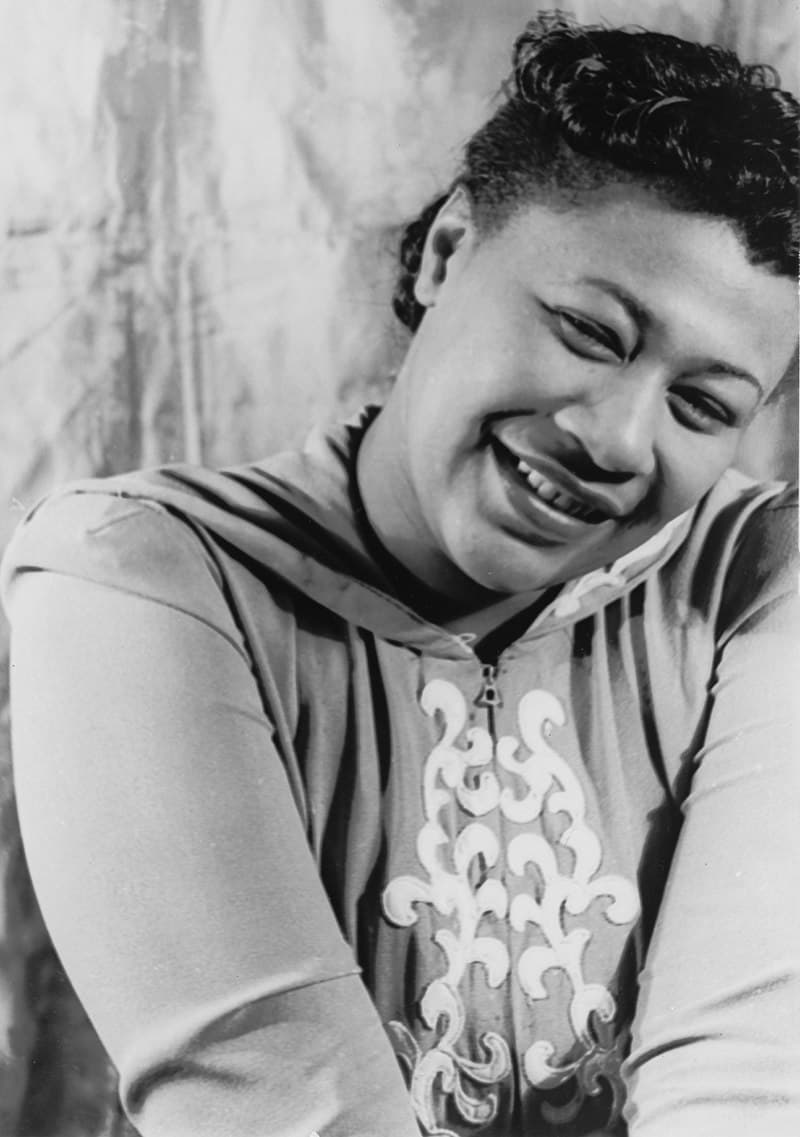 4. The first Ella's song that boosted her fame was nursery rhyme "A-Tisket, A-Tasket." It stayed on the pop charts for 17 weeks.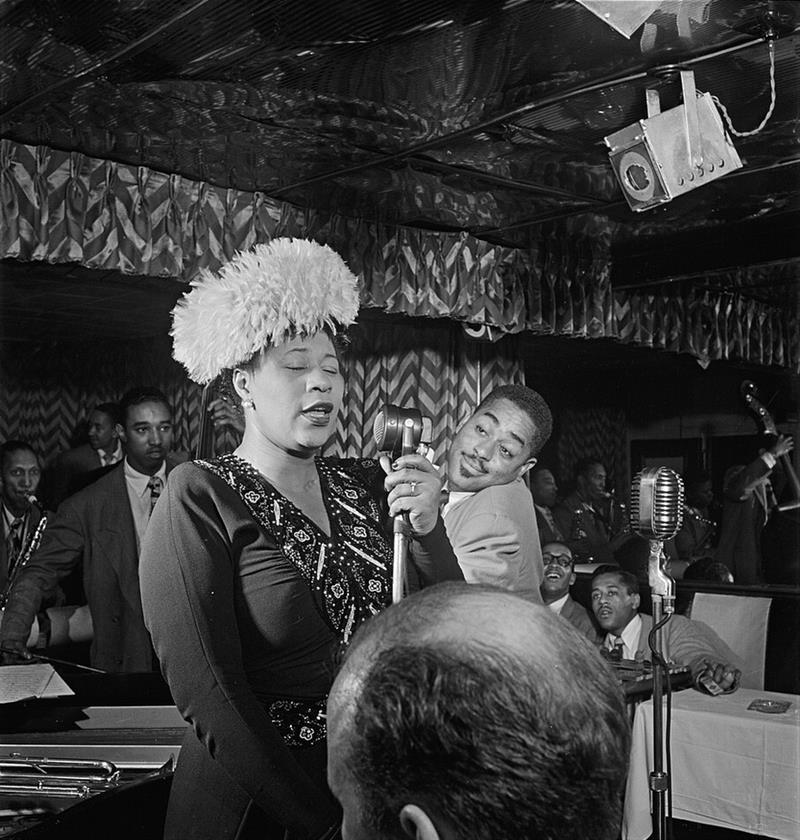 5. After the loss of her mentor Chick Webb, Ella married Benny Kornegay, who had been pursuing her. He had a criminal history and Ella soon realized that the marriage was a mistake and divorced.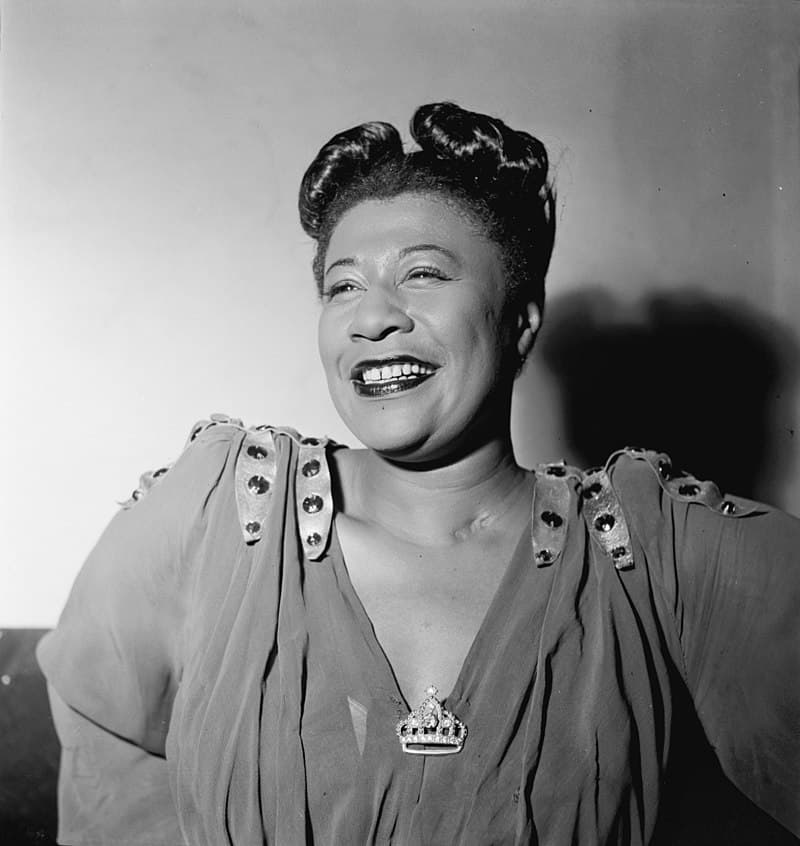 6. Ella had a manager who felt very strongly about civil rights and refused to accept any type of discrimination. Not only her manager, numerous celebrities supported Ella Jane Fitzgerald.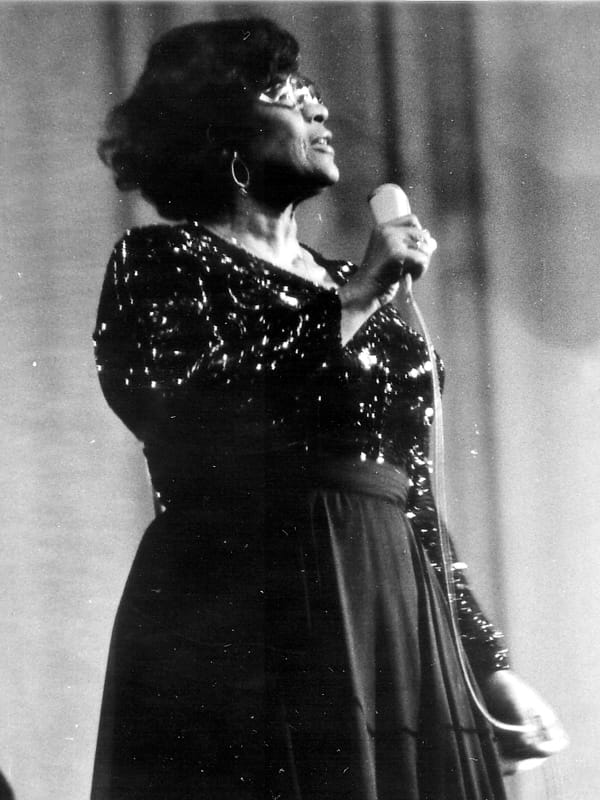 For example, Marilyn Monroe personally called the owner of the Mocambo, and told him she wanted Ella booked immediately, and if he would do it, she would take a front table every night. Because of her popularity the press would go wild. The owner said "yes", and Marilyn was at the front table every night. Since that time Ella never had to play a small jazz club again.
7. Ella Jane Fitzgerald frequently made generous donations to organizations for disadvantaged youths.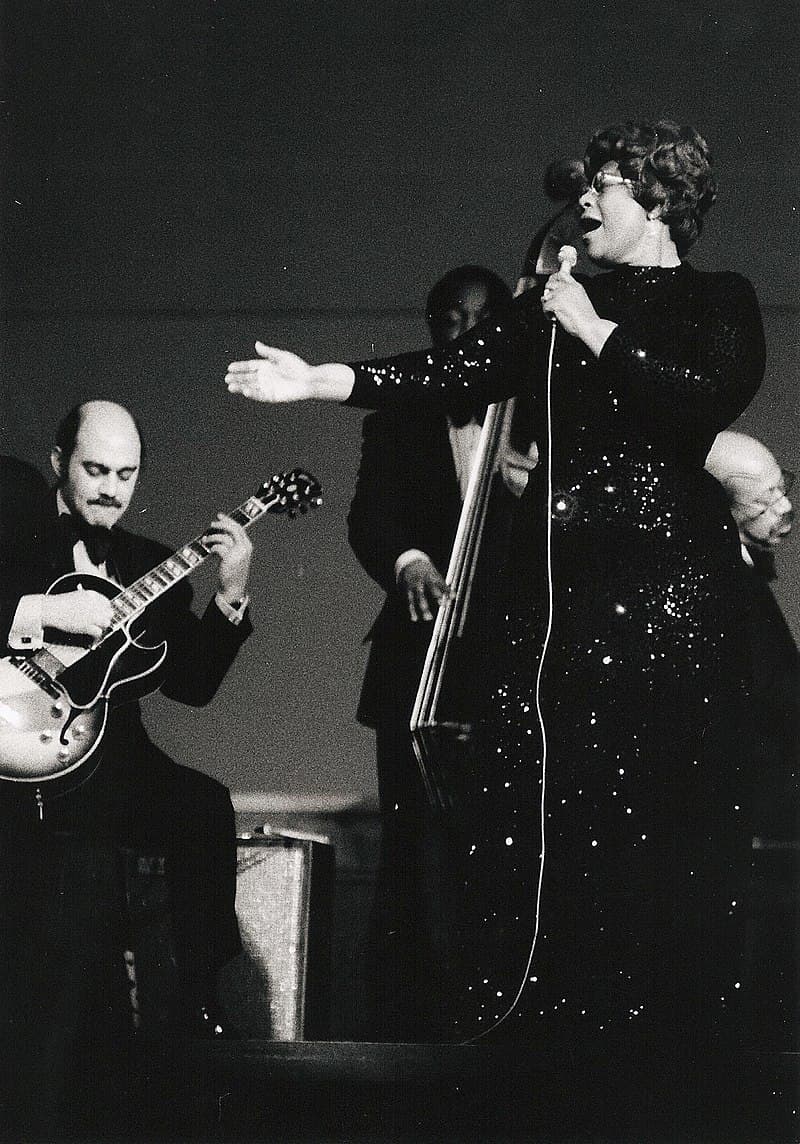 8. In 1987, President Ronald Reagan awarded her the National Medal of Arts. It was one of her most prized moments.
Let us feel the magnificient power of Ella's voice.
---


Share if there is Jazz in your heart!
Interesting Facts