These 2-sentence horror stories will leave you in a cold sweat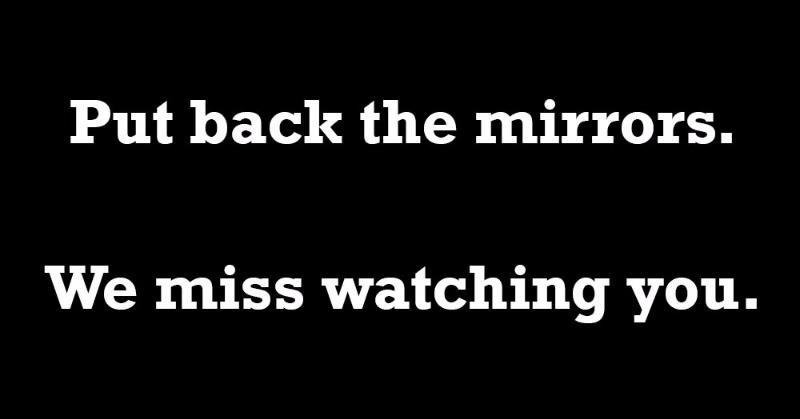 Do you really know what fear is?
---
Now I know: it is small things that are the creepiest. Just like facing a spider in your bath tub or listening to the sound of a creaking floorboard when you are alone at home. I guess the same rule might be applied to these 10 horror stories. I do feel shivers down my spine... And what do you think?
Learn more with QuizzClub:
Which one is the creepiest? Share your opinion in the comments below!
Interesting Facts