The noblest of all creatures - 7 interesting facts about horses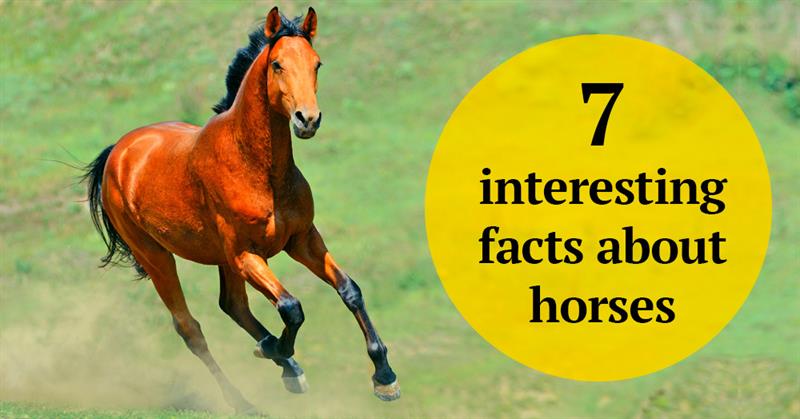 Horses are marvelous! QuizzClub team has prepared 7 facts about them to prove it. Read and enjoy!
---
Do you like horses? Do you think you know all or at least almost all about them? Then get ready and read further to find out you were wrong. We have found 7 little-known facts about these beautiful animals, and they will definitely surprise you.
---
Have you learnt something new about horses? Do you know any other interesting facts about them? We are waiting for your response in the comments below.

Learn something new with QuizzClub:
SHARE this with someone who likes horses!
Interesting Facts