The world of music: how we got the notes
We can write music in a sheet of paper as well as we write words. Have you ever thought how the musical notes became what they are now? Let's learn together!
---
In the Middle Ages music used to be written with help of letters.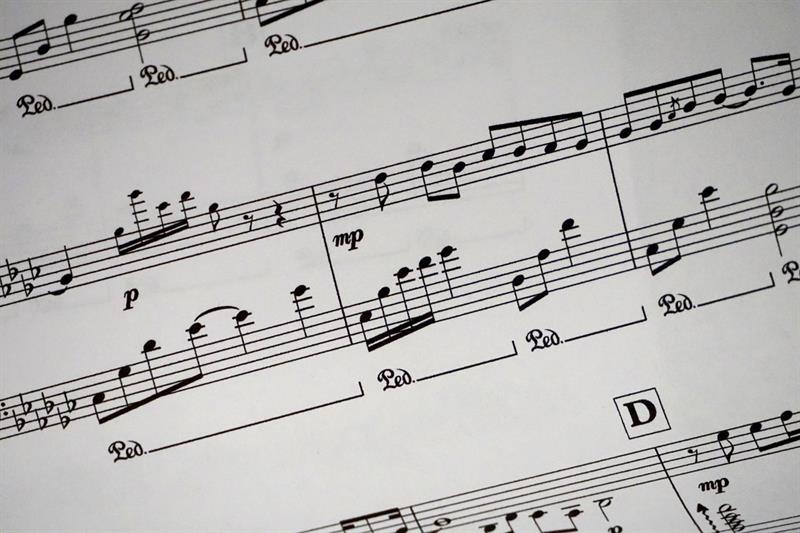 This way of writing allowed to denote only a pitch of tone, but not its time-value. In due course, such scripts became insufficient as polyphonic music gained currency.
To make music score more convenient Guido of Arezzo, Italian music theorist, started using special signs - notes, that looked like hatched squares placed on one of the four lines depending upon the pitch of tone. Later, the fifth line appeared and musicians learned how to indicate rhythm.
There is a curious story about the names of the notes. You may have never heard of it before!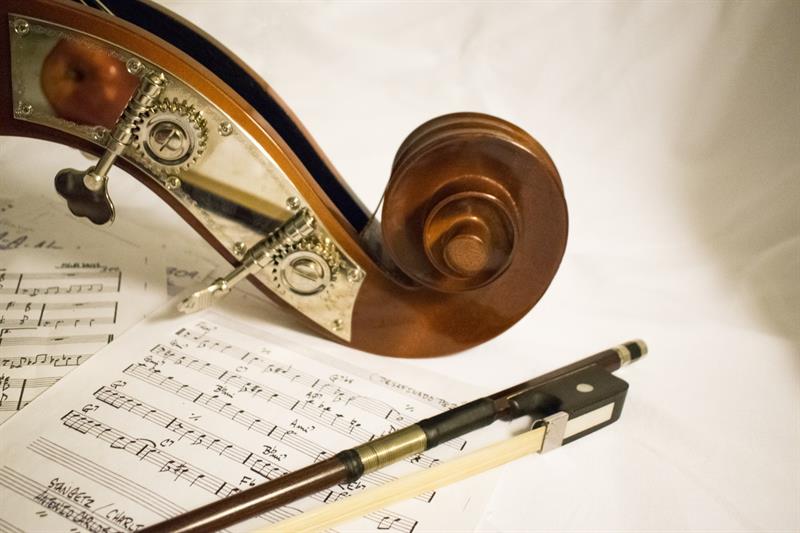 Guido of Arezzo used a Catholic hymn of that time to name the notes. He took the first syllables of the first six lines of the hymn in Latin.
---
The first lines of the hymn are following:
Ut queant laxis
Resonare fibris,
Mira gestorum
Famuli tuorum,
Solve polluti
Labii reatum,
Sancte Iohannes

Thus, the names of the notes were: Ut, Re, Mi, Fa, Sol, La. The note "Si" was added later. All of the syllables, except for "Ut" are open ones, they are easy to sing. As a result, "Ut" was changed into "Do" - that probably came from a Latin word "Dominus" (God).
---
Here is the Catholic hymn for you to get acquainted with:


And what do you think about that? Do you have any interesting facts to share? If so, tell us in the comments below, please!
#music #knowledge #art #inspiration
Interesting Facts