8 weird feelings that you for sure experienced but couldn't explain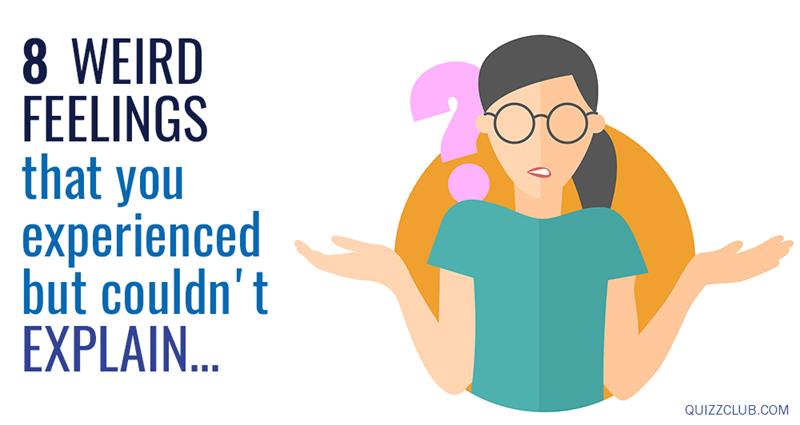 Every day we experience lots of emotions which sometimes can be hardly explained. I have found the names of the most common ones. Read and learn something new!
---
Anger, passion, love, pleasure - we all know these feelings and their names. But have you ever had the feeling of sadness that you will never know what will happen with your descendants or this strange feeling of calm and comfort when you stay at home in a rainy day? Unbelievable but true, all these emotions have scientific names. Read the article and you will know them too!
---
Do you like this article? Have you experienced these emotions? We are waiting for your response in the comments below.

More educational stuff on QuizzClub.com:
SHARE this article with your friends!
Interesting Facts