5 mysteries of ancient civilizations
So many things about our planet remain unknown to us. Most of them are scattered like jigsaw pieces, and it's hard to put these pieces together. In this post, we discuss some mysteries of the ancient world that need to be uncovered.
---
Make sure you don't miss our previous post about the most powerful civilizations of the ancient world.
#1 Before Christopher Columbus discovered America, Europeans might have already set foot on the continent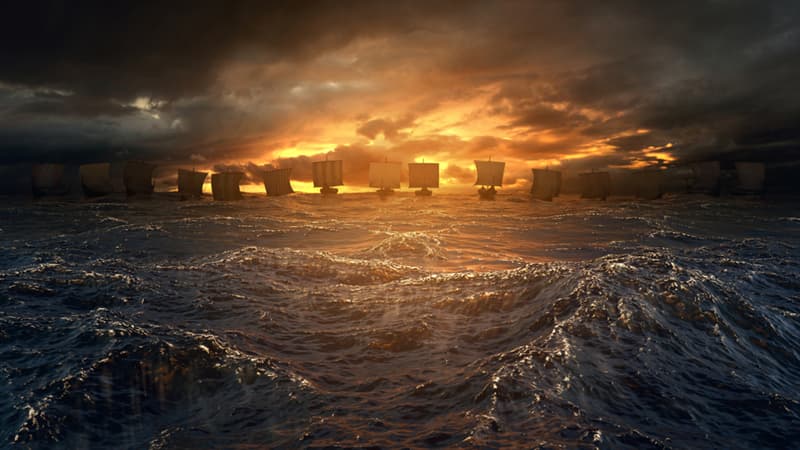 It is generally believed that the American continent was discovered by Christopher Columbus in 1492. However, there are stories that claim that America was first discovered by a Norse man named Leif Erikson and his team of explorers 500 years before Columbus.
Before now, this account was wildly believed to be an unfounded myth, but recent discovery of ancient Roman artifacts around America that date back to 200 CE has begun to make it seem true. Archaeologists are starting to consider the possibility that some European settlers first discovered America in ancient times.

#2 The Lost City Of Gold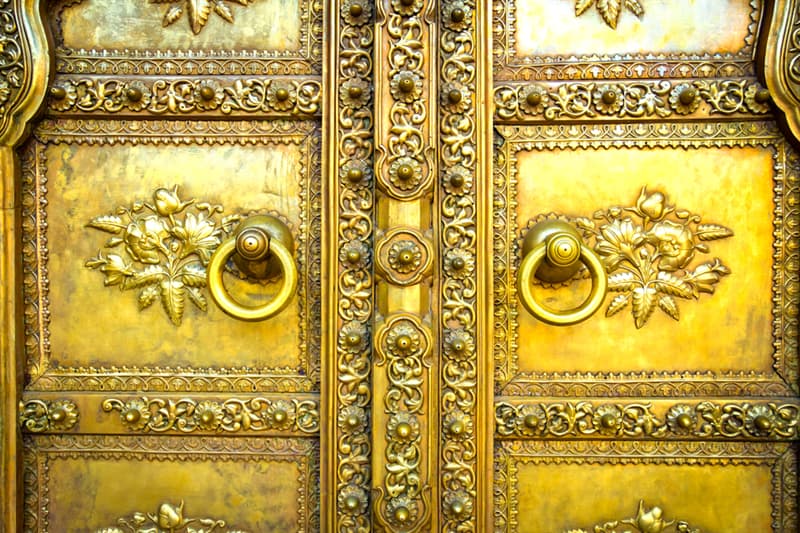 There was a letter addressed to Vatican about the lost city of gold, known as Paititi. The search for this city has claimed the life of many archeologists. The people of Vatican have kept this city a secret, but in 2016, an expedition revealed some artifacts that shed light on hidden cities in the Amazon. A lost city of Gold? This is some Dora the explorer energy.
#3 The Akkadian Empire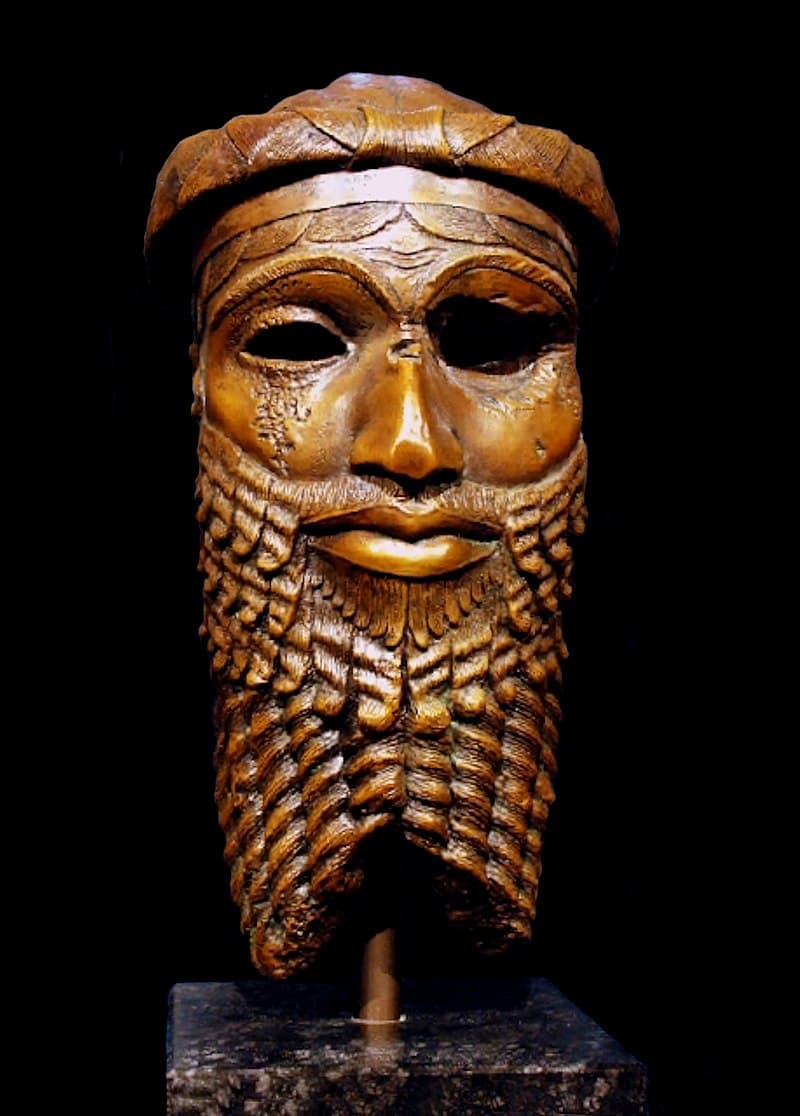 The exact location of the city of Akkad is still unknown, but we have heard so much about Sargon, the man who built it. Legend has it that he built the city along the Euphrates, between Kish and Sippar. There has been other news about the city of Akkad being along Babylon and Mari.
There are so many excavated sites that could pass as the lost city of Akkad, most are along the Euphrates, but it is difficult to exactly determine which was the real one.

#4 Another Lost City?
Tenea was founded in the 4th century BC by the prisoners of the Trojan empire. In recent times, archeologists have been in search of this city. In 2013, there was a claim that the lost city of Tenea has been found, in the Greek village of Chilomodi. The excavators found a lot of ancient coins and landmarks, which made them believe that it was the lost city.
#5 The City Of Incas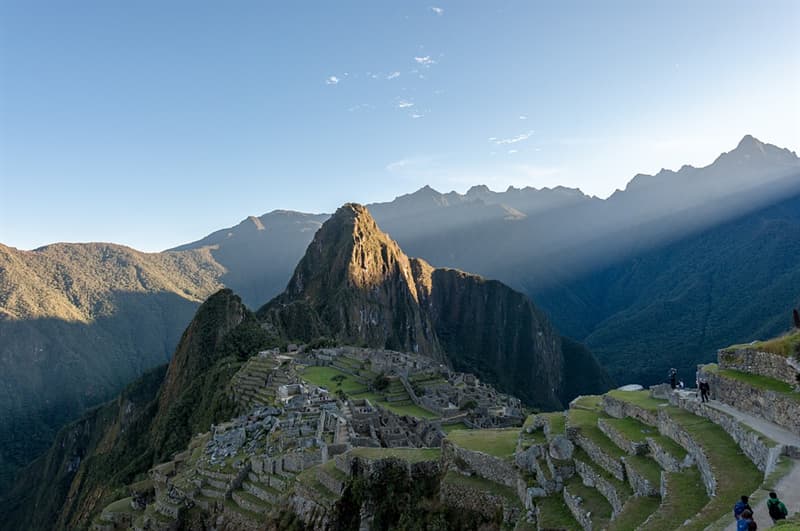 The city of Incas is forever a mystery and a wonder. This is attributed to the fact that it was one of the most successful cities in ancient times, and it didn't use money or operate any trade. I guess you're as shocked as we are. You might ask yourself, how were they successful? Historians say that they had a unique tax system that made everyone pay labor tax. And people could still own their estates after they died. It is believed that the people of Incas started the whole idea of owning a corporation without knowing.
---
Do you know any other interesting facts about ancient civilizations of the world?
---
Get smarter with QuizzClub:
Now we are waiting for your response! What is your opinion? Is there anything you want to share with us? Your comments count!
Interesting Facts