The most private place on the Earth has been found
Have you ever dreamed of staying absolutely alone for a couple of hours or days in a calm cozy place? Such land exists on our Earth!
---
The Kerguelen Islands can be called the most private place on the Earth, because they are located in the middle of nowhere and it takes a great amount of effort and time to get there.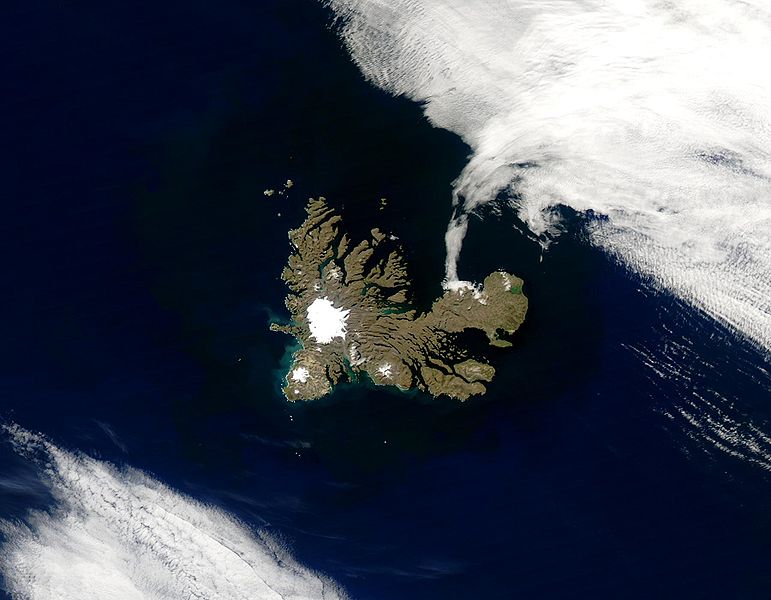 The Kerguelen Islands are located in the Indian Ocean so far from the main land, that the closest country to them (Madagascar) is on the distance of 3300 km.

It seems that there is not a big deal in our modern world to reach the place. But there is no airports there. So, if you still want to see the islands, you will have to use a ship.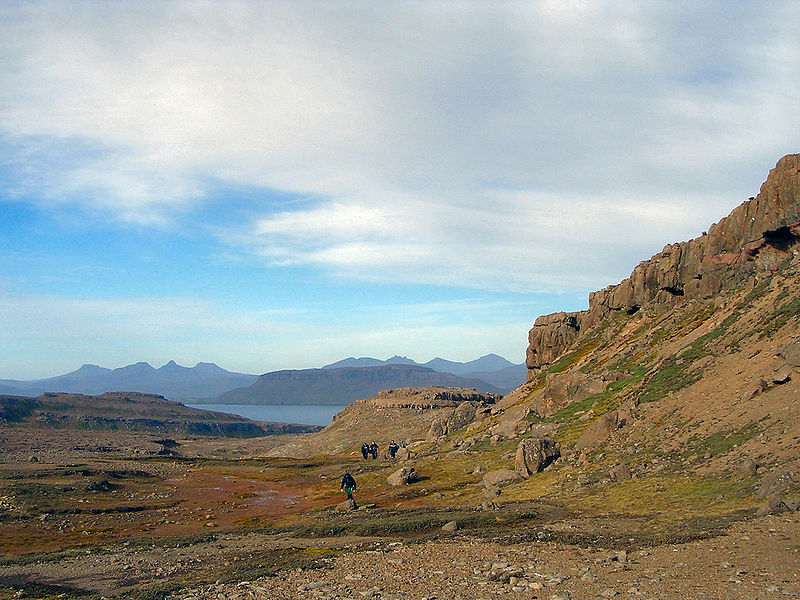 If you still full of desire to stay alone and see this wonderful place, you need to fly to Reunion island. Then wait for a ship that sails only once in 3 months and spend six days to cover the distance between this island and the place of destination.
Get ready, the climate here is not very pleasant, there isn't too hot or cold all the year round and winds are blowing constantly.
By the way, the Kerguelen Islands don't have resident population: only constantly changing groups of scientists and workers.
This land is a perfect place to stay all alone and to unite with nature. Besides, we bet, no one among your relatives or friends has never been there! So, this is a real treasure on the earth.
---
What do you think about this land? Do you want to go to these Islands? Share your opinion in the comments below.



SHARE this with someone who likes traveling!
Interesting Facts