Facts and stories
Edward Hopper, a prominent American realist, was born on the 22nd of July, 1882. His masterpieces are well-known worldwide as unique and melancholic reflections of American life.
This experiment by Unicef has provoked a heated discussion on the Internet. Its aim was to find out how people would react to a rich and poor child being alone in a public place. The results were quite surprising.
A story of this devoted dog resembles the story of famous Hachiko, but it happened almost one hundred years earlier.
This old man devoted all his life to constructing a Christian cathedral. The most astonishing thing is that he builds it all by himself!
These touching examples prove that animals are able to feel various emotions, including love!
This extraordinary man is a far cry from any other presidents in the world. He is an example that political leaders should follow!
No, this is not a dark hole in the foil, this is a super-black substance which absorbs almost every single light quantum!
This is a story about a generous man, who decided to help homeless people in an unusual yet very effective way!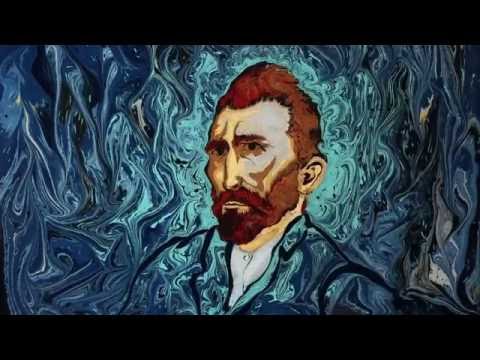 The resulting pictures are just marvelous, but the process of their creation is no less wonderful. That's what I call magic!