Facts and stories
Could you even imagine that spiders may dance? But some of them really do!
This video captured on the streets of Paris is a good end of this full of events, scandals and surprises tournament. That's a great example for all fans of how to behave properly!
Our forests hide many bizarre and funny-looking fungi, but many of us have never seen these wonderful creations by Mother Nature. Let's discover the strangest of them right now!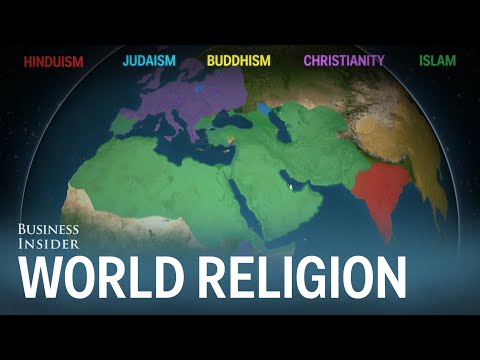 Have you ever wondered how 5 world religions are distributed on the planet? The time-lapse video by Business Insider demonstrates both the current situation and the process of their spreading across the Earth. Looks really impressive!
#Geography #Culture #History #Society
The men were inspired by Autochef - a machine from the famous Wallace and Gromit cartoon!
With this huge radio telescope scientists have much more chances to register any signals from aliens if they really exist!
Believe it or not, but the Tree-40-fruit really exists. It is a unique and amazing creation by Sam Van Aken, a selectionist and artist. With the help of grafting, he turned a common tree into a garden!
In 1930s, this girl became America's sweetheart and the highest-paid actress of her time. She saved Fox Films from ruin and made happy millions of Americans during the Great Depression. As you have already guessed, her name is Shirley Temple.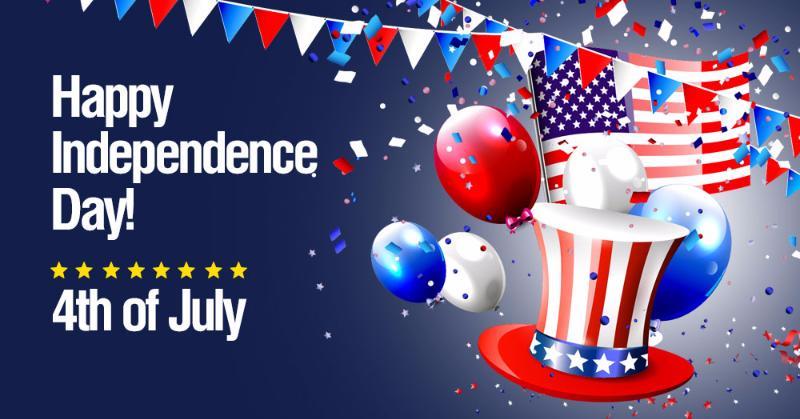 This year American people celebrate the 240th Anniversary of the Declaration of Independence! Let's recollect interesting facts about it and cook something delicious specially for this day!
Surprisingly, a piece of common fleece fabric appeared to be an insuperable obstacle for an agile python!