Realistic replicas of famous buildings that are hardly distinguished from the original ones
10 too realistic monuments that can be hardly called replicas. You won't believe your eyes...
---
Have you ever dreamed of seeing the Tower of Eiffel or the White House or Taj Mahal every day? The government of these countries decided to give their citizens such an opportunity. They built very realistic copies of well-known monuments and buildings. Watch and enjoy!
#1 White house in Atlanta, Georgia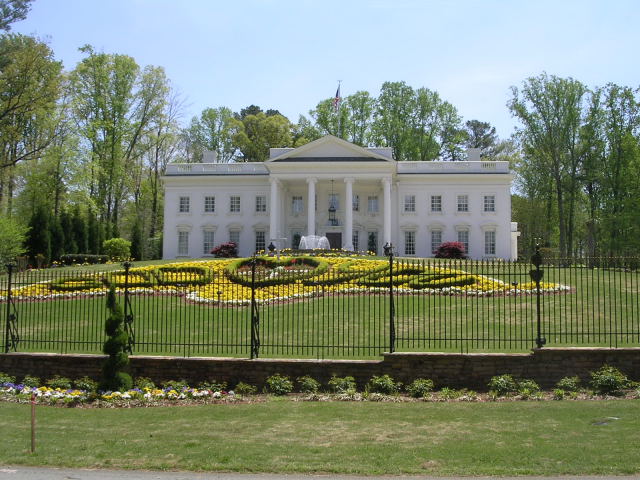 In 2002 a prosperous businessman Fred Milani built a 3/4-scale model of the White House for his family. The interior of the house also resembles the original one, some rooms are exact copies. However, Milani had to sell it in 2010.
Little Paris in Tianducheng, China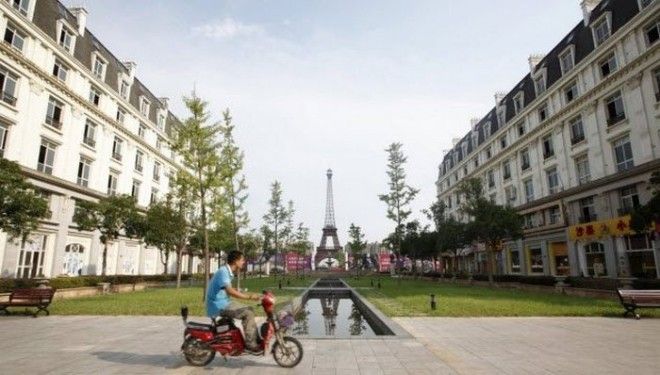 This Chinese Paris is located in a small town Tianducheng. There are several houses, fountains and even The Tower of Eiffel, although the copy is half as large as its original prototype. About 10000 citizens can live in this little Paris, but indeed lesser people are ready to move there.
The Statue of Liberty in Odaiba, Japan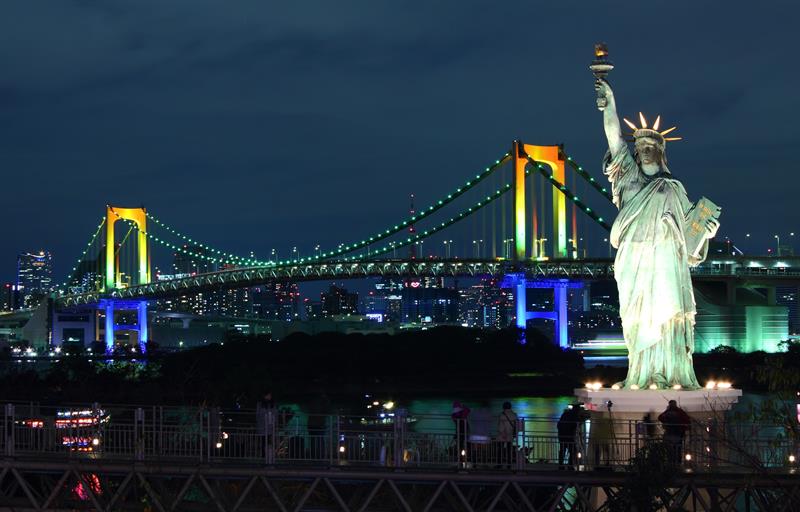 Nowadays replicas of the Statue of Liberty exist almost at every continent. There are 3 of them in Japan. This one was built in 2000 in Odaiba and it's highly popular.
Leaning Tower of Niles in Illinois, US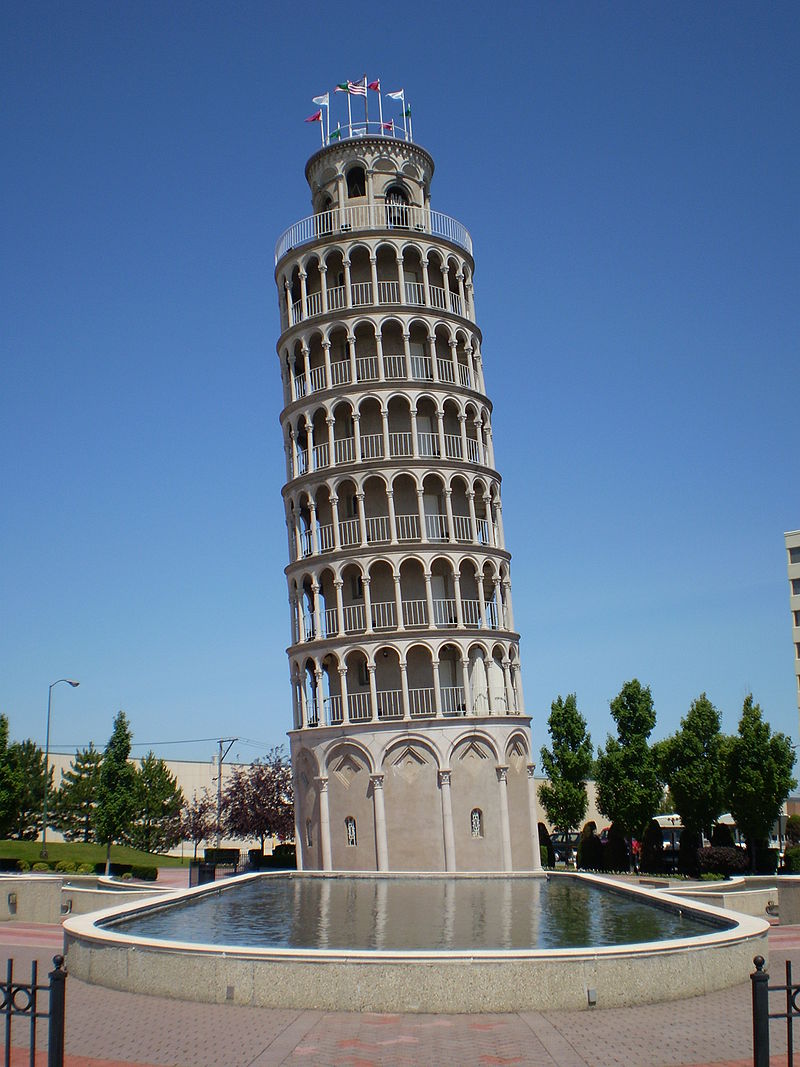 Robert Ilg built this tower in 1934 as a part of a park for employees of the Ilg Hot Air Electric Ventilating Company of Chicago. It's half as large as its prototype but not less popular.
Titanic II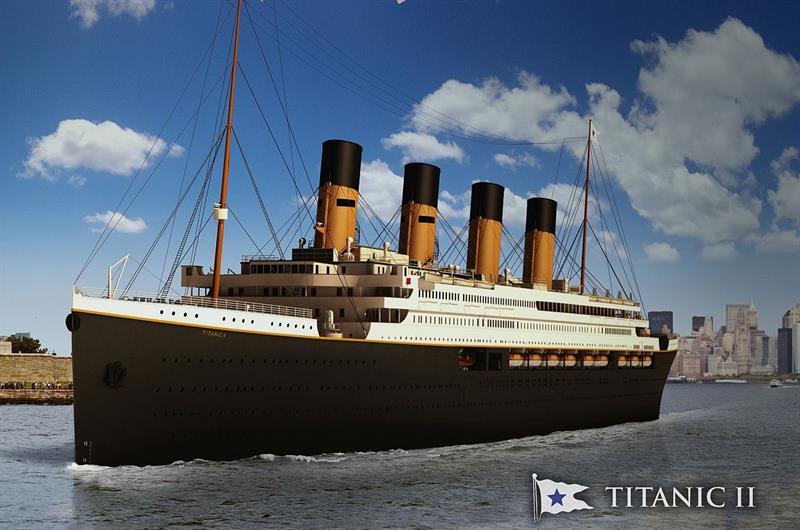 Australian billionaire Clive Palmer decided to build a replica of the Titanic in 2002. The Titanic II will be an exact copy of the original one and it will be completely finished in 2018.
Parthenon in Nashville, Tennessee
It is a full-scale replica of the original Parthenon in Athens. This object was built in 1897 as part of the Tennessee Centennial Exposition. now everyone can enter the Parthenon as there is an art museum inside of it.
Taj Mahal in Colombia
This replica is a part of Jaime Duque Park in Colombia. The building also serves as an art museum.
Stonehenge in Maryhill, Washington
In the beginning of the 20th century businessman Samuel Hill built this monument in honor of those who died in World War I. It is a full-sized copy of the original Stonehenge.
Tower Bridge in Suzhou, China
The replica is 40 meters high. The only difference between the copy and the original tower is that the replica has twice as many towers as the original version and lacks raising mechanisms that allow boats to pass under the bridge.
Mount Rushmore in Chongqing, China
The monument is located in one of the parks of Chongqing that was the capital of China from 1937 till 1945. It was built in honor of American soldiers who helped China in the war against Japan.
---
Which replica is you favorite? Have you seen any of them? Share your response in the comments below.

More awesome stuff on QuizzClub.com:
SHARE this article with your friends!
Interesting Facts