7 common things that look quite different in space
Today flights into space are no longer anything extraordinary. People get a lot of new information and know how things are going there. But what about our everyday routine? Does it differ in space? Find out right now!
---
#1 It's impossible to boil water
When you boil a teapot at home boiling water creates hundreds of vapor bubbles. In space, it makes only one big bubble. The probable reason is the absence of convection.
#2 Candle flame is blue and dim
On Earth gravity makes a candle flame yellow and oval-shaped. In space, microgravity makes it blue (soot-free) and ball-shaped.
#3 Fasten your sleep belts
Space stations are equipped with special cabins. Since spacemen are weightless in space, they have to strap themselves in order not to float.
#4 Visit toilet according to the schedule
Because of the lack of gravity astronauts don't feel the urge to urinate. That is the reason they have to go to the toilet every 2 hours. Due to different circumstances, it is not always possible, so when spacemen go into the outer space they have to wear diapers.
#5 Eyesight is getting worse in space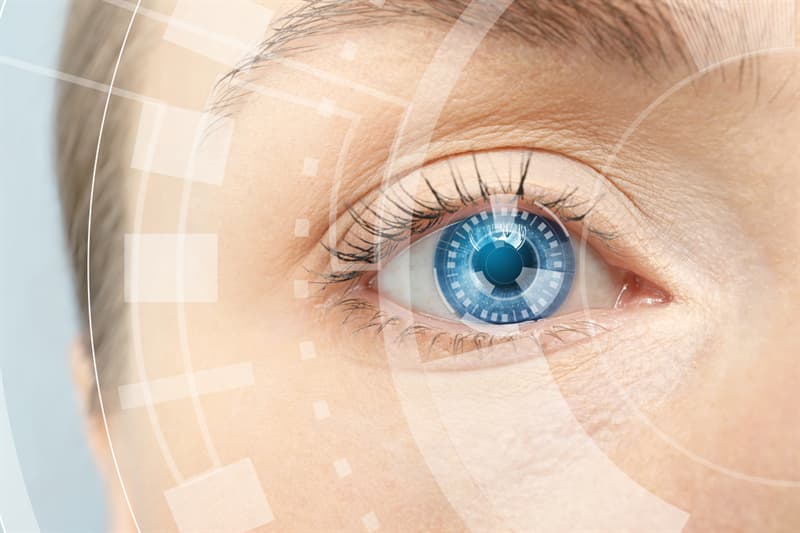 Astronauts often experience blurred vision. The reason for their shortsightedness or farsightedness is the absence of gravity: it makes body fluids ride higher and press on eyes more than usual. Unfortunately, these changes are irreversible.
#6 Taste of food is different
Astronauts say their taste buds don't work in space the same way as on Earth. Again, due to the reduced gravity, there's a fluid shift and food seem to be tasteless. Astronauts use spicy sauces, soy sauce and honey to make food tastier.
#7 Space makes you sweat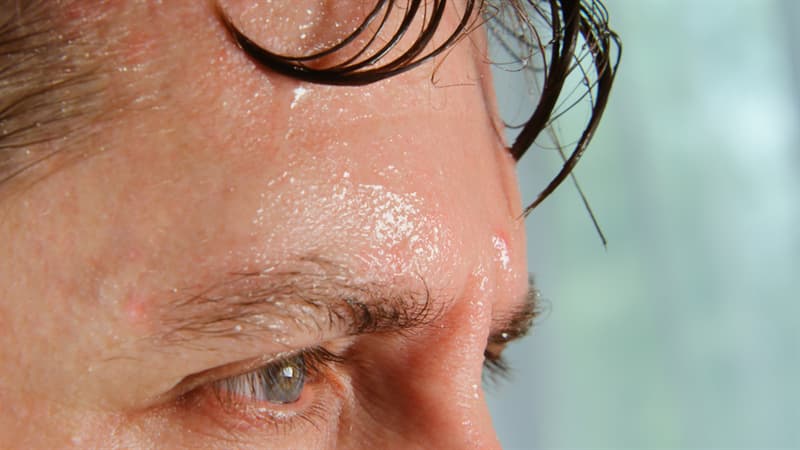 As you know there's no convection in space. The body tries to cool itself down and a person begins to sweat. To make things worse, the sweat can't evaporate, it is simply accumulated.
---
Are you impressed? Do you want to be a space traveler? Share your opinion in comments!
---
More unusual facts about our everyday life on QuizzClub.com:

Share with your friends in case they are going to space!
Interesting Facts