I was always told that swallowing chewing gum is harmful to my health. Have your parents told you that it would stay in your stomach for years? The thing is that no one seems to actually know what really happens.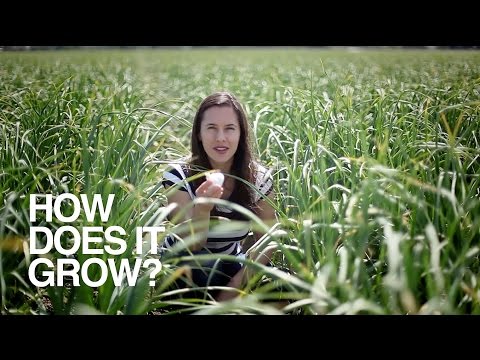 How much do you know about garlic except that it adds zest to your meals? We bet you aren't aware of all the interesting things about it that we are going to share!
Are you afraid of lightning? Well, it's no wonder since lightning is one of the most dangerous and unpredictable phenomena of nature. Let's discover the most exciting and interesting facts about it!