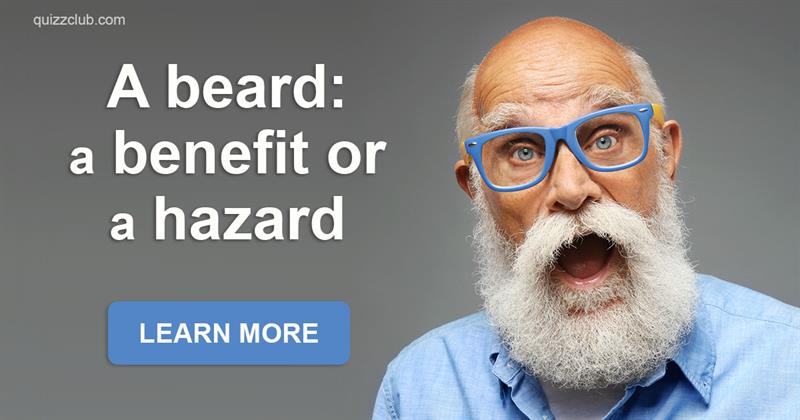 Have you ever thought why men have beards? Is there any function at all? As it turns out, there are some historical and natural reasons for wearing a beard. Find out more about them in this intriguing article!
Most plants feed on sunshine and water, but there are ones who don't mind to consume some flesh. Don't be afraid - they are too small to eat a person or a pet.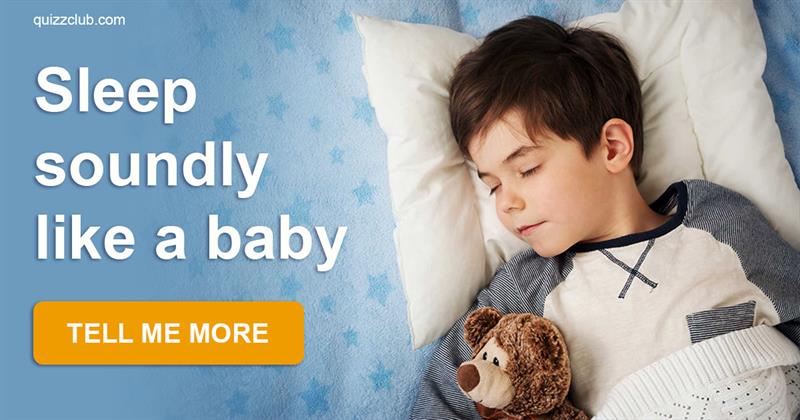 People sleep approximately one third of their lives. Don't underestimate the significance of sleep - good rest relaxes muscles, saves energy, strengthens immunity and does many other important things! Here are the tips that will improve the quality of your sleep. Start today!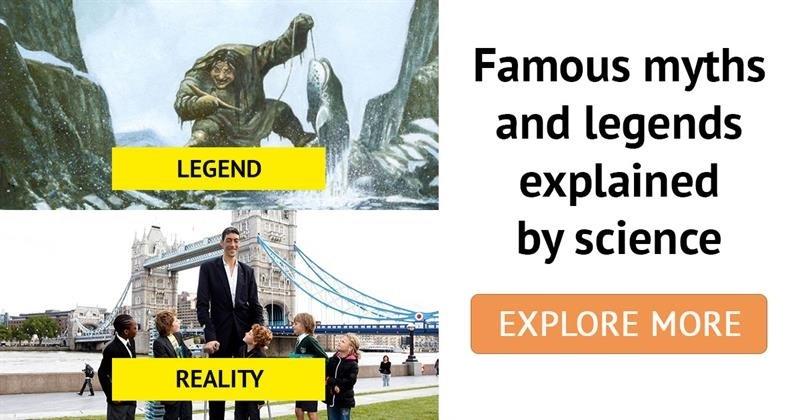 Myths have fed the souls of people for centuries. As it turns out, some ancient legends have roots in the prosaic events, and science can explain that. Do you still believe in werewolves and vampires? Just take a look at these simple explanations of the nature of the most famous mystical characters and events in history.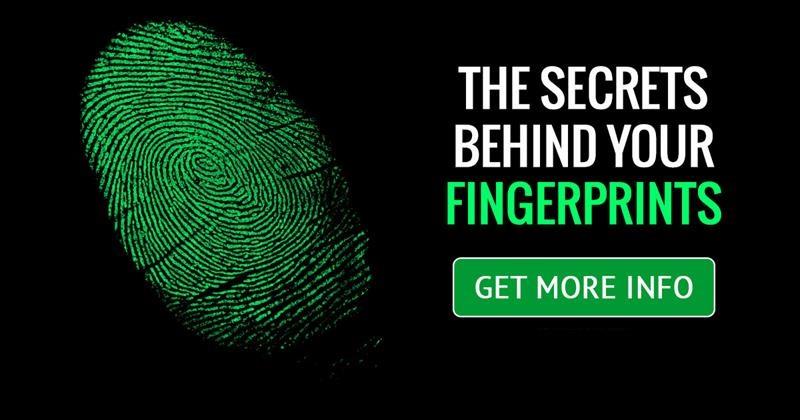 What do you know about your fingers? What do they know about you? There are things you definitely need to know. Learn more about them from the following article!

An ufologist nicknamed Bruce Sees all on YouTube published a unique video of UFO flying right through the Sun! As it turns out, it could have been a planet, an alien spacecraft or even something else...
Time flies. The first half of the 21st century is going to end in about 30 years! As it turns out, even now we can predict some important events that are going to happen until 2050... Here are the most interesting of them today.
#Culture #Science #History #Society
Our natural satellite plays an important part in the lives of all humans - we believe that the Moon has a certain influence on our mood, health and even destiny. But some things about the Moon are still little-known and, of course, there are some myths to be exploded...
Actually the Dead Sea is not a sea - it's a lake. The lake is landed between Jordan, Israel and Palestine. Its surface is 430 meters below the sea level. The water has a unique chemical composition and is extremely salty: a man can read a newspaper while sitting in the middle of the Dead Sea without effort. Moreover, the Dead Sea is famous for its healing qualities. We provided the info about the healthy influence of the lake on a person. Come and see!