10 fascinating and little-known facts about firefighters
Firefighters are real heroes who risk their lives to save others every day. This heroic profession exists since the 17th century, but a lot of extraordinary facts about firefighters still remain unknown. Let's find out more about them!
---
#1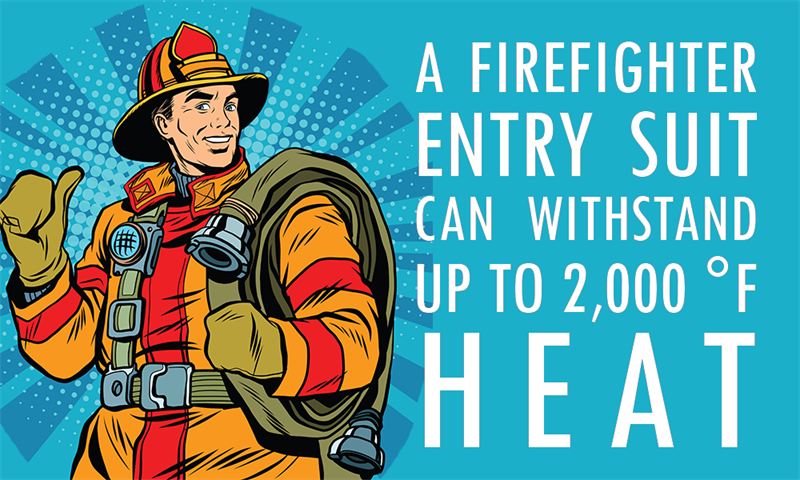 By the way, the melting point of gold is 1,948 °F (1,064°C)!
#2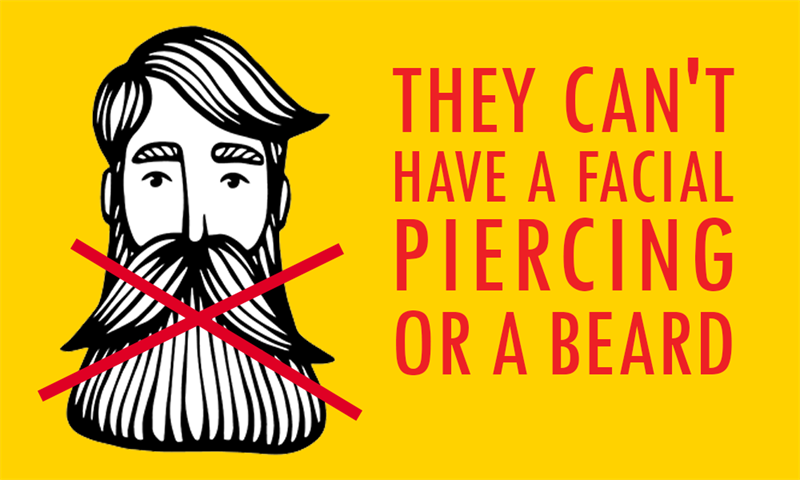 During fires, firefighters usually wear a self-contained breathing apparatus. To prevent a seal leak, they are not allowed to have a piercing or a beard.
#3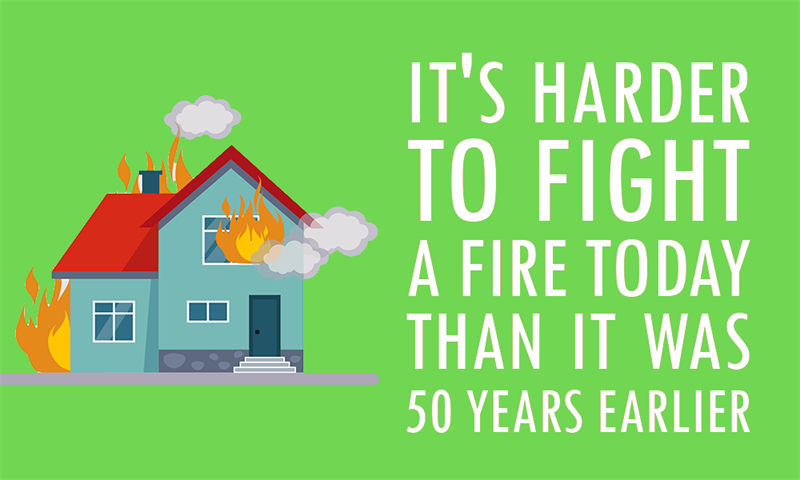 Open floor plans are getting more and more popular, and they are definitely very nice to live in. Anyway, the airflow in an open interior is much faster, and nothing prevents the spread of fire. Moreover, there are more synthetic materials in modern homes, and they really burn fast.
#4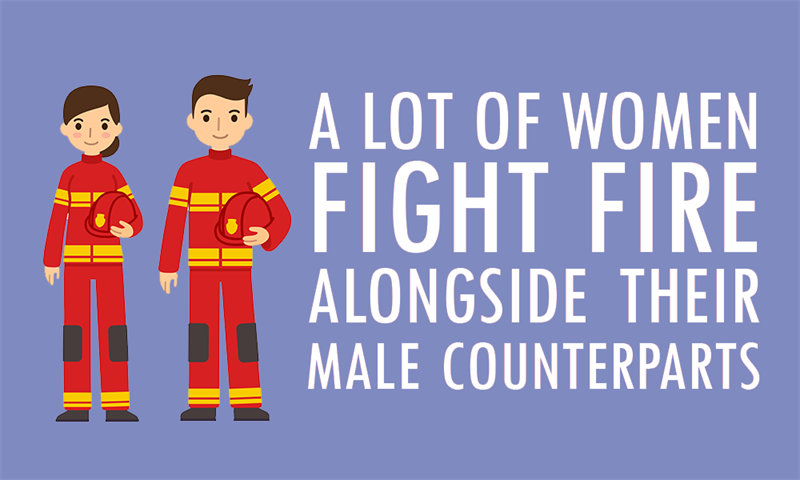 As early as in 1818, Molly Williams became the first known female firefighter in history.
#5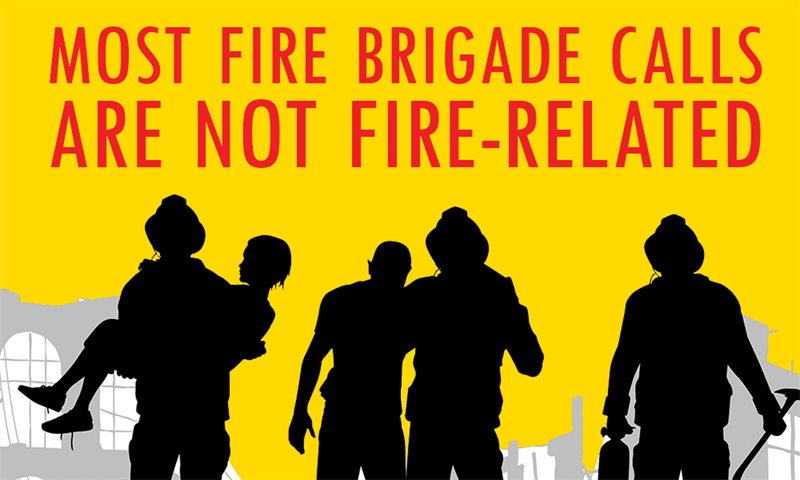 When there are no fires in the city, firefighters still have a lot of job to do. They rescue people from car crashes, acts of terror, earthquakes, floods... Firefighters are always ready to help, sometimes even when someone is stuck in an elevator.
#6 They help animals in hopeless situations:
#7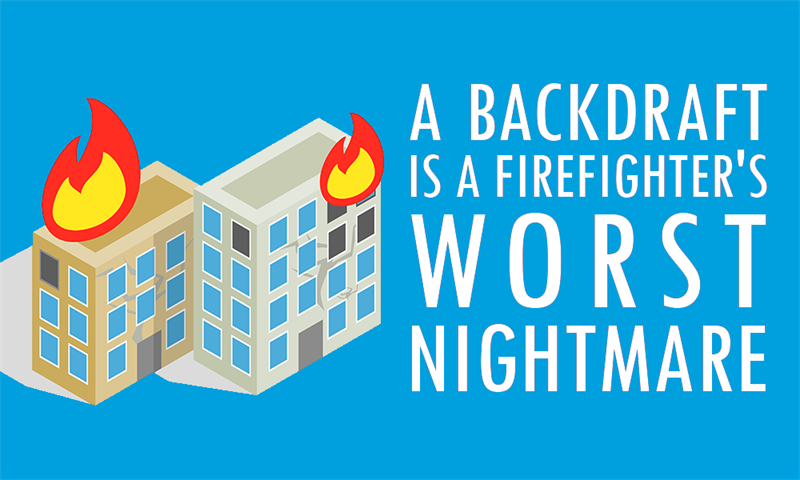 When there is no oxygen left in the room, the fire stops. But sometimes a sudden introduction of air can restart the combustion, which often happens rapidly and sets off an explosion. The air can enter the room through an opened window or a door.
#8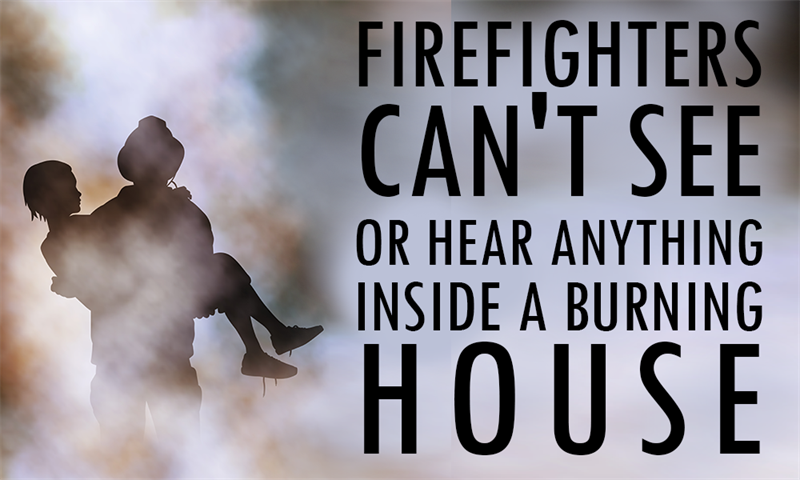 A real firefighter's job is nothing like the movies. Sometimes they have to move blindly.
#9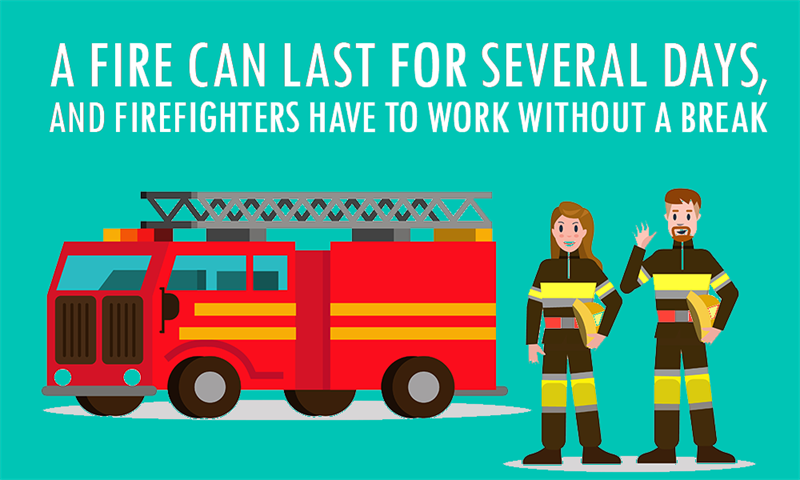 Usually firefighters work in 24-hour shifts.
#10
A volunteer should be as prepared as a career firefighter. A lot of volunteers work in provinces, where official financing is not enough to pay wages.
---
Do you have any inspirational stories about firefighters to share with us? Have you ever heard about these facts before? What would you like to add?

---
Tell us in the comments below!

---
More inspiring stuff on QuizzClub:
SHARE this article with your friends for them to find out more about FIREFIGHTERS!
Interesting Facts
In today's post, we would be sharing images that prove the connection between humans and animals.
---
---
How did you like these images? Leave your feedback in the comment section!
---
More on QuizzClub:
These pictures of unusual objects people stumbled upon and had a chance to take a picture of will absolutely blow your mind!
With these nine images, we would be showing things that should be used worldwide to make our lives better!