12 unique professions you didn't know about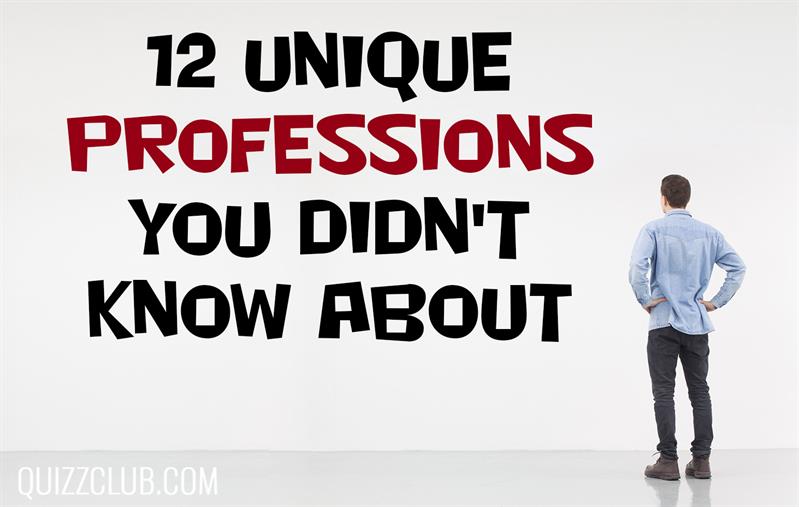 Here is the list of professions that can't be called ordinary. We bet you didn't know about their existence!
---
There are so many interesting professions in the world but these ones are really the most outstanding. Read and enjoy!
---
Did you know these professions? Do you like them? Share your opinion in the comments below.

Learn more with QuizzClub:
SHARE this article with your friends!
Interesting Facts