9 most successful and unstoppable women of our time
These famous powerful women overcame many hardships, proved that nothing is impossible, and became true legends of our time. Check out their incredible and inspirational stories.
---
#1 Melinda Gates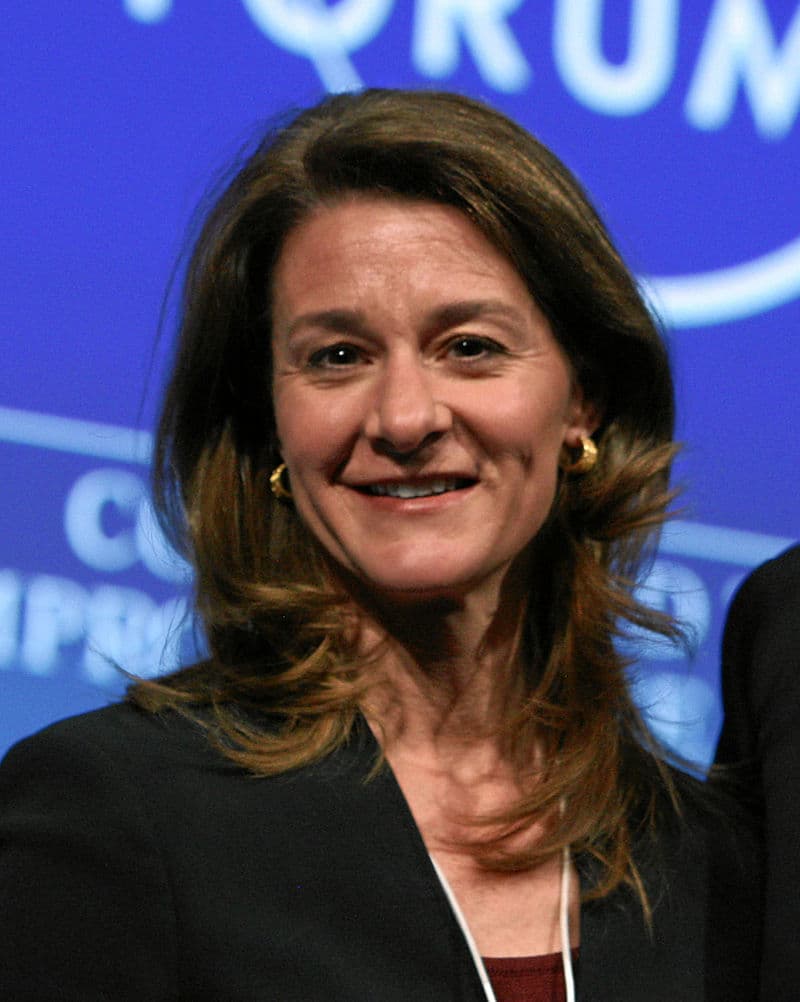 Melinda Gates started working for Microsoft in 1987 as a project manager. Hundreds of people worked under Melinda's direction, and she was responsible for multi-million-dollar contracts. She met Bill Gates 4 months later, and he was charmed by her brilliant mind and hard-working nature. Later Melinda became the co-founder of the Bill & Melinda Gates Foundation. Today she is considered one of the most influential women in the world. A passionate philanthropist, Melinda strives to improve world education and global health.
#2 Catherine, Duchess of Cambridge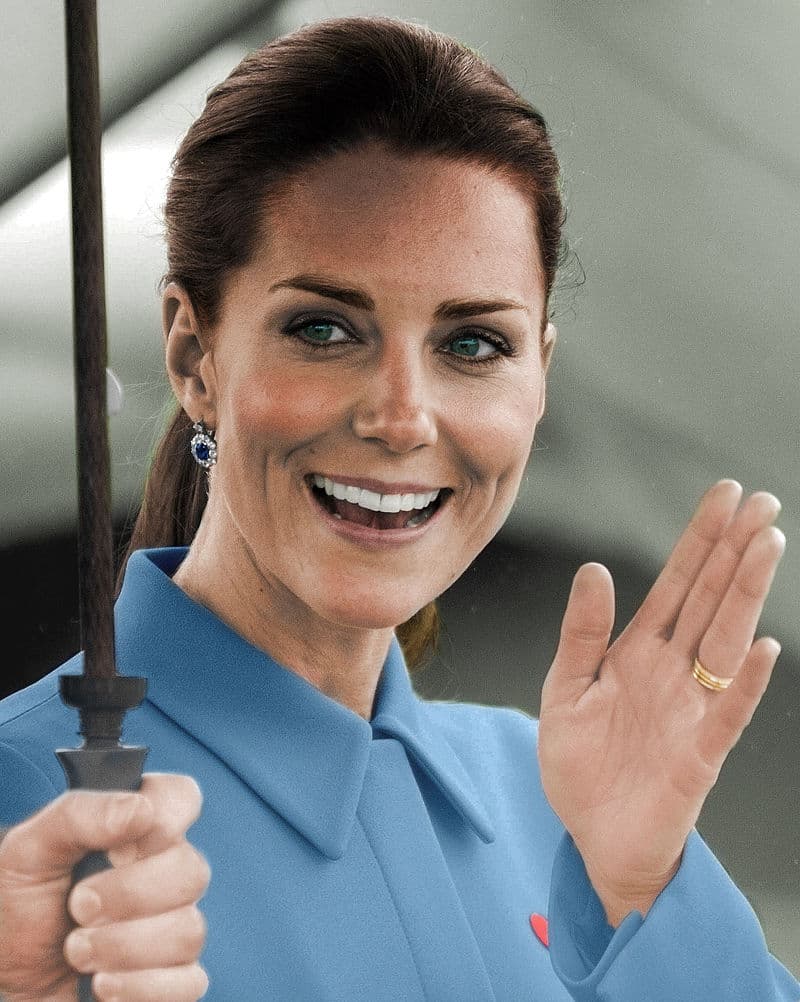 Kate Middleton met her future husband, Prince William, at the university, where she earned an honors degree in art history. As it turns out, Kate has been always interested in making the world we live in a better place. Before entering the university, she spent some time volunteering in Chile. Middleton was engaged in different projects, including environmental and community programs. She also helped disadvantaged children. After her marriage to Prince William, Kate did a lot of research and continued her charity work. Today she is focused on supporting a lot of areas, including sports, children, arts and mental health.
#3 Mary Barra
In 2014, Barra became the first female CEO of General Motors. She began working for General Electric at the age of 19! Mary held different engineering and administrative positions. When she worked as the manager of the Detroit/Hamtramck Assembly plant, it experienced double digit growth in quality and safety. After becoming the CEO, Mary pushed General Motors as a company transitioning into the tech space. Today the company is focused on the production of self-driving cars, and Barra plans to move GM toward 100% electric cars. Mary's is always trying to keep up with the times, and her main motto is "no more crappy cars."
#4 Sheryl Sandberg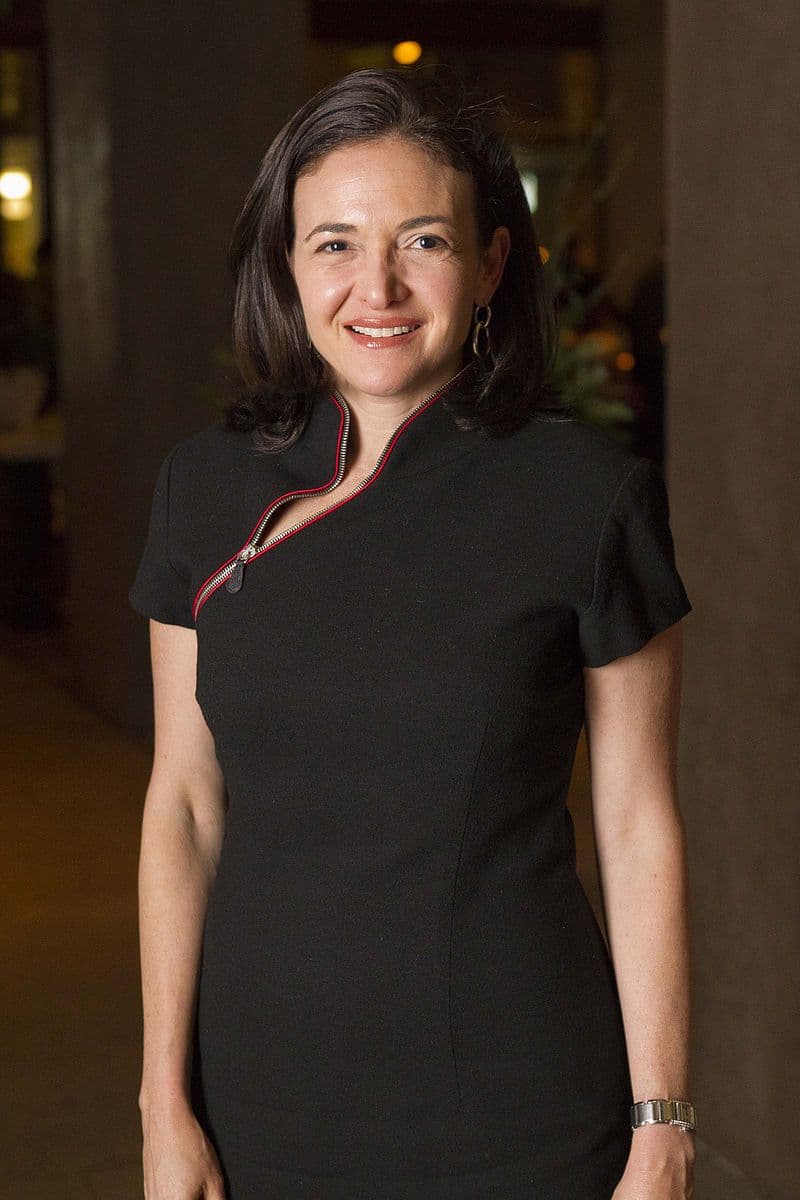 Sheryl Sandberg is the chief operating officer of Facebook, one of the greatest projects of the 21st century. After graduating from Harvard, she worked at the World Bank, the U.S. Department of the Treasury and Google. Sheryl moved to Facebook in 2008. Sandberg also founded a global community group LeanIn.org to support ambitious and hard-working women. It was inspired by Sheryl's best-selling book "Lean In: Women, Work, and the Will to Lead".
#5 Susan Wojcicki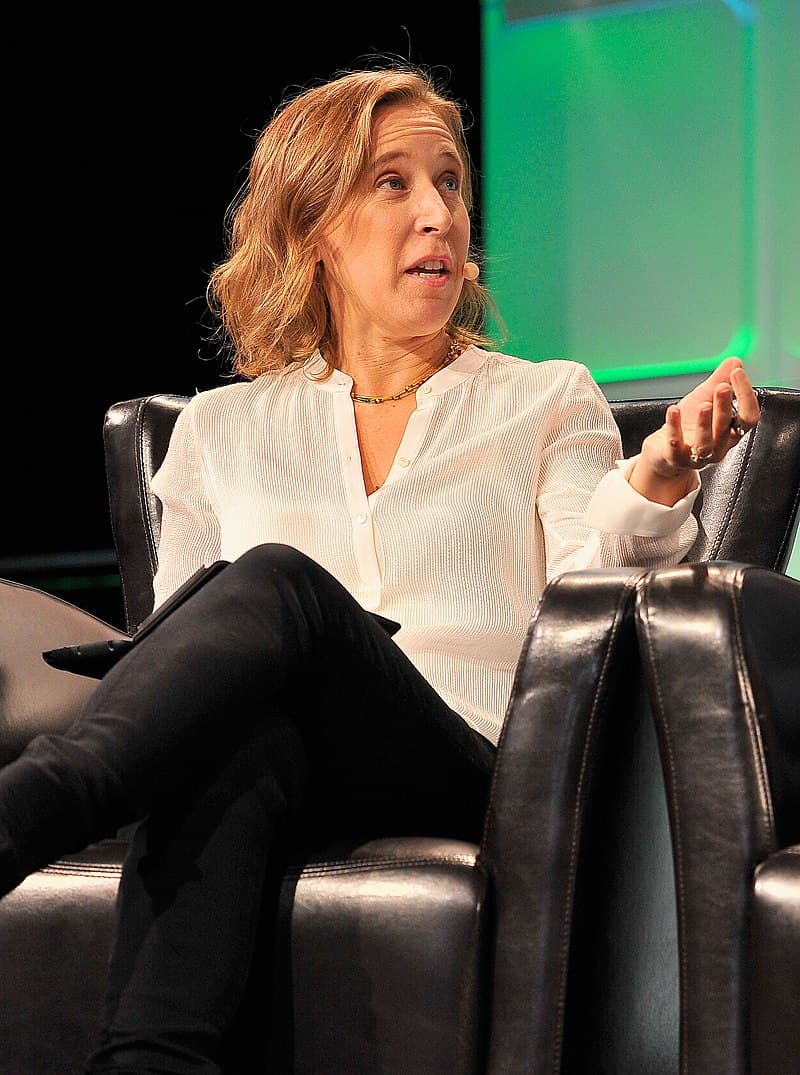 Wojcicki became the CEO of YouTube in 2014. Today YouTube is ranked the second most popular site in the world. In 1999, Susan started working for Google as its first marketing manager. Since 2002 she worked with Google's advertising products and directed the development of the company's monetization platforms. Today she is called "the most powerful woman on the internet".
#6 Ginni Rometty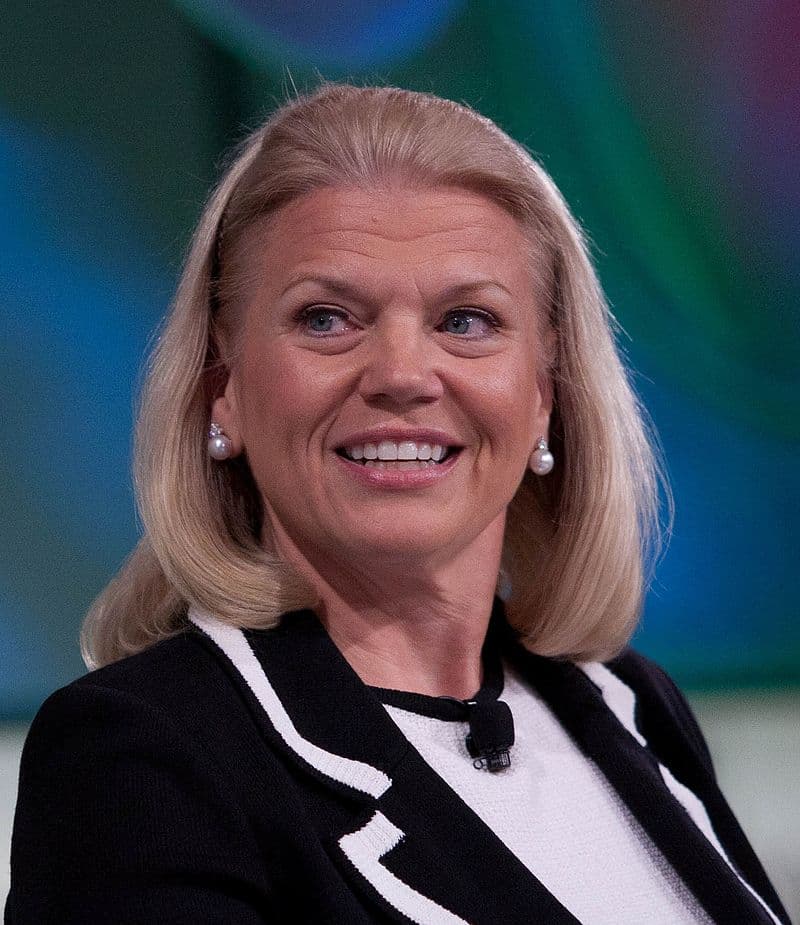 Ginni became the first female CEO of IBM, a company with a century-old history. She was never afraid to fail. When she was offered her first serious position, no one expected a woman to handle this job. But Jinni didn't stand back and took the risk. Today she is considered one of the most powerful business women in the world.
#7 Indra Nooyi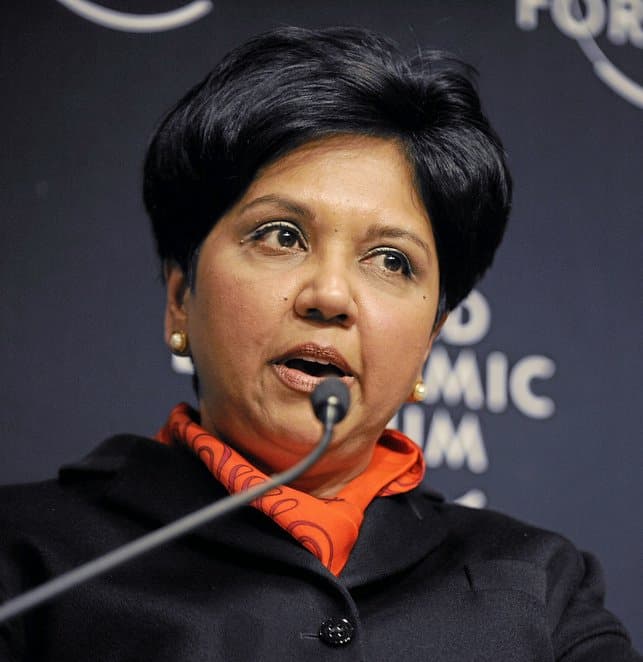 Indra began her career in India, working for Johnson & Johnson. She was admitted to Yale School of Management in 1978 and earned a master's degree in Public and Private Management. Later she held strategy positions at Motorola and Asea Brown Boveri. Indra wore sari for her first job interviews and always got the job! She joined PepsiCo in 1994. Indra started as CFO in 2001, and the company's annual net profit has risen from $2.7 billion to $6.5 billion. Indra became one of the most successful women in the world, but she remained true to herself and the traditions of her country. Indra walk barefoot in her office and join her employees for karaoke.
#8 Sheri McCoy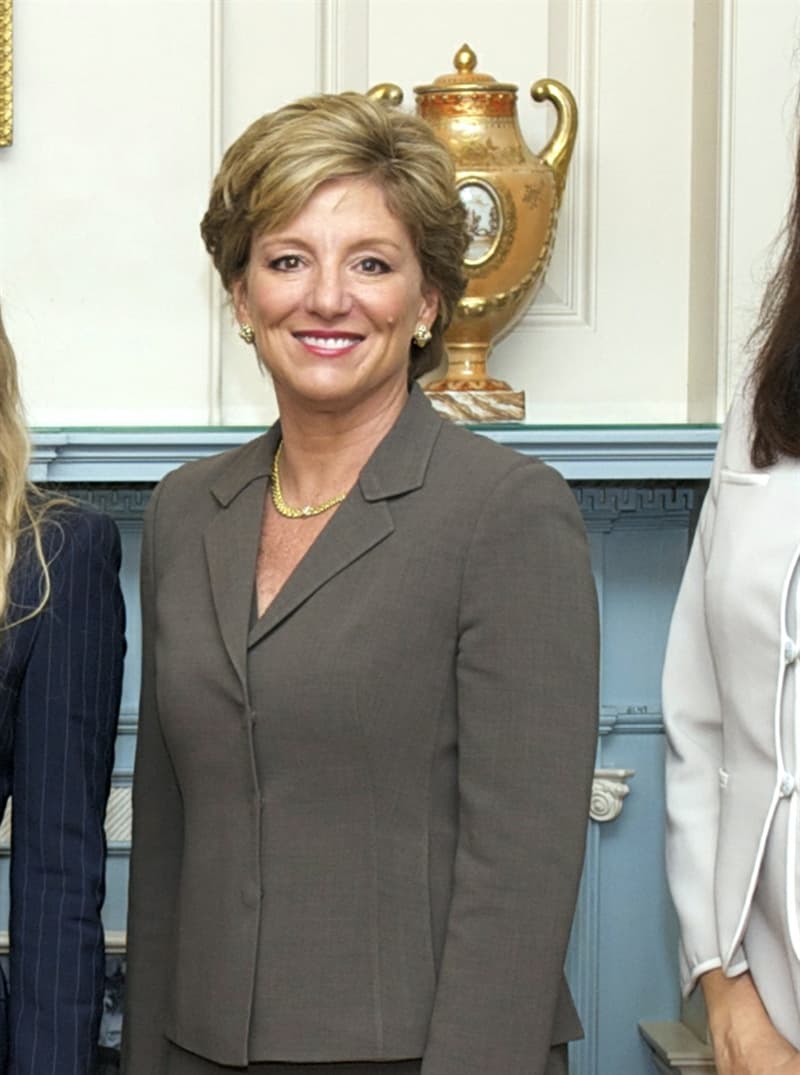 Sheri started as a a chemical engineer at Johnson & Johnson in 1982. She always wanted to research and develop the best women's health products, and worked towards this goal for 30 years. She left the company in 2012 to become the CEO of Avon, the fifth-largest beauty company in the world.
#9 Angela Ahrendts
Angela Ahrendts is the senior vice president of retail and online stores for Apple Inc and former chief executive officer of Burberry. She worked for Burberry for 8 years and the company value rose during her tenure from £2 billion to over £7 billion. She left Burberry in 2014 to become a member of executive team as Senior Vice President of Retail and Online Stores at Apple. Ahrendts earned over $70 million in 2014, more than any other executive at Apple, including CEO Tim Cook.
---
Did you know these stories before? Whom would you add to this list? Which story is your favorite?
---
We are waiting for your comments!

---
More inspiring stuff on QuizzClub:
SHARE this article with your friends to INSPIRE them!
Interesting Facts
In today's post, we would be sharing images that prove the connection between humans and animals.
---
---
How did you like these images? Leave your feedback in the comment section!
---
More on QuizzClub:
Get ready for a set of big surprises, as you definitely never expected these 8 facts to be true...
With these nine images, we would be showing things that should be used worldwide to make our lives better!
These pictures of unusual objects people stumbled upon and had a chance to take a picture of will absolutely blow your mind!