Before the fame - unbelievable first jobs of well-known people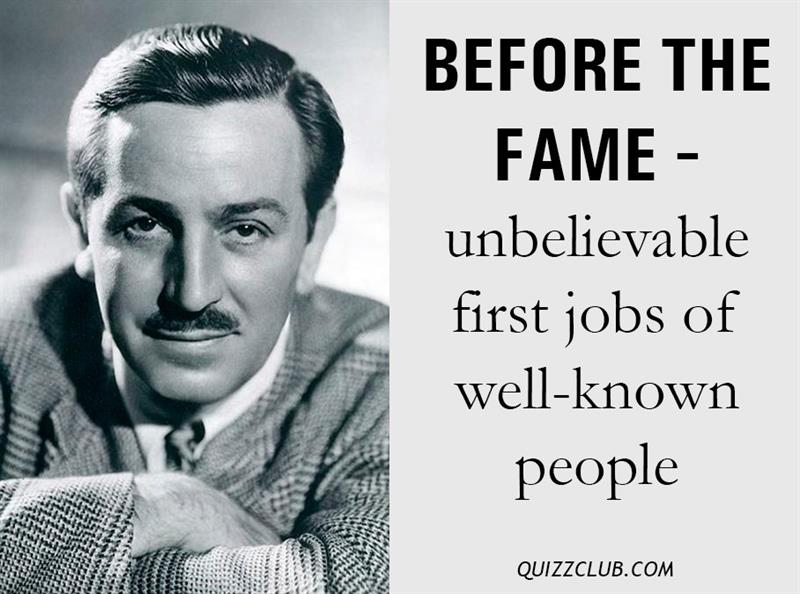 These people weren't born famous. They had to fight for their place in the sun. QuizzClub team will tell you where these well-known people worked before they became popular.
---
Life is not as simple as it seems. Sometimes it can be rather difficult to find your true way in life. QuizzClub team has found 10 people who know it for sure. They had to work in different spheres before their dreams came true and they became famous. Read and inspire!
Walt Disney, designer in a newspaper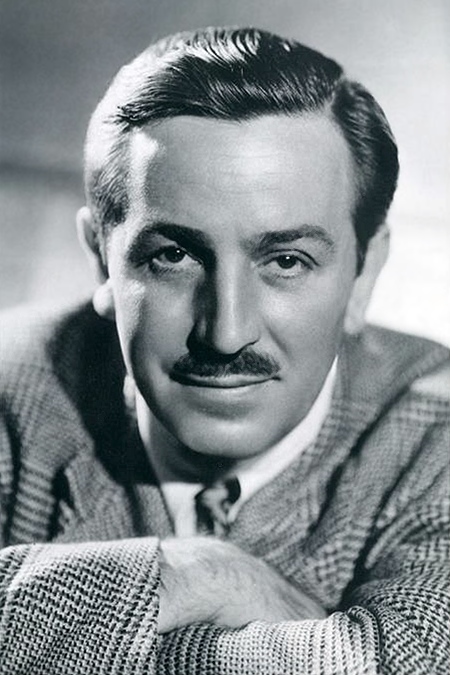 Walt Disney had to fight for his success in life. At first, he was rejected by the army and couldn't find a job. Then he finally got one, he became a designer of advertisement. Disney had to work a lot before starting his own business, so his next work was also connected with advertisement, but here he began to study animation.
Johnny Depp, telemarketer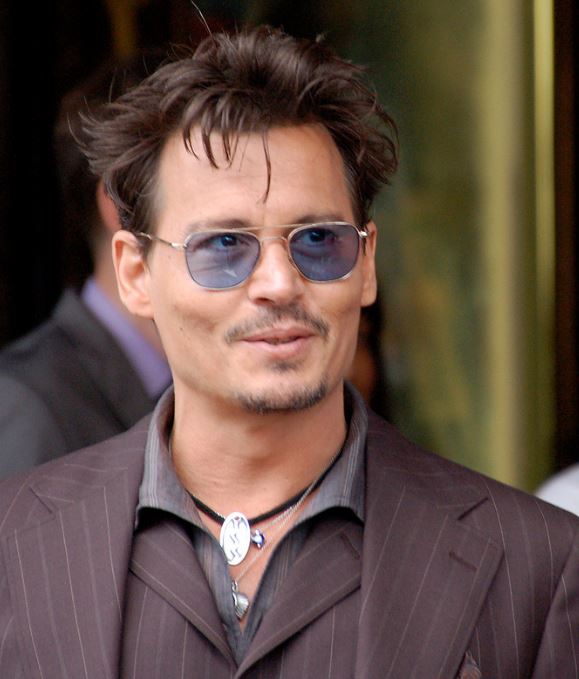 It's hard to believe but Johnny Depp really was a telemarketer. He was selling pens. He says that he had to call people who didn't want to listen to him and sold them ballpoint pens with their name printed on them. Perhaps this job taught him the bases of acting.
Martha Stewart, stockbroker
It sounds rather strange but Martha Stewart became a stockbroker after her graduation from Barnard with degrees in history and architectural history. After some time she moved to Connecticut with her husband. There she started the career she is now famous for.
Madonna, showgirl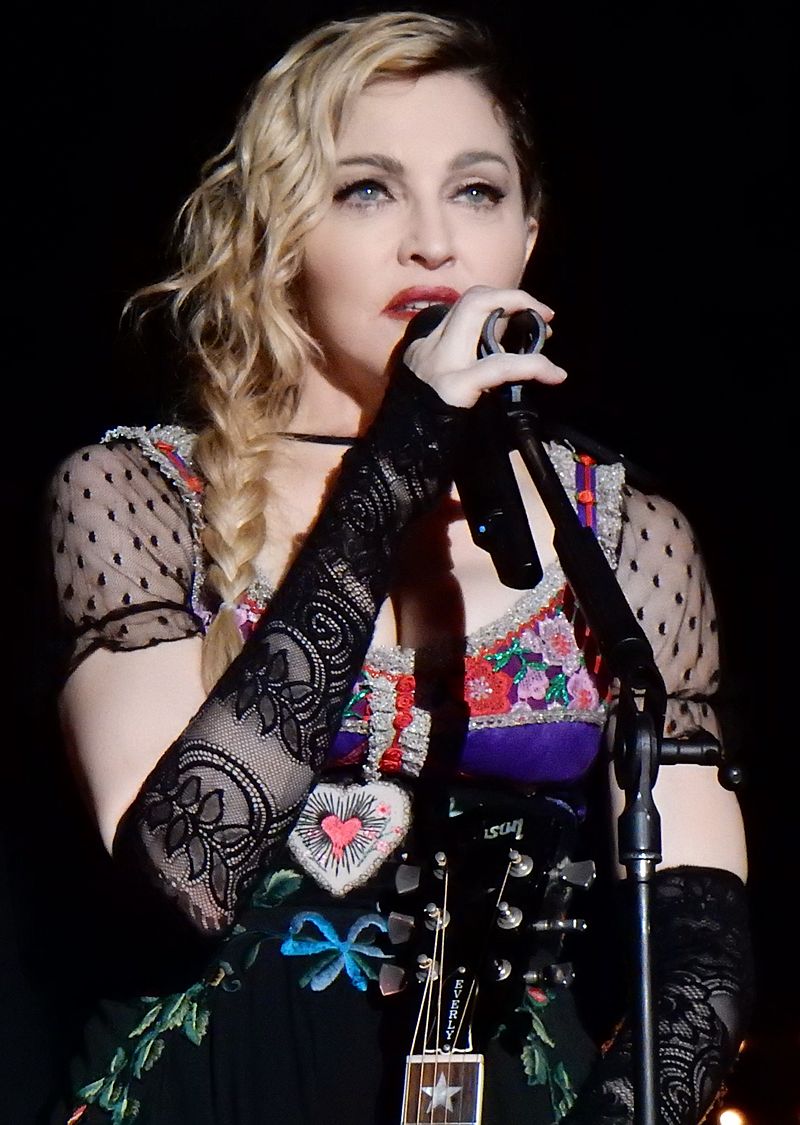 Before her successful appearance on the stage Madonna worked as a showgirl in France. She also worked at a Dunkin' Donuts in New York's Times Square but was fired after spilling a jelly all over a customer.
Ina Garten, White House policy analyst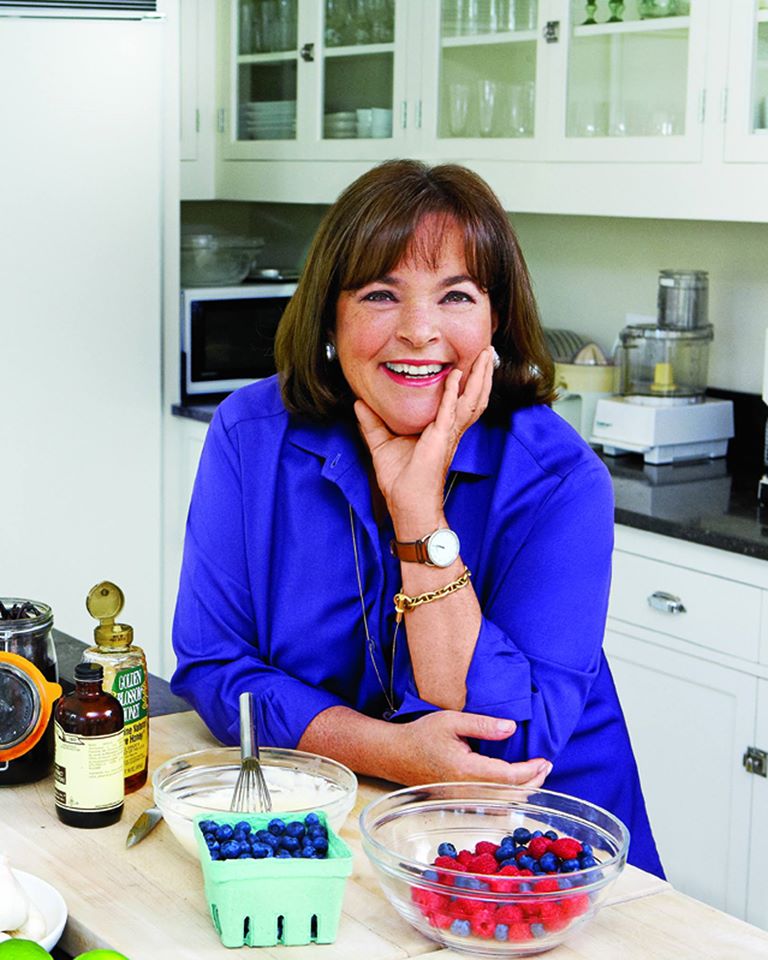 Before Ina Garten became famous and started her own TV-show, she worked in the White House Office of Management and Budget as a policy analyst. She had to finish her career in the White house because her husband bought a food store where later she started to work.
Sean Connery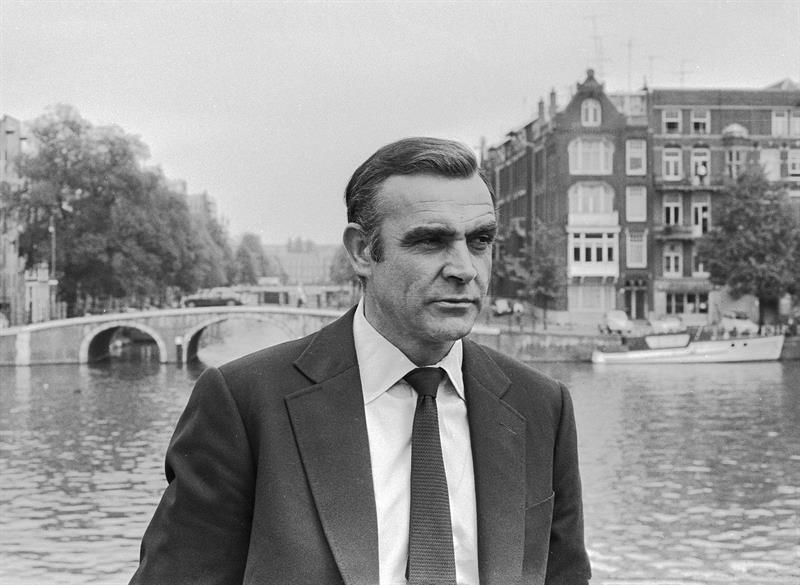 This actor had lots of jobs before he became popular. He delivered milk, served in the Royal Navy, was a truck driver, life guard and coffin polisher.
Harry Truman, haberdasher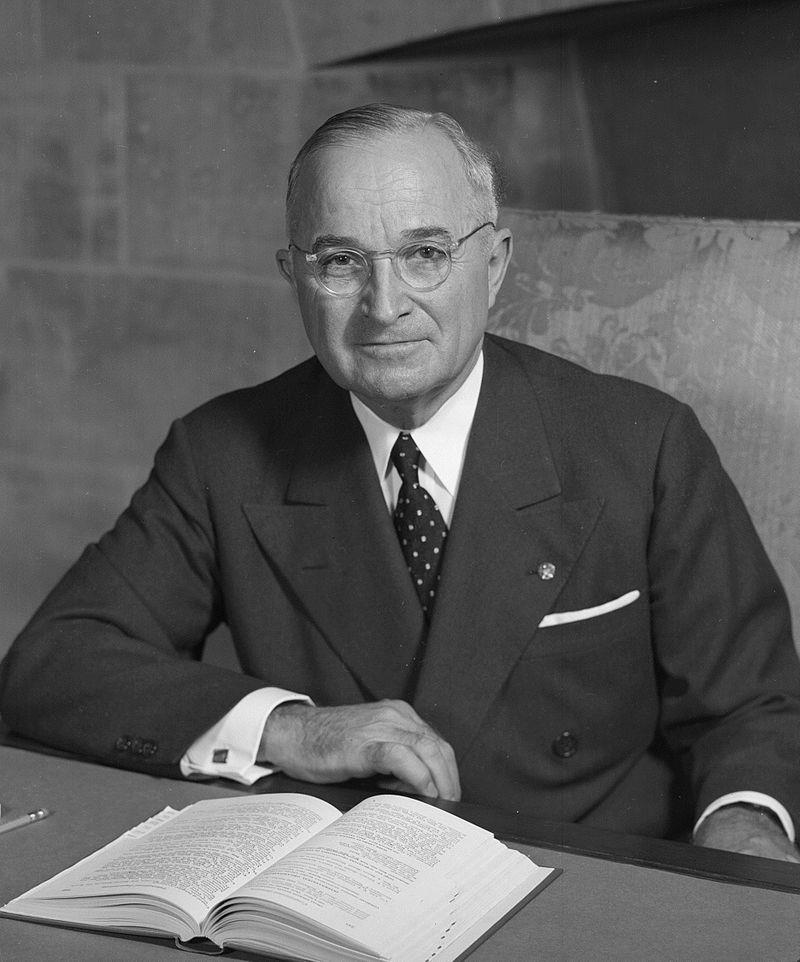 Before Harry Truman became a President, he tried himself in different spheres. He was a bank clerk and bookkeeper, served in the National Guard and in WWI, shortly after it with his friend he opened men's haberdashery store.
Stephen King, teacher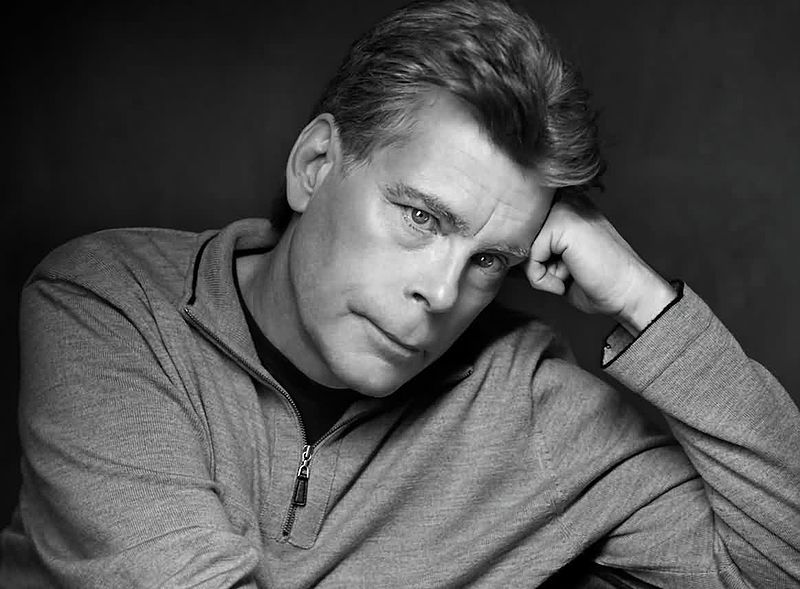 Stephen King was a simple English teacher at school. He wrote his bestsellers at nights or on the weekends.
Betty White, model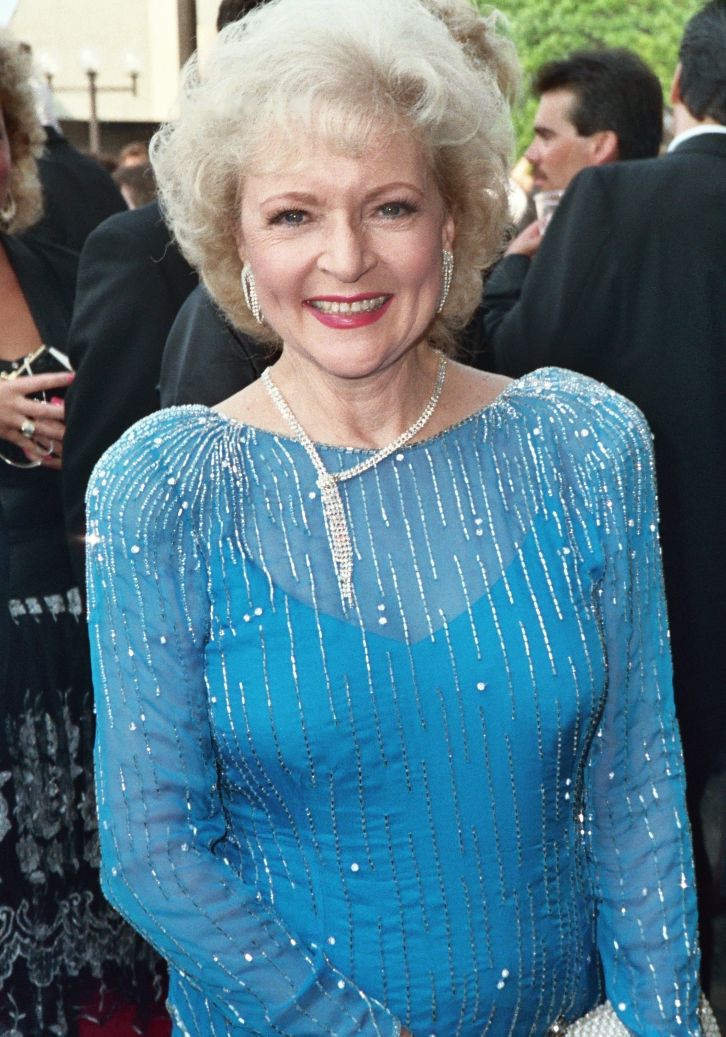 In high school Betty White started to work as a model after a photographer took some pictures of her in school uniform.
Harrison Ford, carpenter
Harrison Ford worked as a counselor for the reptile merit badge at a Boy Scout adventure camp, then as a sport commentator in high school. While studying in the college he got a contract with Columbia Pictures, but at first his acting career wasn't so successful. After several failures in this sphere he decided to stop these attempts and to become a carpenter.
But the fate is the fate...
---
Did you know about the first careers of these people? What was your first job? We are waiting for your response in the comments below.

Learn more with QuizzClub:
SHARE this article with your friends!
Interesting Facts