The most poetic and beautiful autumn paintings of all time
When the summer is over, there is no need to be sad. Just look around - autumn is so beautiful and magnificent. That is why it has always inspired so many talented artists. Just look at these beautiful autumn paintings.
---
Autumn landscapes by famous American artist Jasper Francis Cropsey: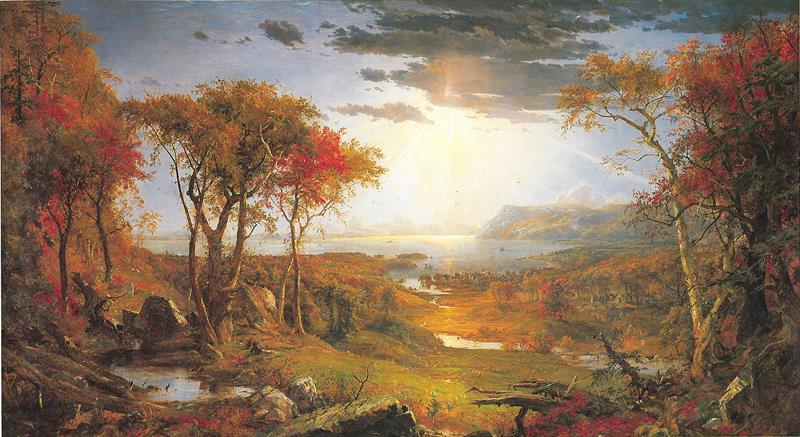 Indian Summer by William Trost Richards: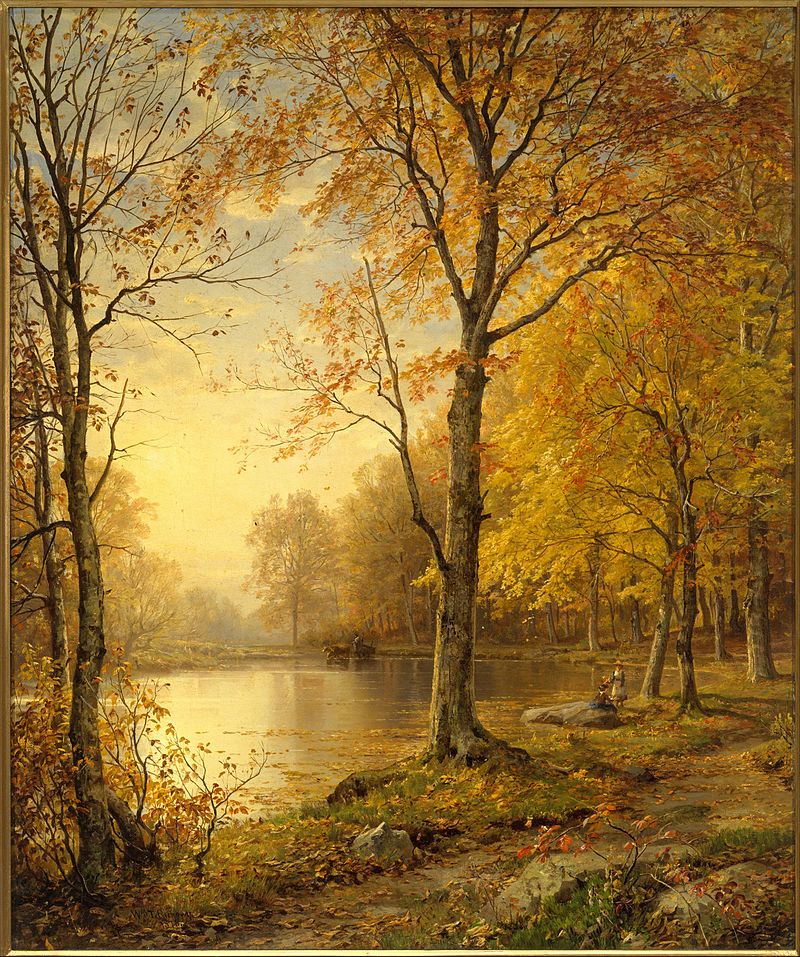 As it turns out, fallen leaves can not only inspire painters, but also become a canvas for their masterpieces! Take a look at these works by Joanna Wirażka, a Polish artist now popular on Instagram:
Calm and cozy "Autumn on the Delaware" by Thomas Worthington Whittredge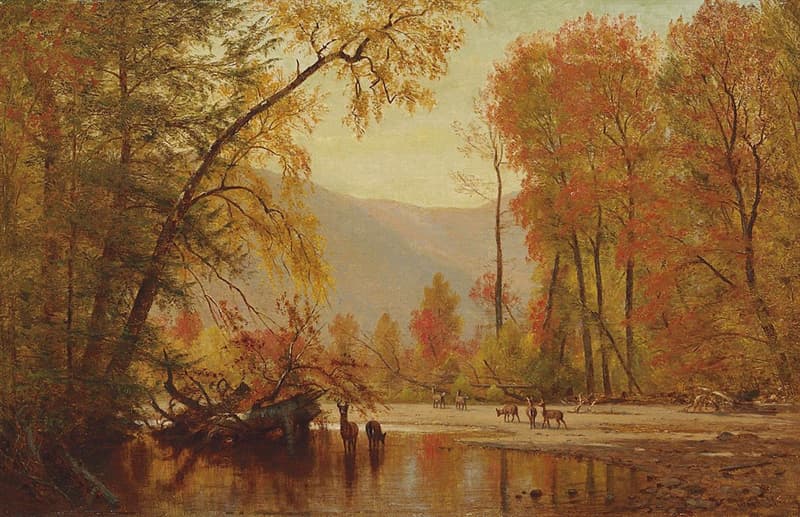 That's how Franklin Carmichael, a Canadian artist, saw autumn:
Autumn on the Seine, Argenteuil by Claude Monet: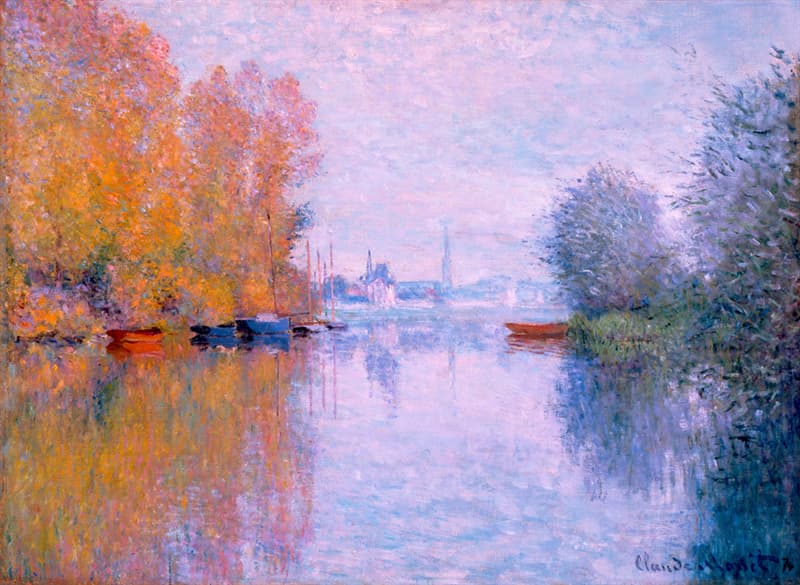 Countryside landscape by Charles Ethan Porter: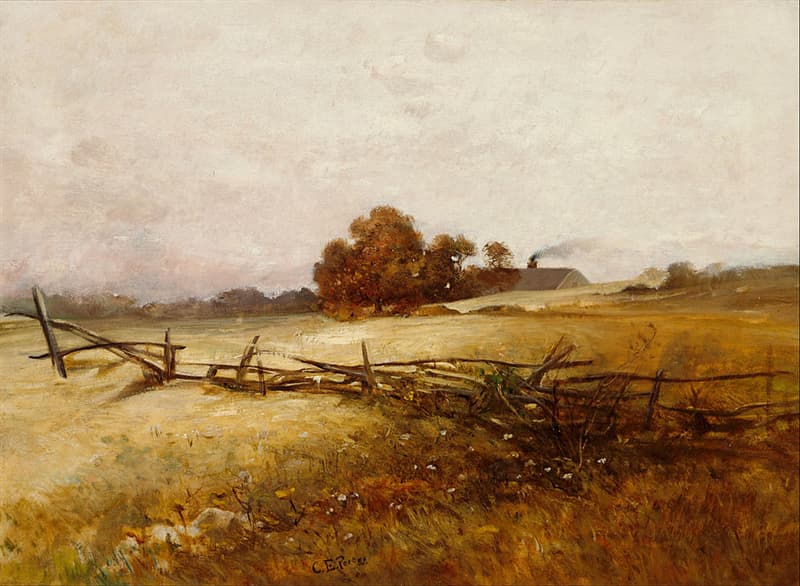 A painting by Camille Pissarro, a Danish-French Impressionist and Neo-Impressionist painter: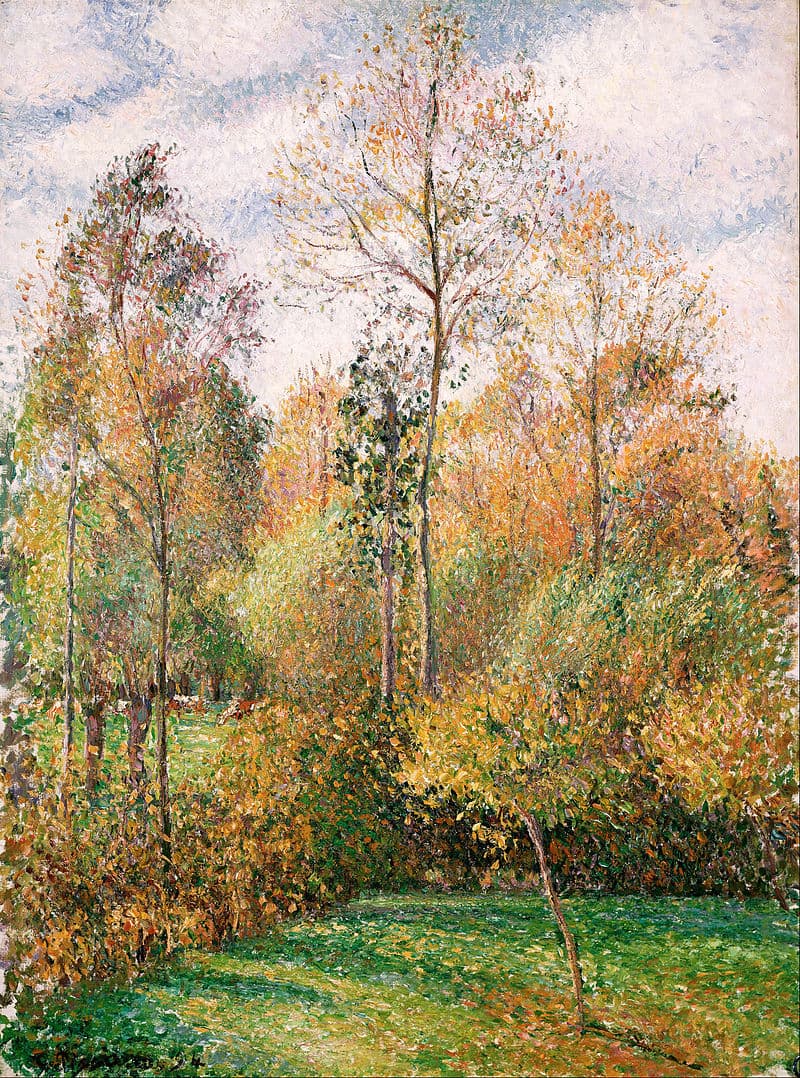 Autumn paitings by Fyodor Vasilyev, a Russian landscape painter: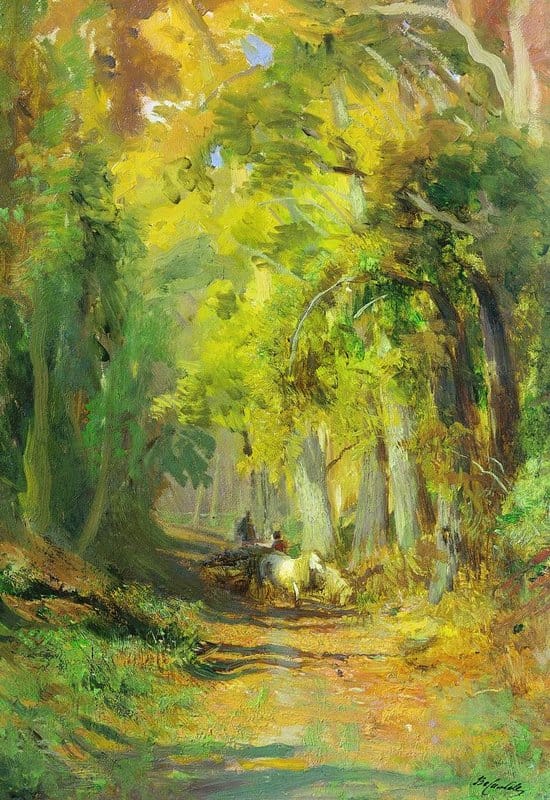 Atmospheric watercolor masterpieces by Anna Kudryashova:
---
Do you like these paintings? Which one is your favorite? Do you know any other beautiful autumn painting that are worth sharing?
---
Share your opinion with us in the comments below!
---
Share this beautiful paintings with someone who adores ART and loves AUTUMN!
Interesting Facts